Open enrollment law affects school district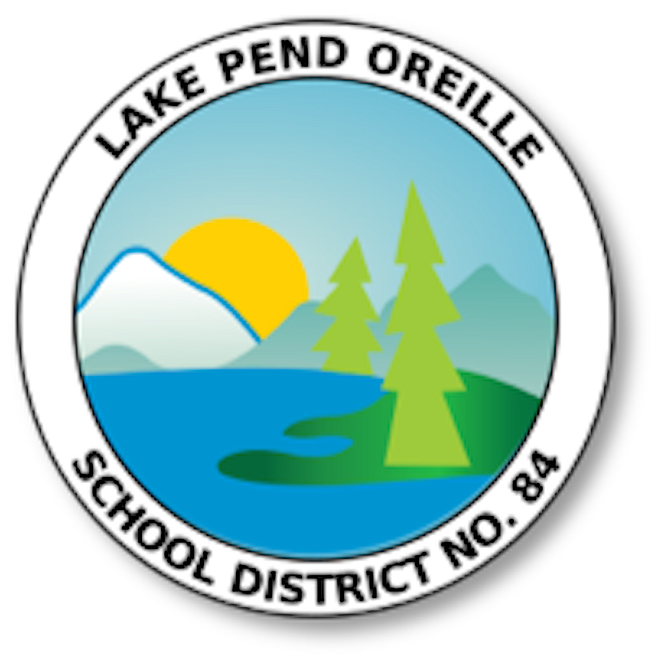 by
EVIE SEABERG
Staff Writer
|
August 29, 2023 1:00 AM
As with other school districts, the Lake Pend Oreille School District is facing potential challenges with the implementation of the state's open enrollment law.
While numbers are still in flux, LPOSD officials said preliminary data is showing enrollment numbers are increasing.
Governor Brad Little's new law mandating open enrollment, which took effect July 1, allows students to select where they want to go to school regardless of zoning limitations, as long as that district has space available. This means the LPOSD will have to make adjustments for accepting out-of-district and even out-of-state students.
"The open enrollment law has made the art of gathering enrollment numbers to plan class sizes even more complex than in past years," Kristin Hawkins, LPOSD community relations liaison, said. "We are seeing an uptick in open enrollment applications from neighboring districts."
Last week, principals from the district collaborated to examine staffing appropriations and determine how many students were enrolled in each school.
"Each grade level has a cap," Hawkins said. "To maintain ideal class sizes, principals review the student enrollment data at their school, and based on that, they allocate the appropriate number of teachers and support staff."
Hawkins said that because class sizes differ, each student has to be placed strategically, with most open enrollment students needing to join classes with fewer students.
"This helps to balance the number of students in each school and maintain optimal class sizes," she said.
Certain grade levels are full at multiple schools in the district, which Hawkins said can be challenging for principals to manage.
"In such situations, various strategies will be employed to balance class sizes, such as reorganizing classes or offering families a spot at another school in the district," she said. "The goal is to provide the best education possible for all students."
At the most recent board meeting Aug. 8, LPOSD Superintendent Dr. Becky Meyer announced that she was already seeing changes in the district's open enrollment numbers. At that time, 183 open enrollment students had already been accepted. Forty-four students were pending, and no students had been denied. Updated enrollment numbers from the past month will be determined soon and posted Sept. 8.
"Our exact numbers are still in progress as school coordinators are working hard to assist parents who hadn't yet completed their enrollment paperwork online prior to this week," Hawkins said.
Meyer wants the community to know that the district is striving to strike a balance among the district's schools.
"We understand it's hard to not have your first choice of school for your elementary-aged child," Meyer said. "We utilize enrollment numbers to try to balance our class sizes to ensure that every student is in a classroom with an effective student to teacher ratio. This ensures each student has a strong foundation to be successful as a learner. We want to make sure that every student has the best chance for success."
Recent Headlines
---