BCSD receives Title IX complaint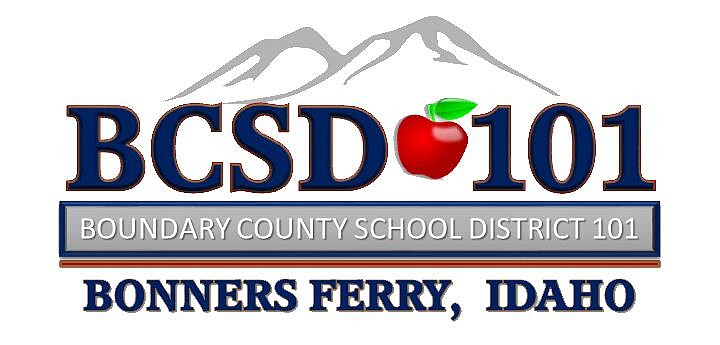 by
EMILY BONSANT
Hagadone News Network
|
February 3, 2023 1:00 AM
BONNERS FERRY — A Title IX complaint is alleging the Boundary County School District is not providing equal opportunities for female high school athletes.
Mark Rossmiller, a Sandpoint resident and an ally of the National Women's Law Center, filed the complaint against BCSD and reported it to the U.S. Department of Education Office for Civil Rights on Jan. 26.
Rossmiller previously filed a Title IX complaint against Lake Pend Oreille School District in 2021, allegedly failing to adequately address Title IX concerns.
BCSD 101 Superintendent Jan Bayer told the Herald the district is looking into claims made in the complaint, which was received on the evening of Jan. 27.
"Our district has been actively addressing potential concerns raised by Mr. Rossmiller. At this time, we will continue to work diligently to ensure equitable treatment. Unfortunately, a complaint was filed and we will work through all the needed steps," she said.
In the complaint, Rossmiller alleges that "evidence indicates that for the 2021-22 and 2022-23 girls interscholastic athletic programs do not provide full, effective and equal accommodations when compared to accommodations provided boys interscholastic sports."
In the complaint, Rossmiller cited primetime game scheduling; frequency, quality, and quantity of equipment and uniform provision and replacement; travel, per diem, and out of region/state quality of competition, and overnight accommodations.
Rossmiller further claimed that BFHS does not provide opportunities for girls to play sports in numbers substantially proportionate to their enrollment. From 2015 through 2016 there was a participation gap, the percentage of girls enrolled and the percentage of female athletes was 240 and 36.5%, he wrote in the complaint.
He said that if BFHS provided girls with athletic opportunities "substantially proportionate to enrollment," he alleged an additional 29 females for those school years would have been able to play sports.
He alleged that the high school reported numbers that were "erroneous or fictitious" to the Civil Rights Data Collection, including reporting that no sports exist when they do and allegedly inflating participation, which he claimed were padded with cheerleading and dance activity numbers.
He said CRDC data reported by BFHs indicated there are five male interscholastic sports including 10 teams, whereas there are four female sports with eight teams, which allegedly are not all at an interscholastic level equal to male interscholastic sports.
He added that BFHS cannot establish a 10-year history and continuing practice of program expansion year-by-year that is responsive to the developing interest and abilities of "underrepresented" high school females.
Recent Headlines
---