Bill aims to make first responder help permanent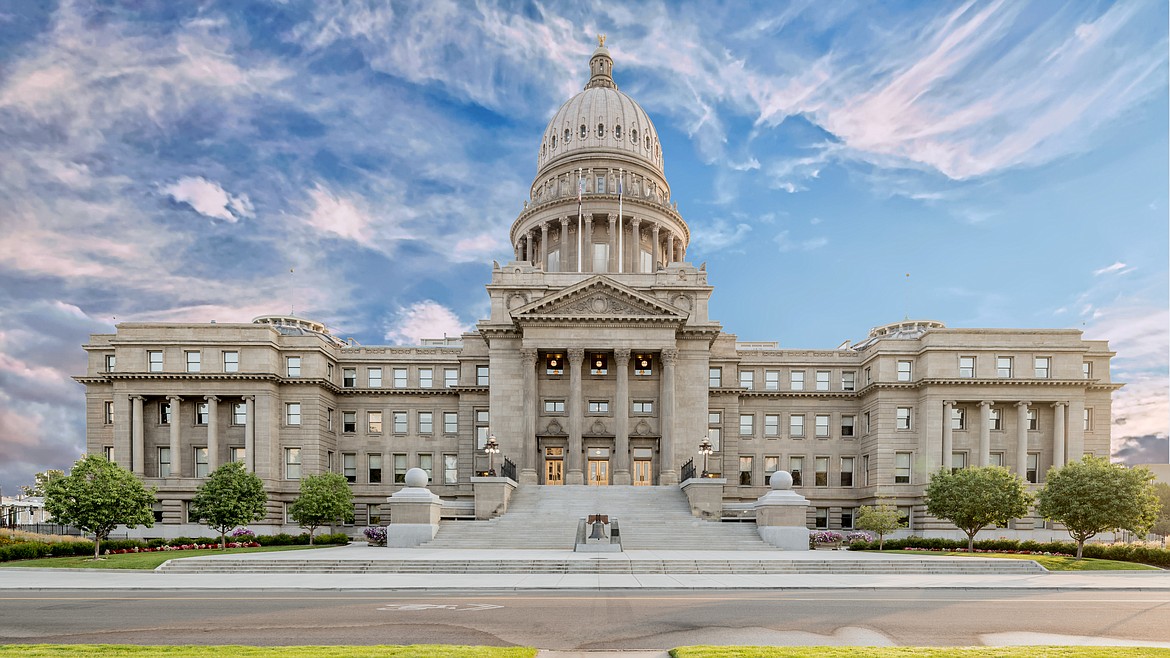 Legislation to remove a sunset clause from a 2019 bill making psychological injuries suffered by first responders compensable was approved Tuesday by the Idaho House of Representatives. 
HB18 passed the House 69-0 and has been referred to the Senate Commerce and Human Resources Committee. If approved by the committee, it must be approved by the Senate and then signed by Gov. Brad Little to become law. The bill would then become part of Idaho's standard coverage for first responders. 
The sunset clause was introduced and passed in 2019.  
The bill identifies post-traumatic stress injury as an occupational injury that affects Idaho first responders. If the first responder has clear and convincing evidence of this physiological injury, the treatment should be covered under workers compensation. 
One of the House sponsors on this bill was House Minority Leader Ilana Rubel.  
Rubel described post-traumatic stress injuries as an event or events that result in a need for treatment due to anxiety, flashbacks, insomnia, etc. There must be an event that takes place to cause such trauma.
"You do have to point to an incident in your line of work," Rubel said, meaning events can pile up, but at least one event that gets to be too much for a first-responder.  
One concern Rubel said she had is whether people would take advantage of this help to justify the benefits.
It is encouraged because it is covered for the work, she said, adding that society should want its first responders to be healthy, both physically and mentally, and this bill can help with that.  
Treatment can be anywhere from paid time off just to rest and recover, but also provide those who seek it with the appropriate treatment and help, such as counseling or the identified best practices for the specific injury. 
Rubel discussed how there were many firefighters that came forward and talked about how they really appreciated this treatment, some brave enough to say they wouldn't be alive today without it. This is important because firefighters tend to be the first on the scene and encounter things no one could be deemed to handle without a little help.  
Rubel stays hopeful in providing Idaho's first responders with the help and care they need to continue to keep Idaho communities safe.  
Cheyenne Hill is an intern with the University of Idaho McClure Center for Public Policy Research and the UI JAMM News Service.
Recent Headlines
---