BCSD responds to Title IX complaint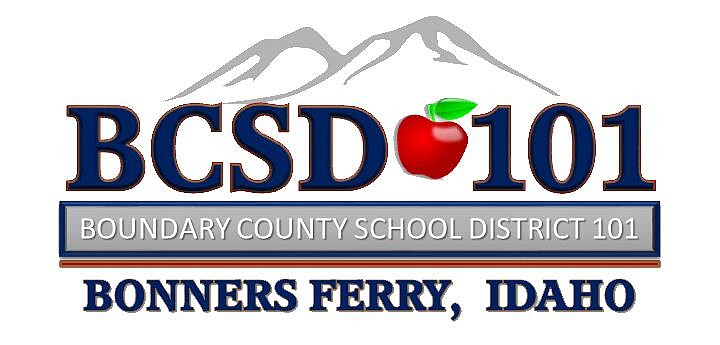 by
EMILY BONSANT
Hagadone News Network
|
February 10, 2023 1:00 AM
BONNERS FERRY — The Boundary County School District is collecting data on Badger female athletics in response to a Title IX complaint.
The Title IX complaint was filed Jan. 26 by Sandpoint resident Mark Rossmiller and ally National Women's Law Center to the U.S. Department of Education Office for Civil Rights. The complaint alleged the BCSD is not providing equal opportunities for female high school athletes.
Rossmiller previously filed a Title IX complaint against Lake Pend Oreille School District in 2021, allegedly failing to adequately address Title IX concerns. There are no developments with the complaint against LPOSD.
BCSD Superintendent Jan Bayer told the Herald the district has referred the matter to its attorney and OCR to determine what is needed and ensure the appropriate steps are being taken.
"We have not willfully done anything to jeopardize the district. We are doing the best we can in terms of those interpretations," she said.
Through reading Title IX materials from universities and other sources, Bayer said there are inconsistencies and different interpretations when it comes to equally funding teams per sport versus equal funding for boys and girls sports overall at a district or university level.
Bayer added that she and her husband are supporters of female athletics and are raising two daughters involved in Badger athletics.
Rossmiller first reached out to the district in the fall. In response to his inquiries regarding female athletic opportunities at BCSD, the district surveyed students for their interest in sports.
On Nov. 17, 2022, a letter to the editor written by Rossmiller ran in the Herald praising Bayer's "thoughtful" and "proactive action" to provide equal and proportional interscholastic athletic competition for females […]. He went on to write that in his 18 years working for Title IX advocacy he had never experienced this level of "collaboration and cooperation from a school district superintendent."
He even called Bayer an "administrative asset to the district of the highest caliber," and that she took on the "accountability and responsibility" to ensure that all students attending BCSD101 are treated with "equality, dignity, and fairness ensuring an equal opportunity education regardless of their gender."
After the survey results came and were sent to Rossmiller, he alleged that the survey was improperly done, since the district included males in the survey and that not 50% majority of the student population in the middle and high schools filled out the survey.
Bayer told the Herald that BCSD101 is responding to the complaint, just not in the way that [Rossmiller] would like.
Bayer is doing research on Title IX to find different ways to fulfill requirements.
Bonners Ferry High School had a dance team some years ago. The team was cut after the job posting for the coaching position was up for a year with no applicants, Bayer said.
When it comes to tracking female participation, Bayer said there is a discrepancy in interpretations. At this time, Rossmiller has been tracking girls participating using the team rosters.
"We are doing everything within our power to track those numbers and offer activities to our female and male students," Bayer said.
On Jan. 30, Bayer, along with administrators, met and decided the next steps and concerns, which included raising female proportionality to 30 more females in athletes, uniform/gear discrepancy, prime time games scheduling for next year and practice consistencies with sharing facilities for boys and girls sports.
Bayer has scheduled another meeting for Feb. 13 to discuss future facilities needed for each sport with all head coaches, administrators and principals. Title IX expectations will be discussed and outlined including proportionality, equitability, and consistency.
Recent Headlines
---