Teen class cooks up life skills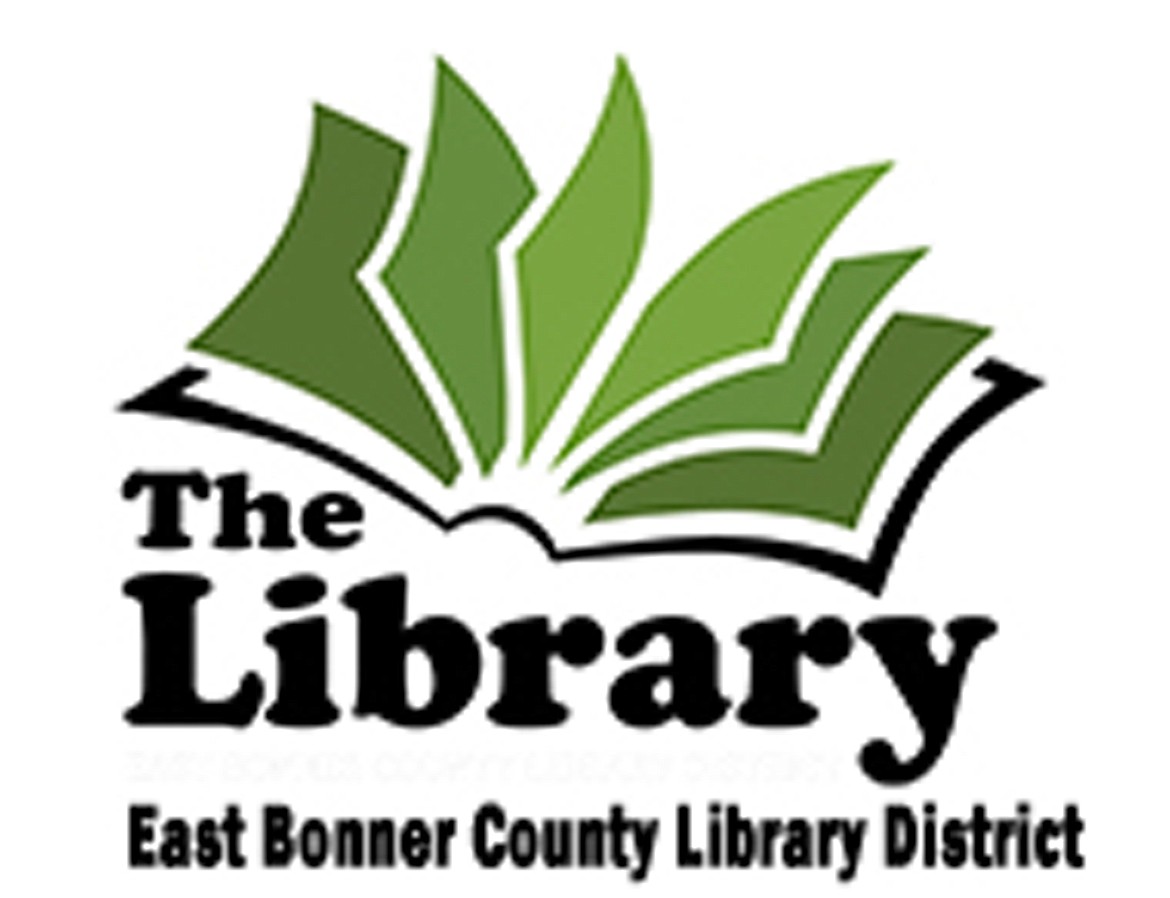 by
BRENDEN BOBBY Contributing Writer
|
February 10, 2023 1:00 AM
If only there had been more relevant life skills classes being taught while I was a teenager, I might not have lived off microwavable ramen and protein shakes for the earliest years of my adulthood.
If you know a teen who has an interest in expanding their skills and tastes, you should invite them to the library's teen cooking class on Valentine's Day, Feb. 14, from 3:30-4:30 p.m. at the Sandpoint Library. This class will be focused on making grilled cheese using a variety of different cheeses. If you're feeling particularly festive, there will be heart-shaped cutters to create a perfect Single's Awareness Day feast.
Though the ingredients for my favorite dish as a teenager won't be available at this particular event, I thought it would be in the spirit to share some secrets on how to kick your grilled cheese game up to 11.
Dice up some cooked bacon bits and sprinkle them around with your cheese. Carve out a few slices of a tomato and slap it on top, then cover with buttered bread and send it into the crucible of the frying pan. Darken both sides to get everything nice and gooey, and voila, you're done. The tomato provides a nice bite of acid to counter the fat of the cheese and bacon.
If you're looking for a real adventure, try making a grilled peanut butter sandwich. You can make it an Elvis by adding sliced banana and bacon. Just be sure to clean the pan when you're done.
We hope to see you at the program!
Brenden Bobby can be reached at the East Bonner County Library, 1407 Cedar St., Sandpoint, by phone at 208-263-6930, or by email at brenden@ebonnerlibrary.org.
Recent Headlines
---