HB 63 given 'do pass' recommendation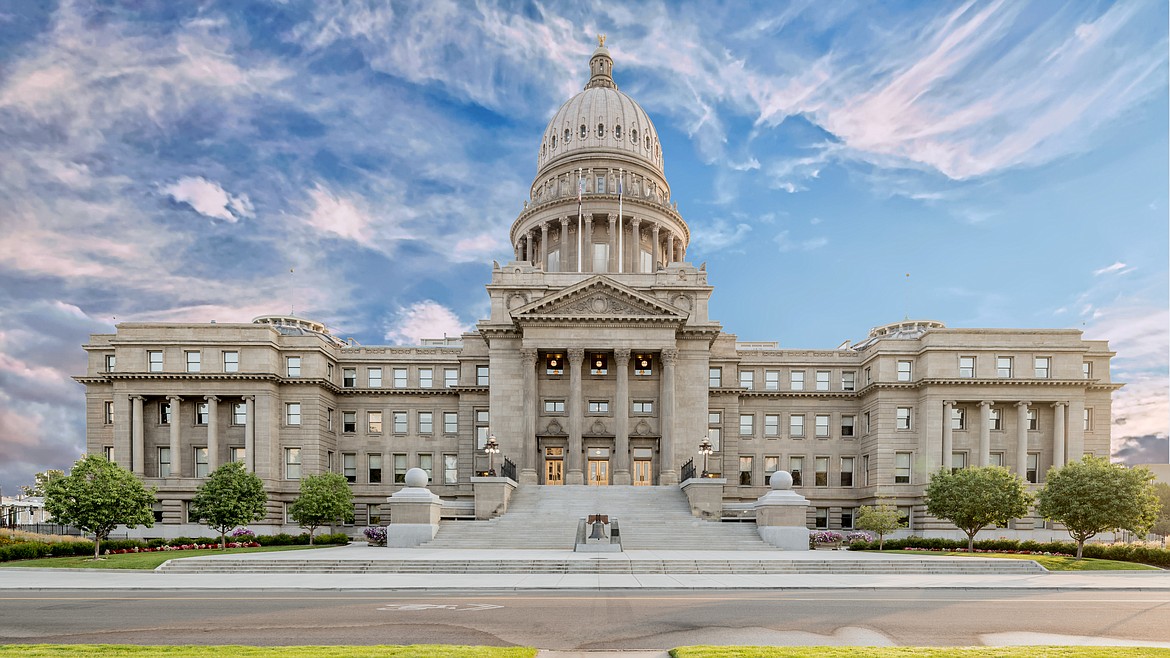 by
CHEYENNE HILL Contributing Writer
|
February 11, 2023 1:00 AM
A bill that would allow therapists to decline to provide counseling or therapy to individuals if it conflicts with their "sincerely held principles,"
House Bill 63, was passed by the House Health and Welfare committee with a "do pass recommendation" and will now be sent to the House floor.  
The legislation's statement of purpose says it is "to provide that no person providing counseling or therapy services will be required to counsel or serve a client regarding goals, outcomes or behaviors that conflict with the sincerely held principles of the counselor or therapist."  
The committee heard testimony both for and against the bill during its public hearing Thursday.  
Supporters of the bill said the bill will help protect therapists, clients and families, and provide therapists and counselors with the safety of being able to transfer clientele if their principles do not align.  
However, opponents said that would prove damaging to the client because it could be seen by them as that they are unworthy of help. Critics also noted that a counselor or therapist should be able to put their personal principles aside and help the client as that is their job. If the client and professional don't seem fit for each other, then a transfer can occur, but having the transfer occur due to personal principles is unethical, according to opposition testimony offered at the hearing.  
The sponsor of the bill, Rep. Julianne Young, R-Blackfoot, spoke after testimony and said the bill does not require a counselor or therapist to turn a client away due to the difference in principle, but it is an option.  
The committee voted to send HB 63 to the House floor with a 'do-pass' recommendation. It must pass there, and in the Senate, and then be signed by Gov. Brad Little to become law.
Cheyenne Hill is an intern with the University of Idaho McClure Center for Public Policy Research and the UI JAMM News Service.
Recent Headlines
---