Festival offering new music industry scholarship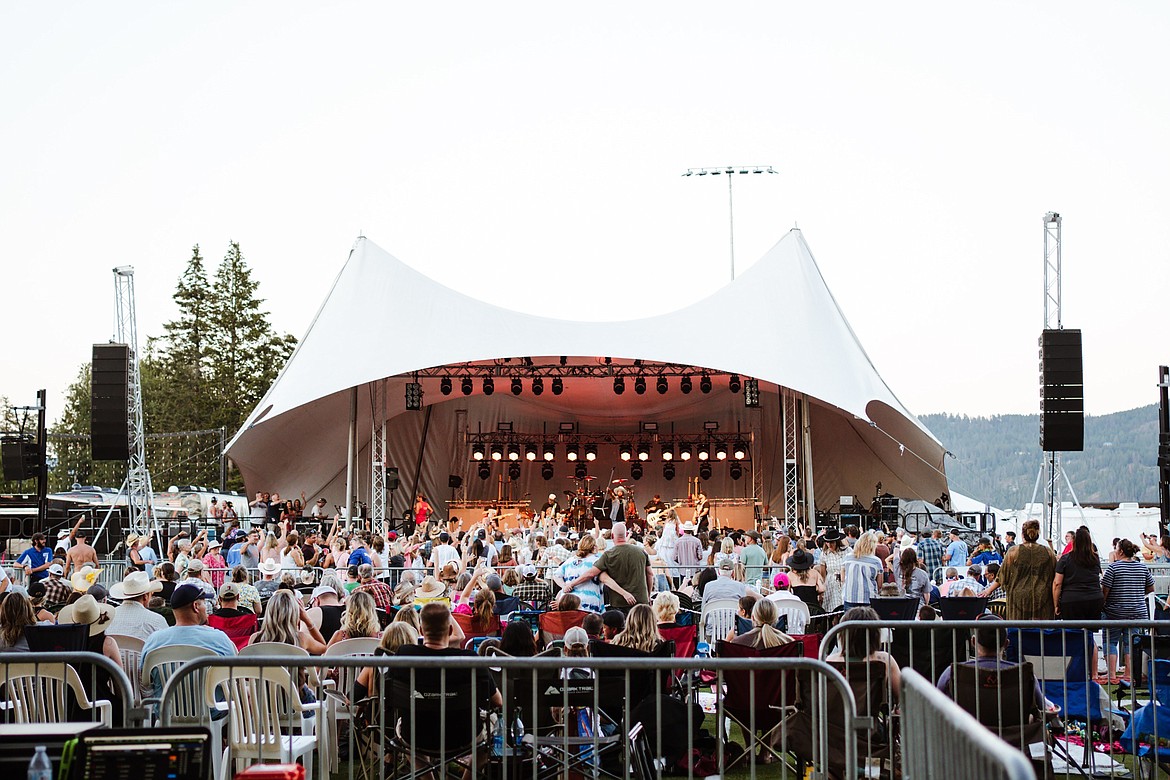 The Festival at Sandpoint is offering a new scholarship this year for students who are interested in pursuing a career in the music industry outside of live performance.
(Photo courtesy FESTIVAL AT SANDPOINT)
|
February 16, 2023 1:00 AM
The Festival at Sandpoint is offering a new scholarship this year for students who are interested in pursuing a career in the music industry outside of live performance.
This scholarship is open to all Bonner County high school students pursuing a future career in the music industry, which includes, but is not limited to, music business, artist management, concert or venue promotion, e-commerce, music customer service, sound & light design and operation, and production management.
"There are so many careers in the music business outside of being a live performer, and we wanted to provide an opportunity for these students to obtain a scholarship," Production and Education Manager Paul Gunter said. "The industry looks much different than it did even five and 10 years ago. We are excited to help students prepare for these jobs."
Scholarships will be awarded based on the applicant's overall interest in pursuing a music business career as well as the student's financial need, academic records and industry experience.
Applicants are asked to write an essay on the role of music in their life and how it has inspired them to pursue a career in the music industry, including their long-term professional goals within the entertainment industry. Students must also include two letters of recommendation, preferably from instructors or professionals within the music industry.
"Everyone has a connection to music, and we believe the applicant's inspirations and goals will translate better in the essay format," Gunter said.
After a primary evaluation of the applications, the Festival at Sandpoint will contact all finalists to schedule a live interview to take place in May.
Alongside the new Music Industry Scholarship, the Festival also offers the Festival at Sandpoint Instrumental Scholarship and the Charley Packard Memorial Songwriting Scholarship.
All three of the Festival at Sandpoint scholarships are open now. Completed applications are due by April 10, 2023, at 9 a.m. to the Sandpoint High School counseling office or the Festival at Sandpoint office.
More information about the Festival at Sandpoint's scholarships, including application forms and criteria, as well as the nonprofit's other education programs, can be found at festivalatsandpoint.com.
Recent Headlines
---