Bill would limit governor's powers on disaster orders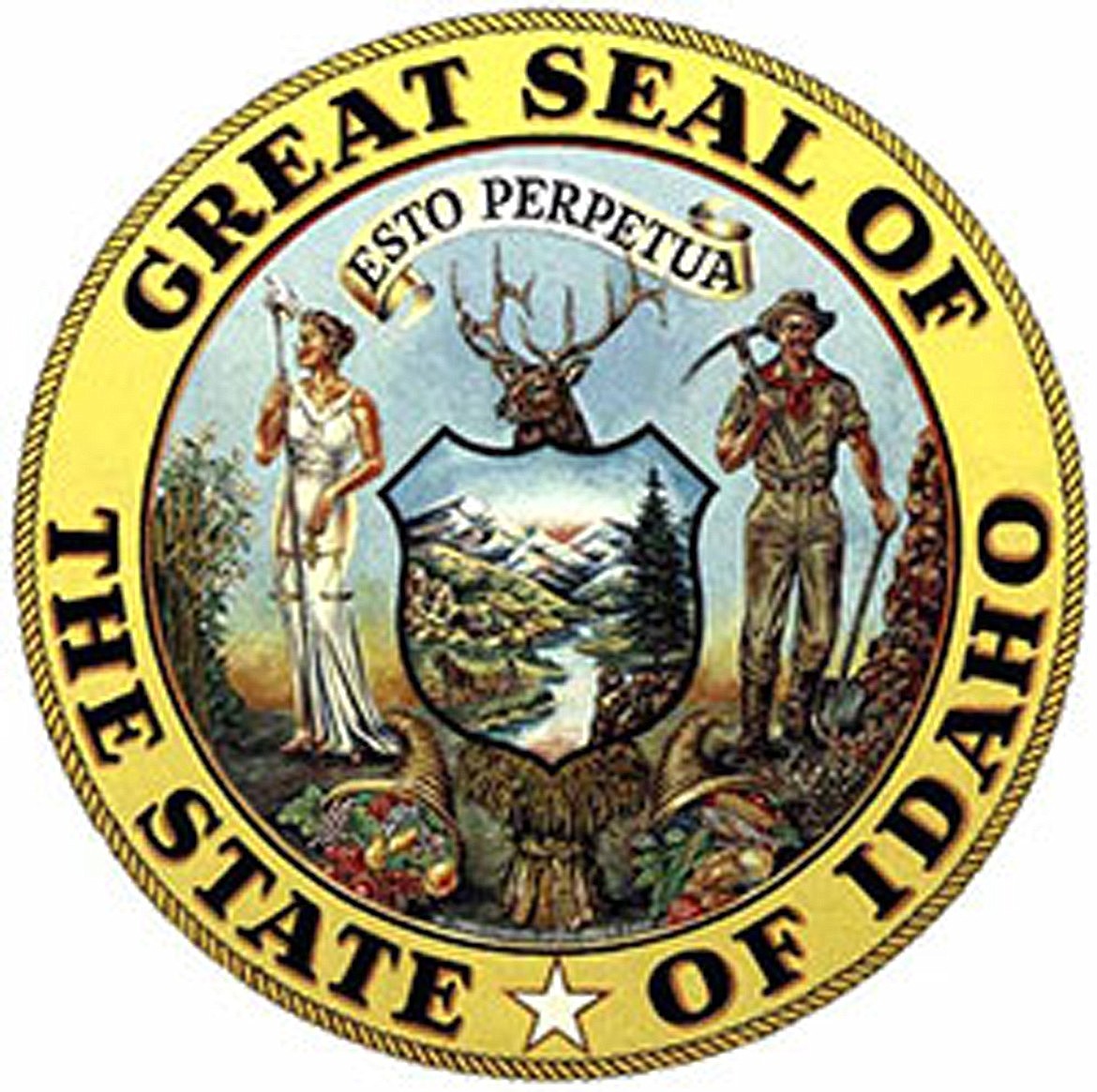 The Idaho Senate State Affairs Committee introduced a bill Wednesday similar to those introduced in the past that would limit the governor's ability to extend a state of disaster emergency order.
Sen. Phil Hart, R-Kellogg, brought the bill, saying it would add restrictions around how long the governor can extend an order.
The language in the bill states the governor cannot extend a state of disaster emergency by executive order or proclamation beyond 60 days unless the governor petitions the Legislature with "reasonable justification."
If so, the Legislature may, by concurrent resolution, grant the governor an additional 30 days. That would require the full Legislature to convene and pass a resolution. If lawmakers did not pass a resolution, the state of emergency would end.
In 2021 and 2022, legislators introduced similar bills after frustrations around the COVID-19 pandemic.
In 2022, when the Legislature attempted to end the state's emergency order, Gov. Brad Little went on the defensive, issuing a statement about the harm it could do and the federal funding that would be jeopardized.
The bill is co-sponsored by all the lawmakers from Legislative District 2: Hart and Reps. Heather Scott, R-Blanchard, and Dale Hawkins, R-Fernwood.
It still must see a public hearing before it can move forward.
Recent Headlines
---