3 voting bills pass Idaho State Affairs Committee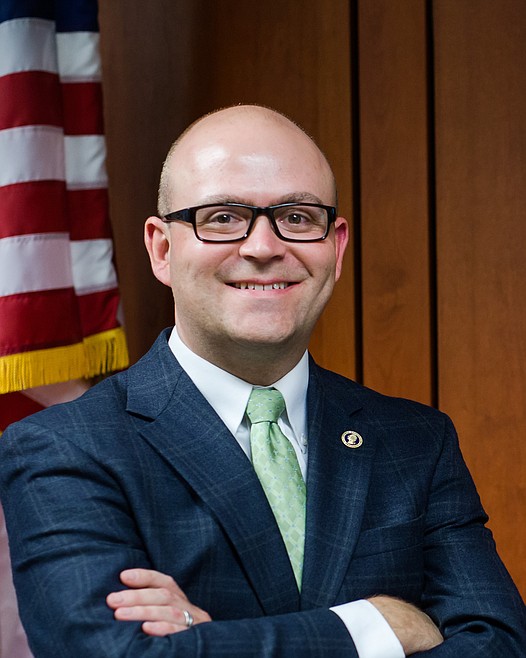 The Idaho Senate State Affairs Committee moved three voting bills forward Monday, all supported by Secretary of State Phil McGrane.
The most noteworthy, Senate Bill 1078, would add candidates to the state's existing voting guide. Currently, the state only provides a pamphlet including information on referendums, initiatives and ballot questions, not candidates.
The bill would add to the Secretary of State's voter's guide for the primary and general elections.
McGrane's bill proposed including information on candidates for federal and state offices, as well as other election information, such as voter registration and voting requirements and county clerk contact information.
Candidates would not be required to include information, but their name would be included in the guide as a name that will appear on the ballot.
The voter's guide would cost an estimated $750,000 annually, most of which will be used on postage, as the guides would be mailed out to every household.
McGrane told the committee one of the most common issues he hears is that voters want more information on candidates. Other states provide similar guides.
It would also be a way to provide information in way that is unbiased and in a way that isn't pay-to-play, McGrane said.
The committee moved the bill forward to the full Senate.
House Bill 11 also sailed through Senate State Affairs after passing the House of Representatives unanimously. The bill would prohibit the state from accepting private money to pay for elections.
Senate Bill 1048 passed the committee and will move to the Senate floor. That bill amends existing law regarding post-election audits. The bill creates an exemption for precincts that had a close race and are already within the legal margin for a free recount.
Recent Headlines
---