LPOSD annual board meeting is tonight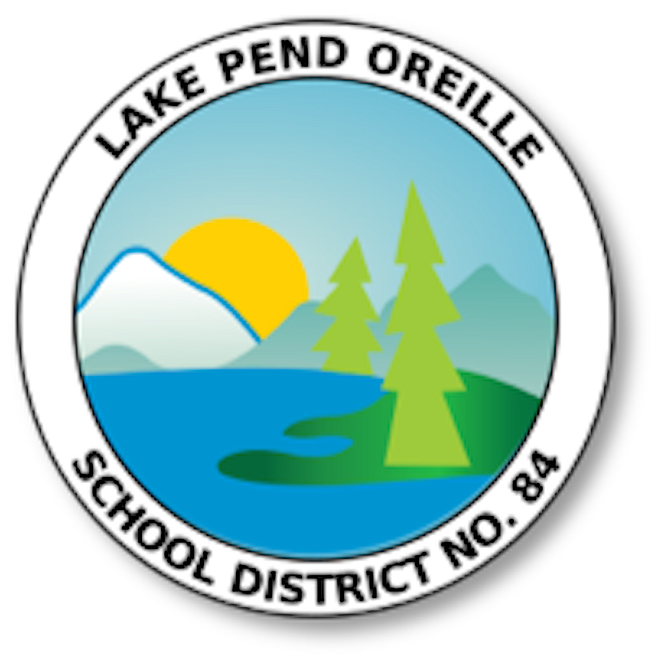 by
By BEAUX WHITE EAGLE
|
January 10, 2023 1:00 AM
SANDPOINT – The Lake Pend Oreille School Board could be seeing some changes depending on the outcome of tonight's election of a chair and vice chair.
While the school board regularly meets the second Tuesday of every month to discuss the district's current needs, plans and events, tonight's meetings will differ in the sense that the board may experience some change.
According the Idaho Legislature the annual board meeting is held after the beginning of the new year in January. Another requirement, Kristin Hawkins LPOSD community relations liaison, said is the appointment of board chair, and vice chair.
Just after the start of meeting the current board will be "dissolved" by LPOSD Superintendent Dr. Becky Meyer. It will then be reformed with a possible new chair and vice chair. After an election and voting process by the board members, those voted in will be appointed to their positions right away.
In 2022, Geraldine Lewis kept her position as chairman, after being elected in 2021, for the second year in a row with vice chair Lonnie Williams also was elected to the post for the second year.
However, the potential change is not only one the board may be seeing this year. Hawkins said in November two more seats will open up due to the maximum term on district board as determined by Idaho Legislature is four years. A general election for those sets will be formally announced later this year.
"Whoever is elected to those seats, will assume their position on January 1 of the following year [2024]," Hawkins said.
Once the board chair and vice chair are elected and other appointments of the board are made the meeting will then shift to plans for the year, such as meeting dates and reviewing the district website and more.
The meeting will recorded and uploaded to the district's YouTube channel and will also be available for public attendance at the Ponderay Events Center at 5 pm.
For more information, go online to the district website at LPOSD.org.
Recent Headlines
---