POAC presents 'Living Voices' at the Heartwood Center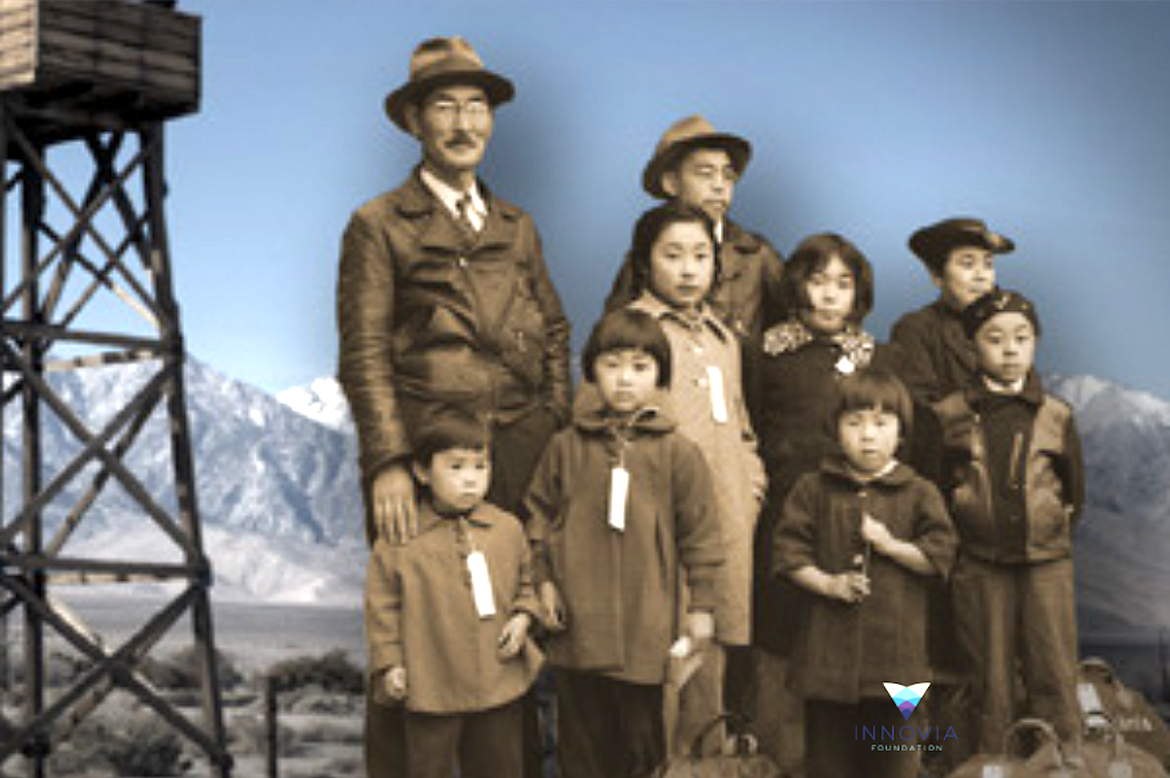 Living Voices' "Within the Silence", presented by the Pend Oreille Arts Council, will be held Friday, Jan. 13, at 7 p.m. at The Heartwood Center. Doors will open at 6 p.m.
(Courtesy photo)
|
January 12, 2023 1:00 AM
SANDPOINT — The community is invited to a Living Voices production of "Within the Silence" on Friday.
The production, presented by the Pend Oreille Arts Council, will be held Friday, Jan. 13, at 7 p.m. at The Heartwood Center. Doors will open at 6 p.m.
With a mission to bring life to history, Living Voices combines live performance with archival film to authentically represent diverse perspectives from the past that resonate today.
"Within the Silence" shares the story of thousands of innocent Japanese Americans during World War II as told from the perspective of Emiko Yamada, a teenager in 1941. Emiko is a second-generation Japanese American living in Seattle, Wash. Her family runs a grocery store and her parents are involved as leaders in their community.
After the bombing of Pearl Harbor, however, the family is relocated to an internment camp at Minidoka, in the desert of southern Idaho, along with thousands of other Japanese-Americans during World War II. The performance takes the audience on Emi's journey through this difficult experience and her ultimate return to American society after the war is over to fulfill her dream of becoming a teacher.
"Our long relationship with the incredible Living Voices program continues with this latest production of Within the Silence," said POAC Executive Director Tone Lund. "This play is of particular interest to our local audience, with its tie-in to Idaho history, and POAC believes it is an important story to share. We hope you'll join us for live theater at the Heartwood Center this Friday."
Living Voices is also a part of POAC's Ovations program, a free outreach that provides quality educational experiences in the performing arts for students in our community who would not otherwise have these opportunities. A study guide focused on the history of the times will accompany performances in multiple schools in the Lake Pend Oreille School District prior to the public performance at The Heartwood Center on January 13th.
Tickets are $18 for adults; and $10 for youth. They are available at the POAC office, 110 Main St., Suite 101, Sandpoint; by phone at 208-263-6139; or online at ArtinSandpoint.org.
Recent Headlines
---