Housing nonprofits get a $450,000 boost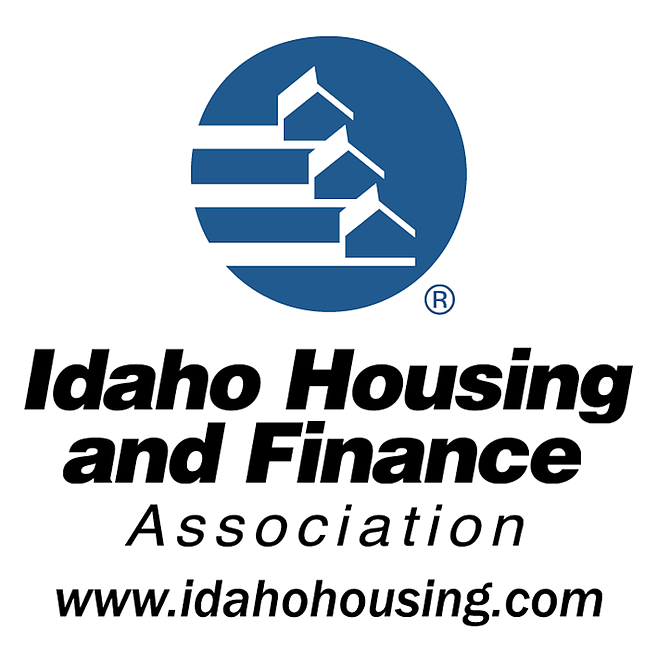 |
January 25, 2023 1:00 AM
SANDPOINT — A pair of Bonner County housing nonprofits got a big boost over the holiday season as part of the 12th annual Avenues for Hope Housing Challenge.
Among those participating were the Bonner Community Housing Agency, which raised $1,650; and the Bonner County Homeless Task Force, Inc., which raised $60,460.
The funds are part of the $450,000 raised in North Idaho as part of the challenge. Overall, the 2022 campaign raised nearly $2.7 million. The money will help organizations throughout the state that provide critical housing and supportive services to Idahoans in need, Home Partnership Foundation officials said in a press release.
In North Idaho, 17 nonprofits raised $449,701 during the campaign. Family Promise of the Palouse raised $133,566, the most in the region. St. Vincent de Paul North Idaho, with $76,013, and Bonner County Homeless Task Force, with $60,460, rounded out the top three in the region.
The campaign, organized by the Home Partnership Foundation and Idaho Housing and Finance Association, has raised $12.2 million since its inception in 2011.
"Thousands of donations to this year's Avenues for Hope campaign will help our state's network of housing support and shelter organizations address the critical needs of Idahoans all across the state," said Gerald M. Hunter, president of Idaho Housing and Finance. "A heartfelt thank you to all of our generous donors and sponsors who have helped make a difference this year."
Other nonprofits raising funds as part of the campaign are Alternatives to Violence of the Palouse, $7,725; CDAIDE, Inc., $8,725; Family Promise North Idaho, $43,865; Family Promise of the Palouse, $133,566; Habitat for Humanity of North Idaho, $2,350; L-C Valley Habitat for Humanity, $14,315; LC Valley Youth Resource Center, $32,091; Moscow Affordable Housing Trust, Inc., $11,281; Palouse Habitat for Humanity, $11,875; Safe Passage, $550; Sojourners' Alliance, $36,627; St. Vincent de Paul of North Idaho, $76,013; The Salvation Army of Lewiston, $500; Union Gospel Mission, $5,255; and YWCA of Lewiston, Idaho–Clarkston, Wash., $2,854.
Though the 2022 campaign is over, donations can be made to support housing needs at the Home Partnership Foundation's website, idahohousing.com/foundation.
Information: avenuesforhope.org
Recent Headlines
---