Decorum, road extension on city agenda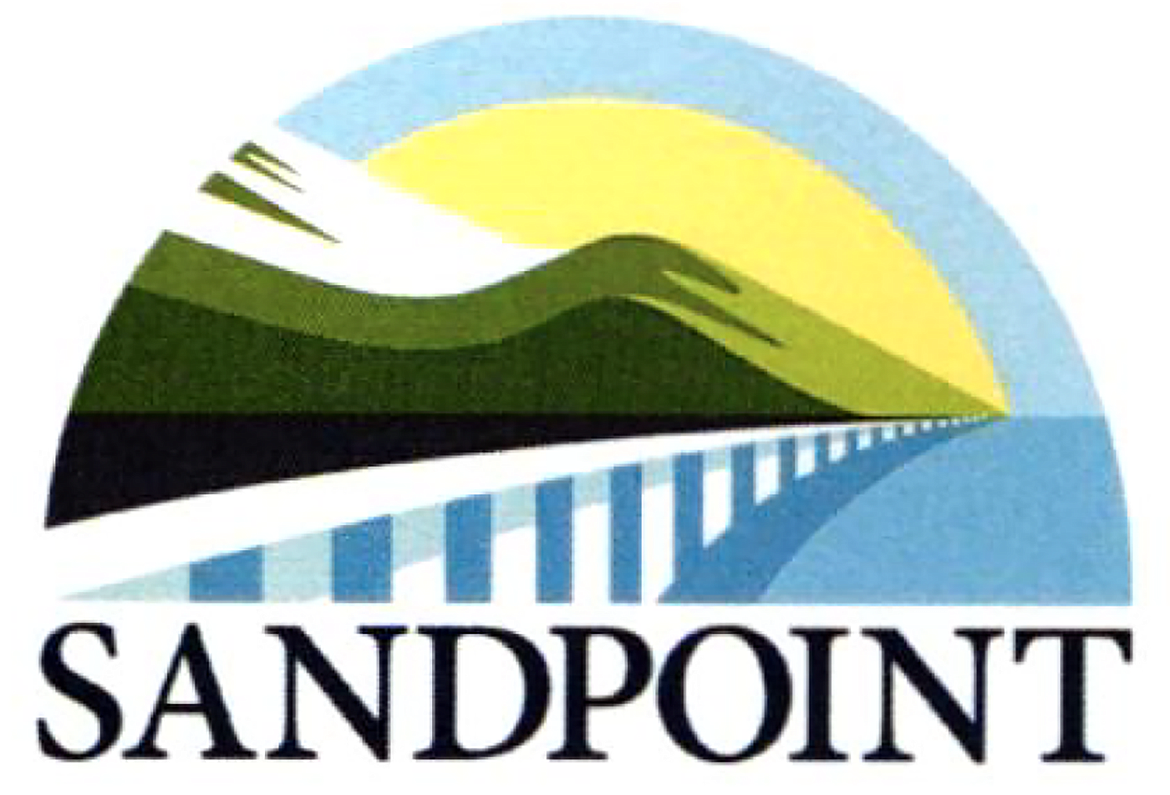 by
CAROLINE LOBSINGER
Staff Writer
|
July 5, 2023 1:00 AM
SANDPOINT — Both proposed rules of civility for city meetings and a development agreement to extend Samuelson Avenue are on the Sandpoint City Council agenda tonight.
The Wednesday meeting will start at 5:30 p.m. at Sandpoint City Hall, 1123 W. Lake St.
The proposed city ordinance regarding inappropriate behavior during public comment was tabled in May to give city attorney Andrew Doman a chance to fine-tune the policy change.
At the meeting, Doman told the council of the purpose of this ordinance is to ensure all parties present and speaking at public meetings have the freedom to do safely and everyone is treated equally and with respect.
The second draft is slated to be presented to the council with the requested revisions.
The policy Doman includes prohibitions against abusive behavior both in public meetings and civil conduct in public facilities such as City Hall. Listing prohibitions, Doman reiterated they are not intended to curb free speech but to guard against inappropriate behavior as the primary focus.
While supportive of protecting city staff and the overall policy, council members said they want to ensure residents have the freedom to speak, noting the difference between questioning them and harassing staff. They also sought clarity on the specifics of those who are trespassed, how the public would be made aware of the officer on duty, and more.
The extension of Samuelson Avenue was noted in a 2008 right-of-way agreement between Bonner County and Sandpoint officials. Both the agreement and a 2022 amendment contemplated that the developer of the first lot of the Schweitzer Ranch first addition, Little Sand Creek LLC, would be responsible for construction of the extension following proper platting of the public right of way.
In a staff report, city planner Amy Tweeten said the developer wishes to proceed with development of the property, which requests legal street frontage to be created.
Information: sandpointidaho.gov
Recent Headlines
---