WBCSD to discuss forensic audit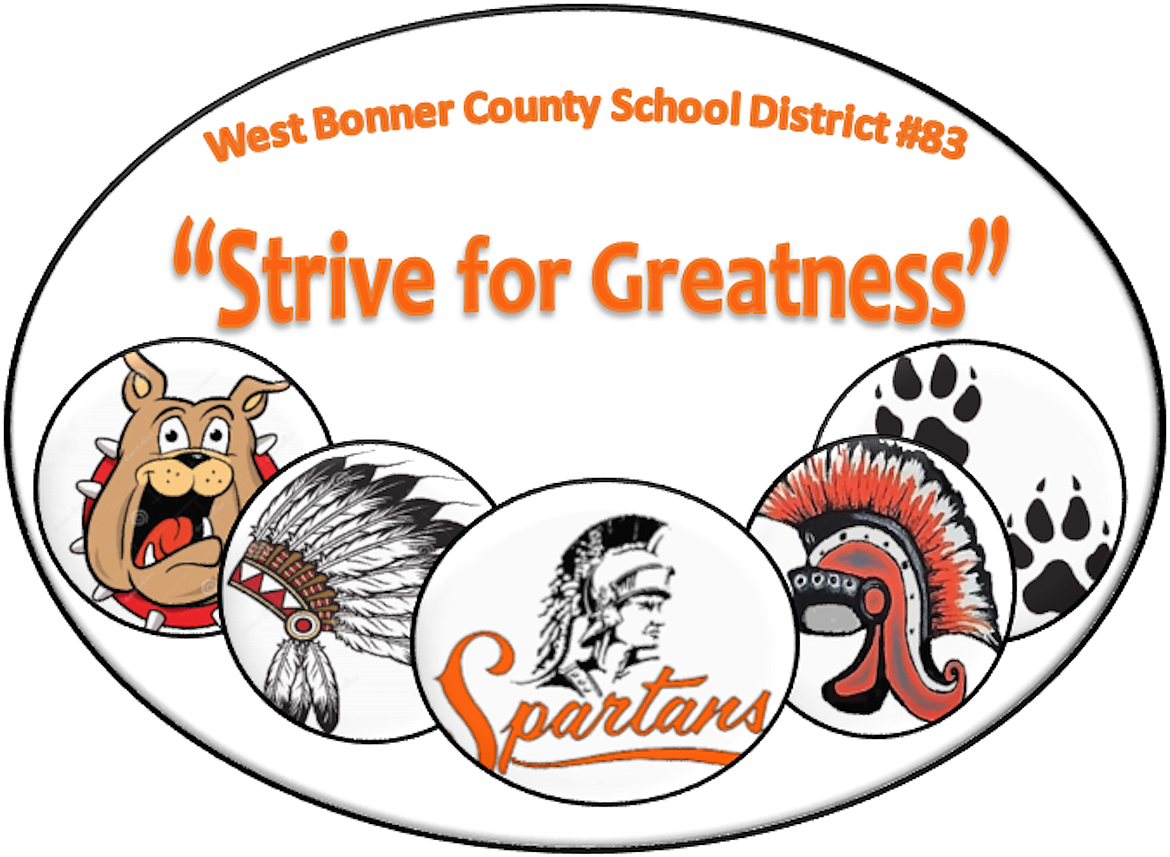 PRIEST RIVER — The West Bonner County School District board is slated to take up the scope and design of a forensic audit at 7 p.m. meeting today.
On June 6, a board work session is set for 6 p.m. to discuss potential short-term solutions for the district's budget gap.
Both meetings will be held in the Priest River Lamanna High School cafeteria, 596 Highway 57.
The board is also slated to discuss, and potentially approve, a temporary budget as proposed by new WBCSD superintendent Branden Durst.
Also, the board is expected to consider hiring a temporary board clerk and district office support staff.
In addition, the board is expected to discuss an unspecified Open Meeting Law violation and remedies. After a scheduled executive session, the board is expected to take action on a proposed reassigning of staff, approval of job announcements and consideration of classified employee employment.
Recent Headlines
---