LPOSD mulling open enrollment numbers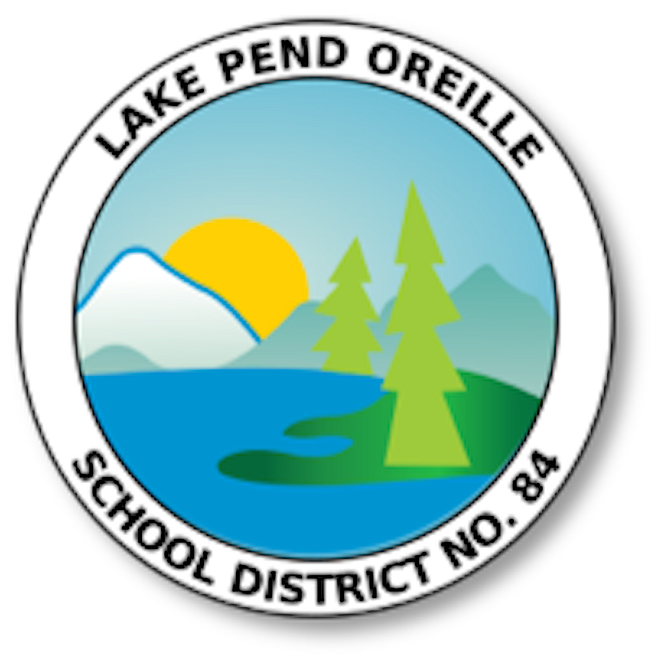 by
CAROLINE LOBSINGER
Staff Writer
|
July 9, 2023 1:00 AM
SANDPOINT — Lake Pend Oreille School District officials anticipate that some families living outside its boundaries may want to take advantage of the state's new open-enrollment policy and attend district schools.
However, they don't know yet how many spots will be available — or where the students may come from.
"We anticipate that there will be families — perhaps more than in years past — who will choose to apply for open-enrollment in Lake Pend Oreille School District to take part in our thriving district and programs," Hawkins told the Daily Bee.
At the moment, the focus is on working with current families to get their students "pre-registered" for the coming school year, Kristin Hawkins, LPOSD community liaison, said.
A "parent portal" has been set up on the LPOSD website where parents can fill out a form to confirm their intention to return to the district for the 2023-24 school year.
"With an accurate count on zoned students, we will have a better understanding of how many open-enrollment students to accept for the 2023-24 school year at each school," Hawkins said.
Among the criteria used will be attendance, behavior, and class enrollment capacity of the district to serve students seeking a spot in the district.
In grades K-1, class sizes for open enrollment will be 18 and under; second and third grades, 20; fourth grade, 23; fifth and sixth grades, 25; and seventh through twelfth, 25 in core English language arts classes, Meyer told the board.
Special services would likely be capped at about 6%, meaning the district would take new applicants if it isn't above that number. Currently, about 15% of the district's students qualify for such services.
"I feel very strongly that our patrons are paying a tax rate to have reasonable class sizes," she told the board in June. "They have paid a levy to keep those quality teachers and reasonable class sizes in our district. They have small neighborhood schools … and we want to be able to keep that for our voters. The way we do that is we have these reasonable cap sizes. And that's why we pick these numbers."
To reach those numbers, Meyer said the district took its exemplary, or ideal, class size numbers and set the open enrollment number as two under that total.
"For people that are out of district, we can say we are full," she said. "People who live in the district, we cannot say that."
As a district, Hawkins said LPOSD is just beginning the open enrollment process, beginning with its secondary schools.
The board will hold its first reading of the district's open-enrollment policy and protocol on Tuesday, July 11, which includes setting student capacity numbers. A second reading and potential policy revisions is set for Aug. 8.
"The numbers set by the board of trustees will influence the total number of students who are able to open-enroll in LPOSD," Kelly Fisher, who is overseeing the LPOSD open-enrollment process, said.
LPOSD has seen some increase in open-enrollment requests from West Bonner County School District, especially from incoming freshmen. Much of this, Hawkins said, is attributed to Idaho High School Activities Association rules. According to those rules, if a student begins school in their non-home district in the ninth grade and has no attendance or behavior problems, they can participate in extracurricular and co-curricular activities such as athletics.
If they don't enroll as a freshman, that isn't necessarily guaranteed, she told the board.
While open enrollment is a hot topic of conversation throughout the state this summer, next year parents must apply to attend their non-home district by Feb. 1.
Recent Headlines
---