BOCC again shuts down public comments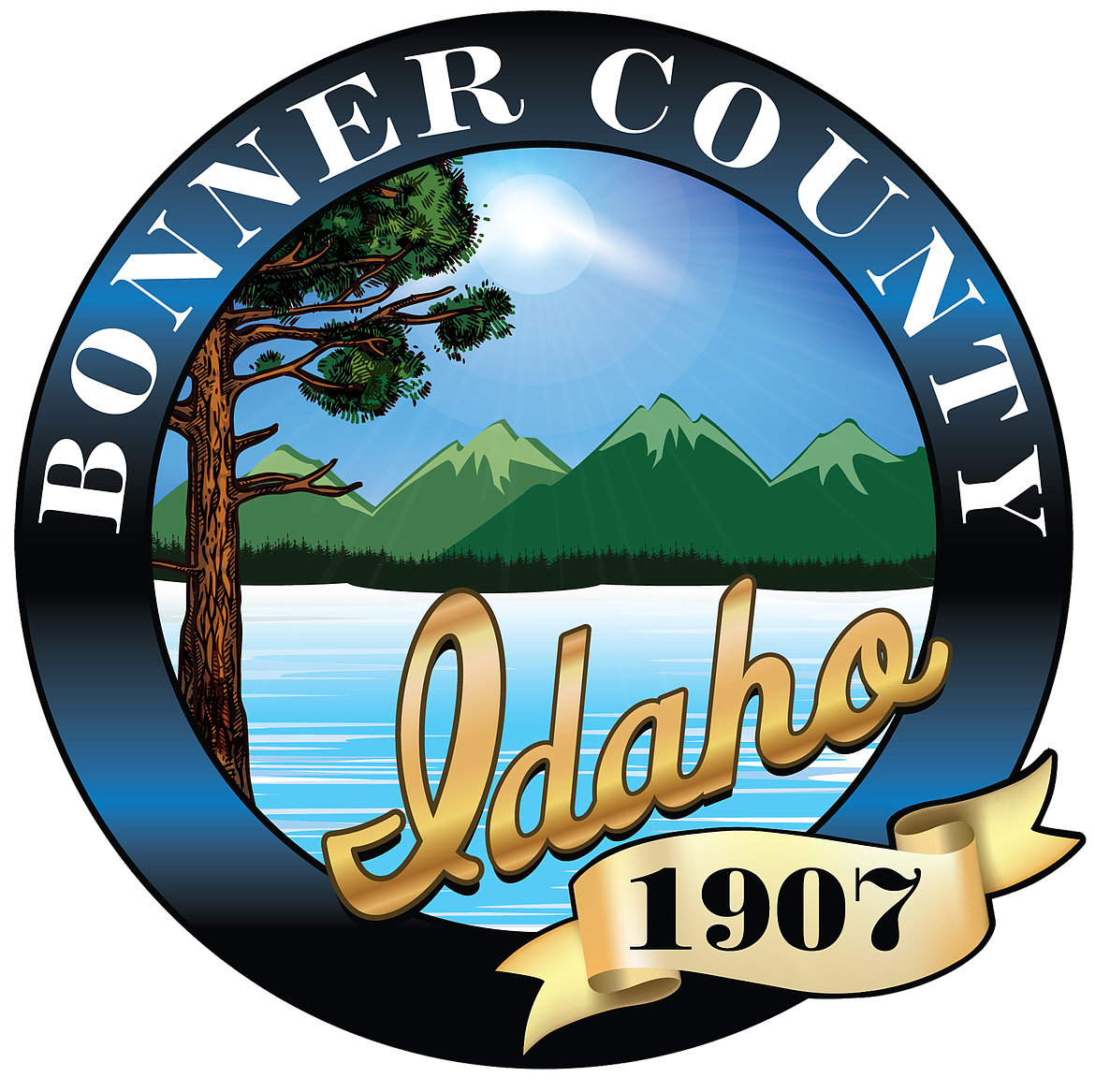 by
LAUREN REICHENBACH
Staff Writer
|
July 19, 2023 1:00 AM
Public comment was once again shut down at the Bonner County commissioners meeting Tuesday, but not before some choice words were given by a few audience members as Commissioner Steve Bradshaw left the room.
Bradshaw once more told the crowd gathered for the meeting that he would not allow public comments for the fourth week in a row. The commissioner originally made the call to remove public comments after both commissioners and other county staff have continuously received aggressive criticism during the meeting as well as in their day-to-day lives.
Unfortunately, shutting the public comment section down has not slowed or changed the onslaught of negativity from Bonner County residents who are displeased with how the commissioners are handling county affairs.
In announcing his decision this week, the commission chairman said he did not plan to reinstate the comment section until he believed audience members could be civil.
"Things like the gentleman that was here with the signs last week, things like this," he said, holding up a negative letter he was given by an audience member, "this does not help fix what the problem is."
Bradshaw said he would love to have public comments as soon as he sees a change in behavior "where adults show up and behave like adults."
"I will be more than happy to reinstate [comments]," he said. "But until then, I'm not really interested in even having a conversation about it because nobody wants to have a civil conversation."
After this statement, Bradshaw recessed the meeting until 10 a.m. and walked out of the room with expletives being verbally hurled at his back.
Recent Headlines
---