Exhibit celebrates art trio's points of view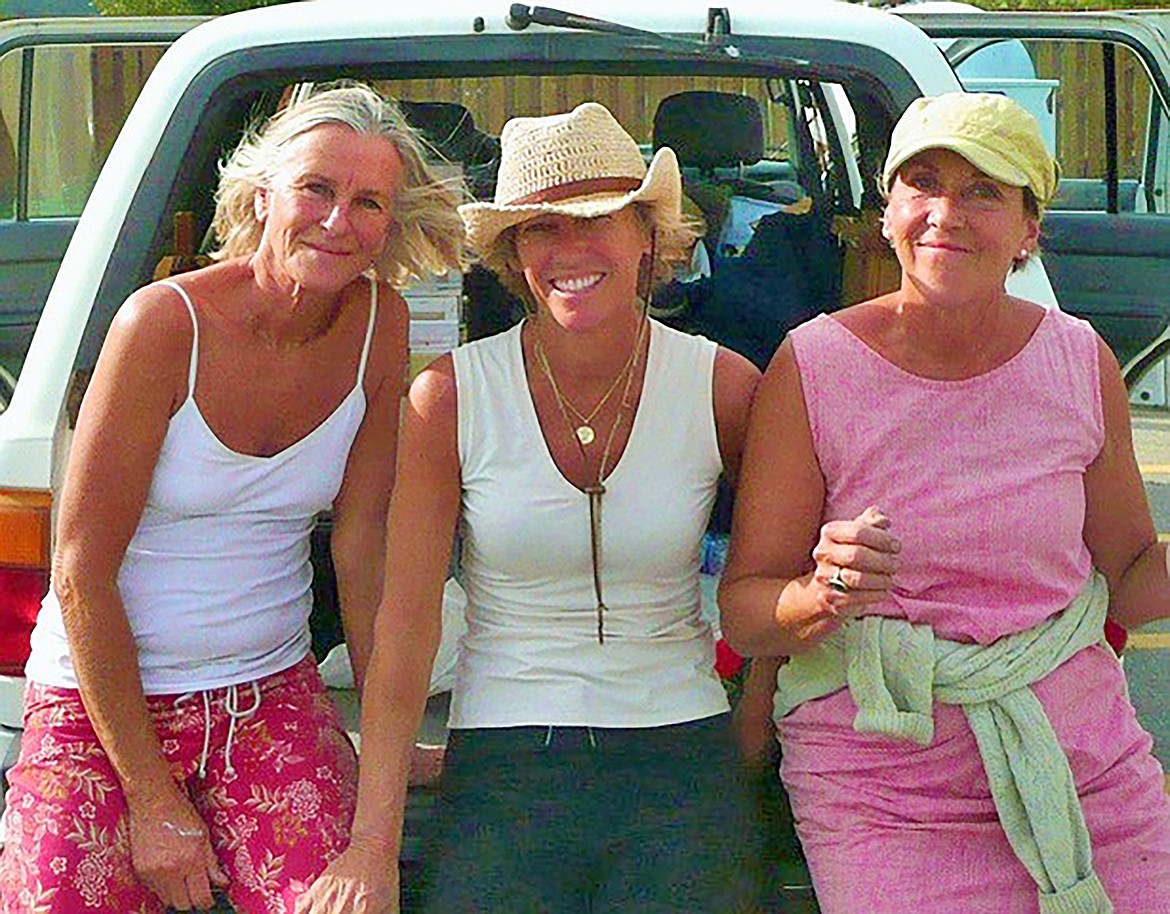 Local artists Susan Conway Kean, Devon Chapman, and Gail Lyster invite the community to celebrate a new art exhibit — "Three Points of View" — showcasing their work.
(Courtesy photo)
For 15 years, a trio of local artists — Susan Conway Kean, Devon Chapman, and Gail Lyster — have been meeting once a week during the summer to get out and paint en "plein air."
The trio, who have been great friends for almost 40 years, invite the community to celebrate a new art exhibit — "Three Points of View" — showcasing their work.
"Sandpoint is a paradise of visual beauty, and the challenge each time is to settle on just the perfect spot to spend hours painting what we see," the trio said in a statement. "Many of our choices highlight historic, endangered, and familiar sights in the area. Using different mediums (watercolors and oils), the subjects each of us choose to focus on make every venue unique in the finished pieces."
Conway Kean, Chapman, and Lyster invite the public to come out and enjoy "Three Points of View" at Evans Brothers Gallery, 524 Church St.
The show will hang for eight weeks in August through September, with an artists' reception Sunday, July 30, from 5:30 to 7:30 p.m.
Recent Headlines
---