Fairgrounds issues top BOCC agenda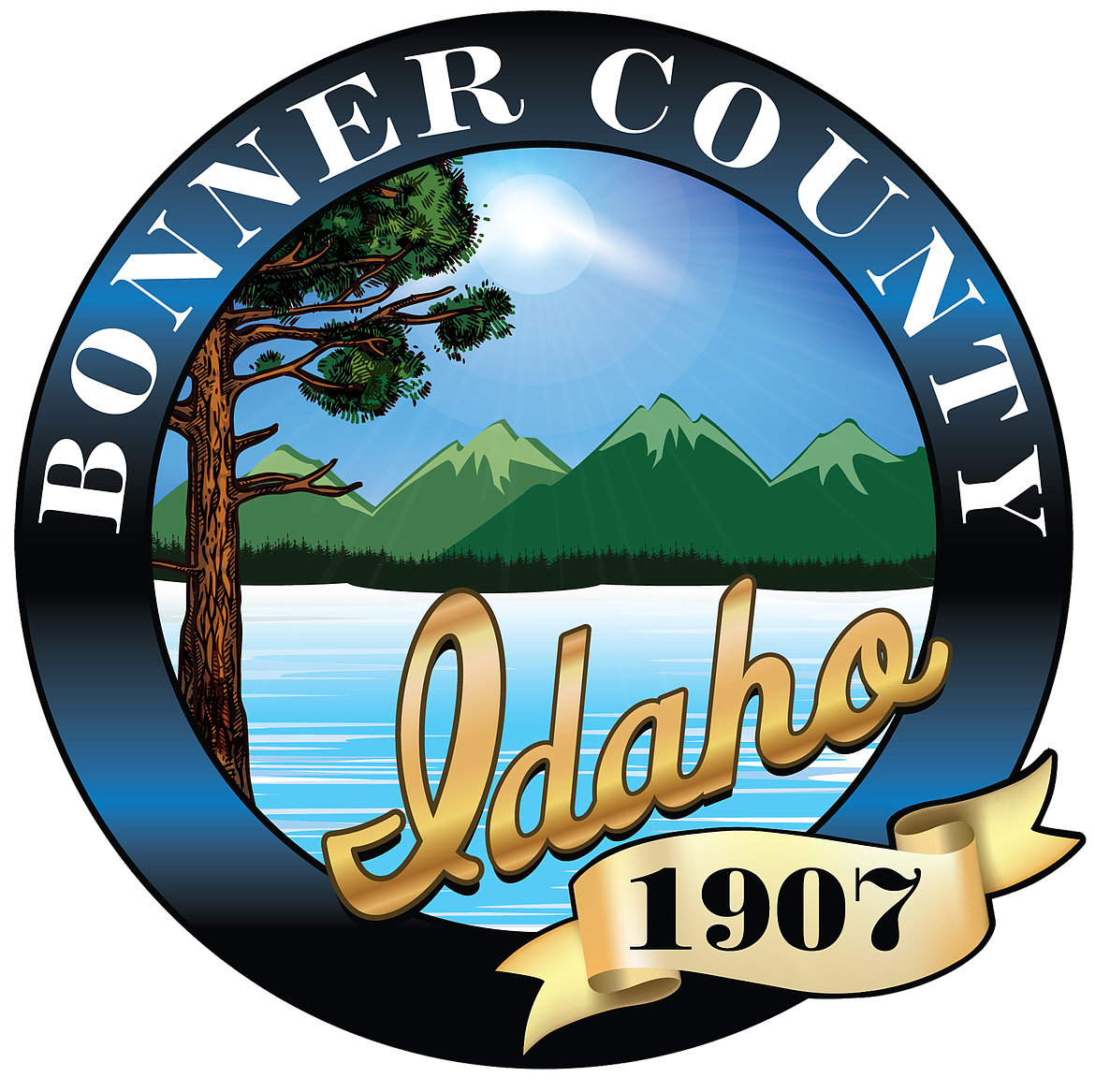 by
LAUREN REICHENBACH
Staff Writer
|
July 23, 2023 1:00 AM
SANDPOINT — A number of discussions regarding the Bonner County Fairgrounds are on the agenda for the Bonner County commission meeting Tuesday.
Commissioner Asia Williams says she plans to discuss how to move forward with the proposed RV campground project following the denial of a grant extension from the Idaho Parks and Recreation Department. Commissioners have said in prior meetings that the county does not have funds to complete this project without the grant, putting the future of the project in doubt.
Additionally, Williams says she hopes to discuss withdrawing altogether a rezoning application for the plot of land the proposed campground would sit on. Last Tuesday, Sandpoint's Planning and Zoning Commission voted to suggest that the Sandpoint City Council deny the rezone request because it does not align with the city's Comprehensive Plan.
Tying into that, Williams says she will suggest commissioners disengage with Sewell Engineering, a firm contracted to work on the rezoning and campground construction efforts.
On another topic, Williams also hopes to discuss how the commissioners will allow the public to speak during commissioner meetings going forward, according to county code. Apbout a month ago, Commissioner Steve Bradshaw discontinued the public comment section of the meeting due to ongoing incivility. However, Williams hopes to reintroduce some form of dialogue between commissioners and the public once again.
The meeting is set to end with an executive session regarding a human resources matter. Executive sessions are closed to the public to give officials a chance to discuss confidential information; however, all decisions must be made in open session.
Board of Bonner County Commission meetings are held at the Bonner County Administration Building, 1500 U.S. 2, and are livestreamed via YouTube at bit.ly/3NElj9X.
Recent Headlines
---