SHS Sport Registration Day set for Aug. 1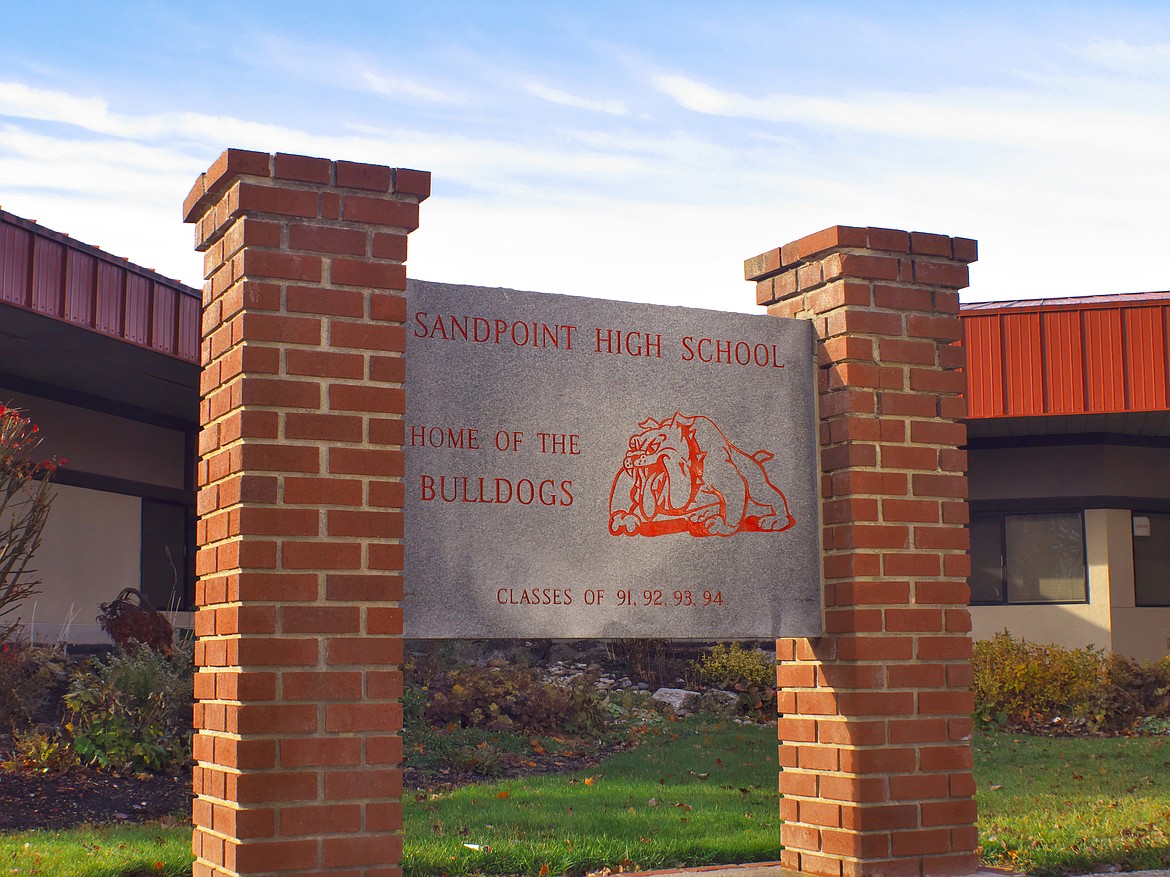 Sandpoint High School Sport Registration Day will take place Aug. 1 from 9 a.m. to 2 p.m. in the SHS foyer.
All student-athletes and their parents are encouraged to participate; registration day includes fall, winter and spring athletes.
All requirements for becoming an SHS student-athlete can be fulfilled at registration day. The requirements are as follows: sign up for a fall, winter or spring sport, pay the ASB fee, turn in medical insurance, get a student ID card (if you do not already have one), fill out the IHSAA student interim questionnaire, turn in sports physicals (required for freshman, juniors, transfers, and sophomores or seniors who did not have one freshman or junior year).
Freshman and seniors will be able to get their lockers on registration day.
The SHS athletics paperwork can be accessed on the SHS athletics webpage and be completed in advance at sh.lposd.org/athletics
Recent Headlines
---