West Bonner may be able to pay for extracurricular activities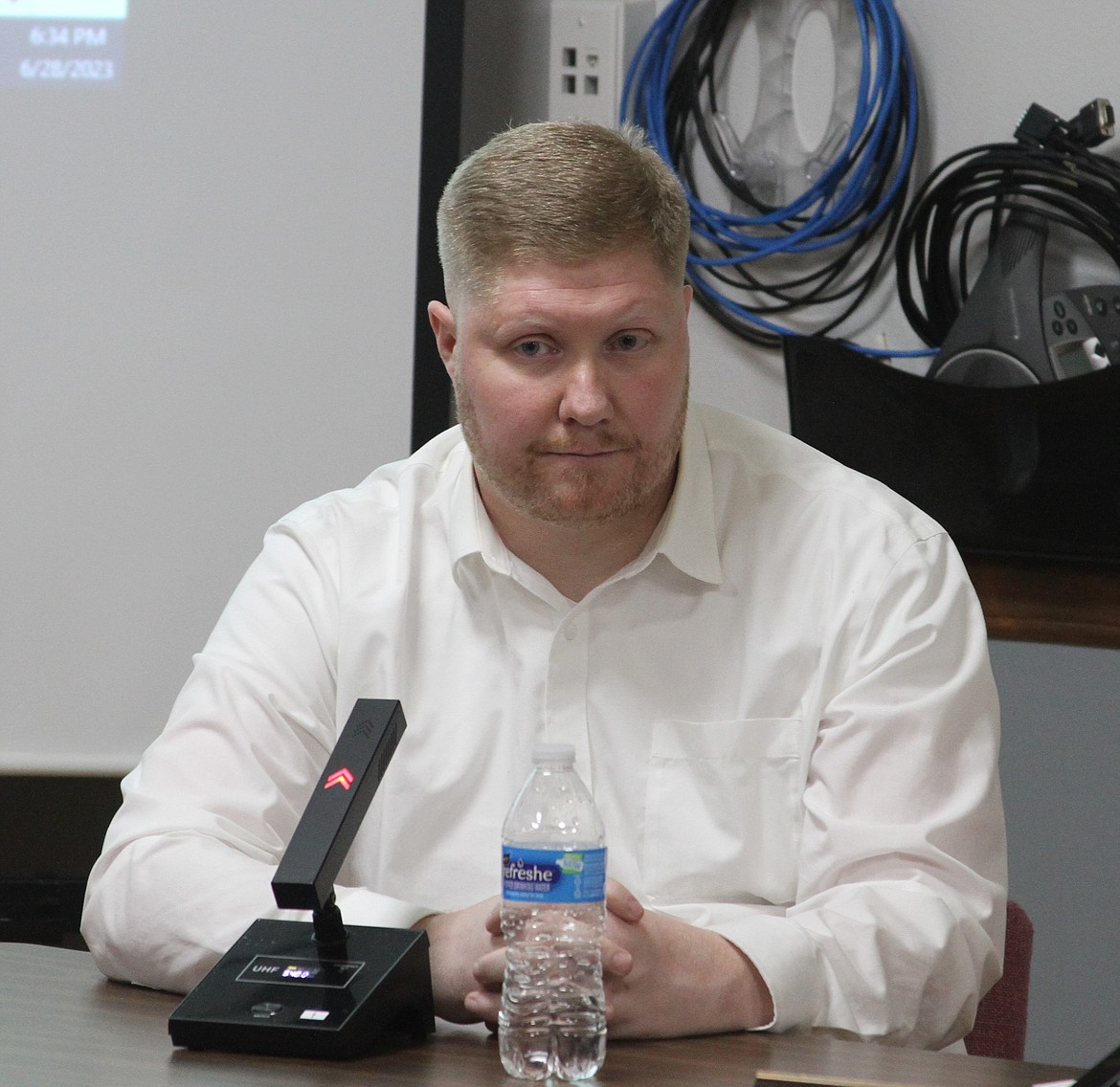 by
MATT DENIS / Idaho Education News
|
July 30, 2023 1:00 AM
PRIEST RIVER — West Bonner school district leader Branden Durst had some potentially uplifting news for the embattled school community during a Wednesday evening board meeting.
Durst announced that Bonner County is going to make two more payments to the district based on the payout from a 2021 supplemental levy. This includes an immediate payout of $896,859 and a second payment of about $150,000 still to be collected from property taxes in the next 12 months.
This, Durst said at the board meeting, can cover "every penny" needed for extracurricular and co-curricular activities.
"I'm glad that the office was able to do due diligence to find out what we actually had coming to us, and we're able to utilize that to make a better decision when it comes to our budgeting for this coming current fiscal year. I think that's a real win for our students," Durst said.
Before Durst's controversial appointment as leader, a supplemental levy representing about 33% of the district's budget failed in May. This not only meant a shortage of funds for transportation, teacher and support staff salaries, textbooks, learning materials, and facilities, it meant no money for athletics activities.
Though Durst's report signaled the potential revival of school sports and other co- and extracurricular activities, trustee Margaret Hall warned that the board exercise caution before excess celebration.
"If that's money that's identified for specific costs, we need to make sure that we don't go ahead and say, 'Oh my, we're going to spend it. Yay.'" Hall said at the board meeting. "We need to make sure that we understand what it was designated for and that would come out of looking at each one of those levies and seeing what unspent projects there were."
These final payments of the most recent 2021 levy were designated for curricular materials and facilities upgrades, Hall said.
Durst responded that he would "definitely find out so they can give us a line item because those are restricted funds, so we know exactly how they can be spent."
Other items from Wednesday night's meeting
• Durst reported progress on interviewing K-6 teachers so that staff needs are met for the beginning of the school year. He also announced the creation of a curriculum director position "that is going to help with our lower achieving students improve their outcomes."
• Trustees approved a winning bid from four proposals to conduct a forensic audit of the district. Due to its expertise in area, its niche in school accounting, and proposing the lowest cost for the audit the Spokane-based Eide Bailey will complete the audit by October.
• In her first week with the district, interim business manager Melissa Riley reported that the West Bonner 2023-2024 budget is in its final stages and will be presented to the board next Wednesday.
• Trustees approved the hiring of Brandy Paradee as board clerk.
This story originally ran on IdahoEdNews.org on July 26, 2023.
Recent Headlines
---