Packed agenda for BOCC's Tuesday meeting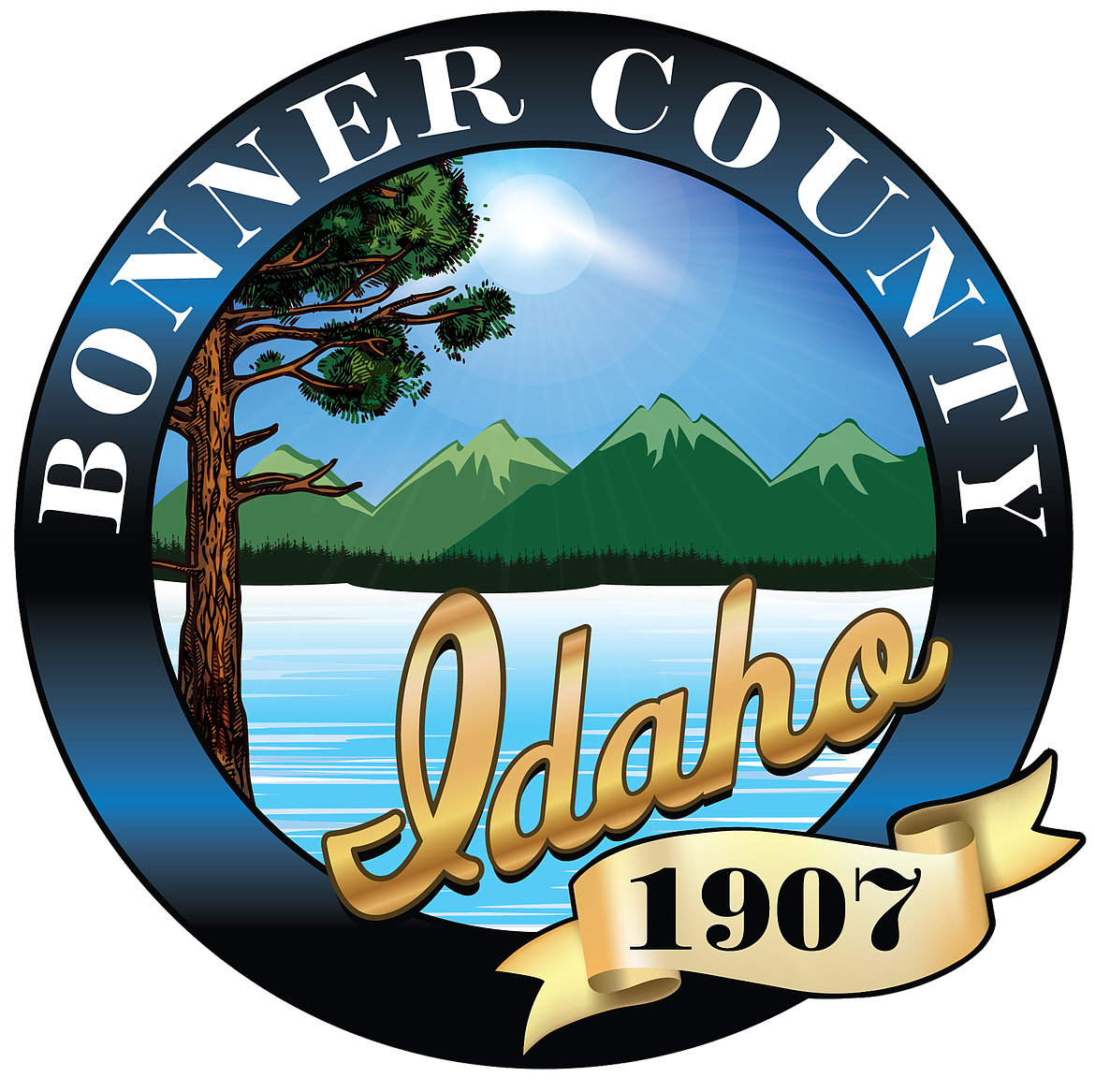 by
LAUREN REICHENBACH
Staff Writer
|
June 11, 2023 1:00 AM
A packed agenda is on the schedule for the Bonner County commissioners' Tuesday meeting.
Commissioner Luke Omodt has four grant proposals on the agenda, three for establishing broadband internet access around the county and one for food waste recovery and community composting.
Commissioner Asia Williams has also added an agenda item for the discussion of the impact and engagement of TischlerBise/Galena Consulting for educational meetings.
In addition, the commissioners will hear from the Road and Bridge regarding emergency funding for the collapsed culvert earlier this month on Dufort Road, forcing closure of a portion of the roadway for about a month. The BOCC will also hear from the Planning Commission regarding chalets at Schweitzer Mountain.
The meeting is set to end with five executive sessions, three of those regarding human resources issues, one regarding veteran services and one covering litigation topics. Executive sessions are closed to the public to give officials a chance to discuss confidential information; however, all decisions must be made in open session.
The Bonner County commissioner meetings are held at the Bonner County Administration building, 1500 U.S. 2 and also are live streamed via YouTube. To access the streams, visit the Bonner County YouTube page at bit.ly/3NElj9X.
Recent Headlines
---