Bonner County working to fix road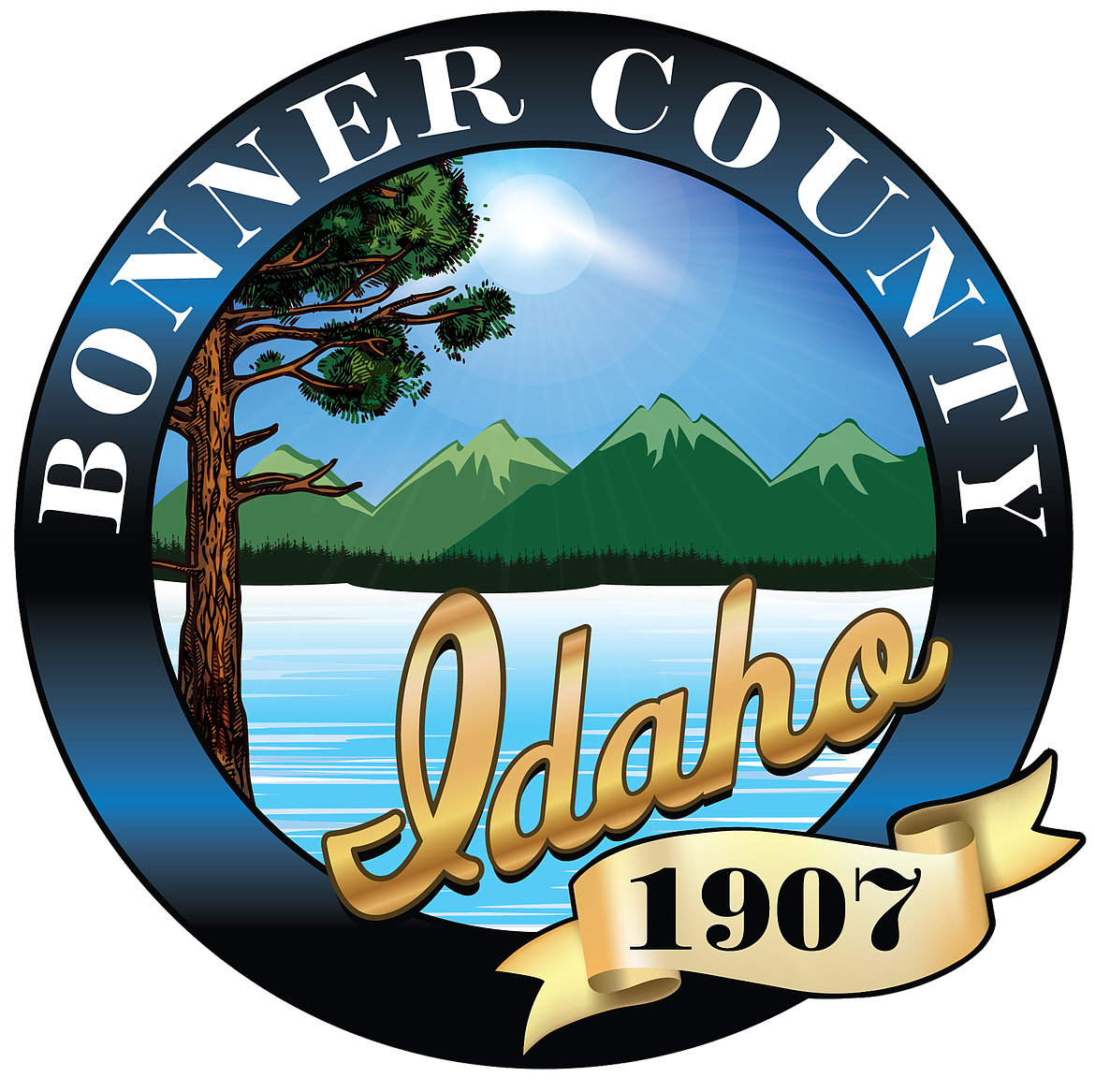 by
LAUREN REICHENBACH
Staff Writer
|
June 14, 2023 1:00 AM
Bonner County Road and Bridge crews are working as fast as they can to repair a section of Dufort Road which sank when a culvert under the road collapsed.
In an update to Bonner County commissioners Tuesday, Road and Bridge director Jason Topp told the board that the culvert had been inspected three years prior, in 2020, and was found to be in fairly good condition, which is why the collapse was not anticipated whatsoever.
"For it to catastrophically fail caught us all off guard," Topp said.
Since the collapse was a surprise, the county had not budgeted for a culvert replacement. However, Topp said he wants to get the repairs done as soon as possible and is working with county officials to figure out how they will pay for the repairs.
"We had certainly not budgeted for Dufort Road to fall apart," Commissioner Luke Omodt said.
The repairs will cost around $500,000 since the county will have to use sheet pilings to create a makeshift dam around the area so staff can drain the water to install a new water-tight culvert.
"The biggest cost of this project is going to be the sheet pilings," he said. "They're going to be about $400,000 to actually be installed so we can pump that water out."
The director said he has taken multiple suggestions for the repair into consideration, including installing a bridge rather than another culvert. However, bridges are in high demand right now, he said, and the wait time to receive parts for one is roughly six to eight months, a wait time that the county can't afford, Topp said.
In addition to the unexpected financial impact of the replacement culvert, Topp said the collapse could not have come at a worse time for Road and Bridge staff. With multiple other contracted projects already underway, the director said it has been difficult trying to schedule these repairs into the busy summer months.
"In the winter months when the water is down, we could have this thing put together in two weeks," he said.
However, because staff will have to build a dam to drain the water, it will take much longer for the repairs to be completed. Topp said staff are working as fast as they can to get the repairs finished. The materials for the culvert have already been ordered and the first half of the supplies should be arriving from Topeka, Kansas – the closest available supplier — by Friday, Topp said. The other half is expected to arrive by June 23.
"Everybody needs to be patient with this," Topp said. "It's a hard project right in the middle of our construction season. Everyone is shifting gears and doing what we can to get this project taken care of."
Recent Headlines
---