Lawmakers demand ports return to pre-pandemic hours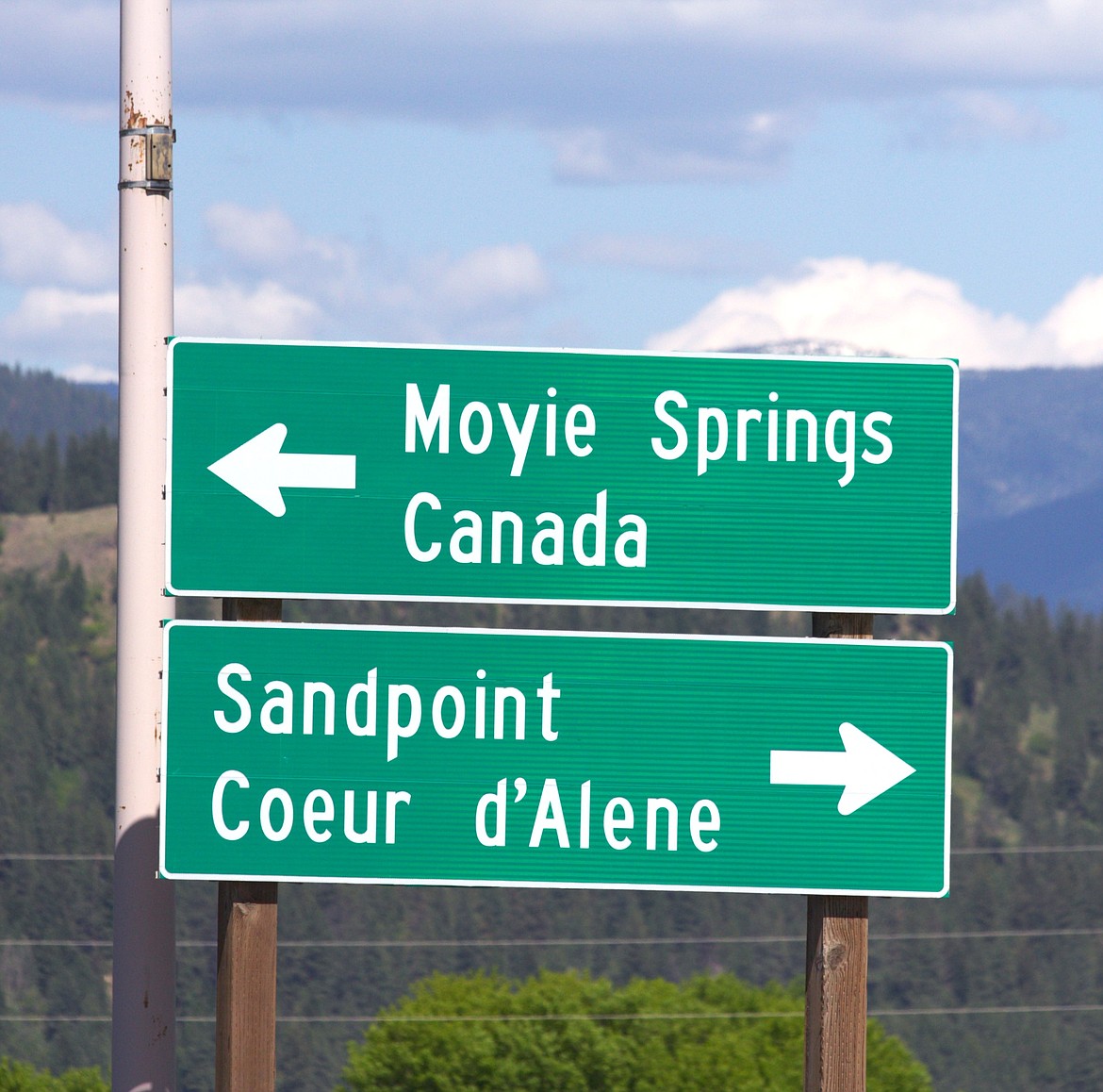 WASHINGTON — Lawmakers continue to demand northern ports of entry in Idaho and other northern states return to pre-pandemic operating hours.
In a bipartisan, bicameral effort on June 7, Idaho's Congressional Delegation along with lawmakers from Montana and North Dakota sent a letter to the U.S. Customs and Border Protection, demanding the agency expand the hours of operations at ports of entry in Idaho and other northern states or, at minimum, match the operating hours with their adjacent Canadian Border Services Agency ports.
As of March, the Porthill POE located in northern Boundary County has been temporarily expanded to 7 a.m. to 7 p.m. for 120 days to see if the hour expansion is warranted. Idaho's Delegation called for the POE to return to pre-COVID-19 hours in October 2022, following the news travel restrictions were being lifted in Canada and to encourage cross-border commerce. Before the pandemic, the POE was open from 7 a.m. to 11 p.m.
In March, Canadian Border Services Agency announced it would resume regular operating hours at 52 POE across Canada. This resulted in the Canadian Rykerts POE in British Columbia and adjacent to Boundary County returning to operating hours of 7 a.m. to 11 p.m. Anyone traveling north to Canada may still cross the border until 11 p.m., but the American side closes at 7 p.m.
The lawmakers criticized CBP for temporarily expanding hours at hour ports, when the agency has recently expanded hours at other U.S. ports of entry to align with their adjacent Canadian ports, such as in Vermont.
"While we commend the recent extension of hours in Vermont, we see no reasonable justification for continuing to limit the ports of entry hours in other northern border states," the lawmakers wrote.
They added the "mismatched" and "uncoordinated hours" are causing confusion and frustration across the northern border. They listed several examples across Montana, North Dakota and in Boundary County where the Canadian border crossings are open longer than the adjacent U.S. ports of entry.
They also argued that CBP's philosophy that POE hours should be based on the amount of vehicular and pedestrian traffic is flawed, because "[our] constituents are less likely to use the ports given these shortened hours."
It is their opinion once the border crossing hours are extended to, at a minimum, match adjacent Canadian ports, border traffic will increase to match, if not exceed pre-pandemic levels.
"At the same time, we stand ready to support your efforts to provide additional resources to CBP, officers who currently are working hard to secure the northern border, to improve CBP recruitment, retention and staffing levels, and to boost security along the northern and southern border to prevent illegal immigration," lawmakers wrote.
The June 7 letter was signed by U.S. Senators Jim Risch, R-Idaho, Mike Crapo, R-Idaho, Jon Tester, D-Mont., John Hoeven, R-N.D., Steve Daines, R-Mont., and Kevin Cramer, R-N.D.; and U.S. congressmen Russ Fulcher, R-Idaho, Kelly Armstrong, R-N.D., Ryan Zinke, R-Mont., and Matt Rosendale, R-Mont.
They hope to receive a response in early July.
Recent Headlines
---