Idaho PILT payments to total $38 million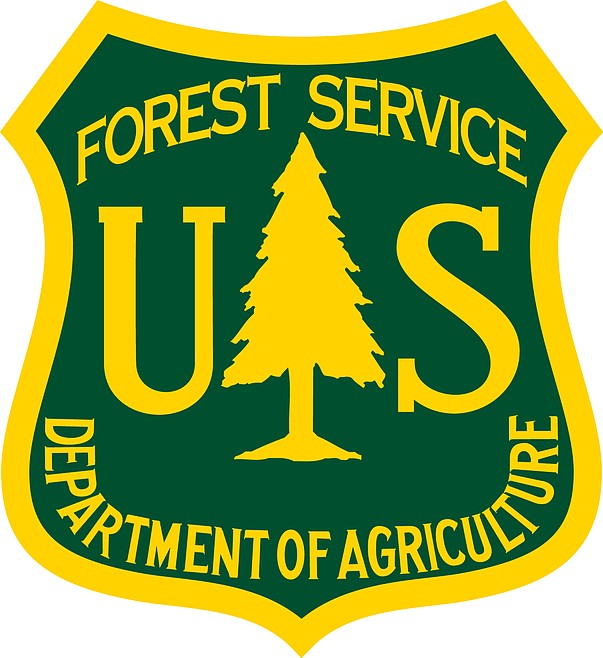 by
CLARK CORBIN / Idaho Capital Sun
|
June 17, 2023 1:00 AM
In 2023 Idaho counties are receiving a combined $38.2 million in payment in lieu of taxes, or PILT, funding for federal lands that are exempt from tax collections, U.S. Department of Interior officials announced in a press release issued Thursday. 
The federal government sends the PILT payments to local county governments that are home to federal land that is exempt from taxation, including public lands managed by the U.S. Bureau of Land Management, National Park Service, U.S. Forest Service, Bureau of Reclamation and more. 
"PILT payments help local governments carry out vital services, such as firefighting and police protection, construction of public schools and roads, and search-and-rescue operations," Joan Mooney, the Department of Interior's principal deputy assistant secretary for policy, management and budget, said in a written statement. "We are grateful for our ongoing partnerships with local jurisdictions across the country who help the Interior Department fulfill our mission on behalf of the American public."
According to the Department of Interior's website, Elmore County will receive the largest PILT payment from the feds, just over $3 million for nearly 1.4 million acres of tax-exempt federal lands. Lewis County will receive the smallest PILT payment this year, $9,698 for just over 3,000 acres of federal land.
A complete list of payments all 44 Idaho counties will receive is posted online. Altogether, Idaho counties are receiving $38.2 million for 32.6 million acres of federal lands, according to the Department of Interior. This year's payment is up slightly from the $35.8 million Idaho counties received in 2022.
In North Idaho, Benewah County, which has 48,492 acres of federal land, will get a payment of $112,598; Bonner County, which has 454,018 acres, will get a payment of $955,977; Boundary County, which has 475,236 acres of federal land, will get a payment of $816,764; Kootenai County, which has 244,731 acres of federal land, is slated to get a payment of $770,379; and Shoshone County, which has 1,232,116 acres of federal land, would get a payment of $554,075.
Several Republican Idaho legislators have complained that Idaho isn't receiving enough compensation for its federal lands and in 2022, the Idaho Legislature's Committee on Federalism paid $250,000 for a report from an outside real estate software firm called AEON AI that suggested Idaho would receive millions of dollars of additional tax revenue if the state privatized federal public lands.
However, the Idaho Constitution prohibits the state from collecting taxes on public lands owned by the U.S. government.
More than 60% of Idaho is made up of federal public lands, and millions of Idahoans and visitors use those lands for outdoor recreation, camping, hunting, fishing, hiking, mountain biking, conservation and more.
This story was originally published by the Idaho Capital Sun on Friday, June 16.
Recent Headlines
---