Silver Box Project entries sought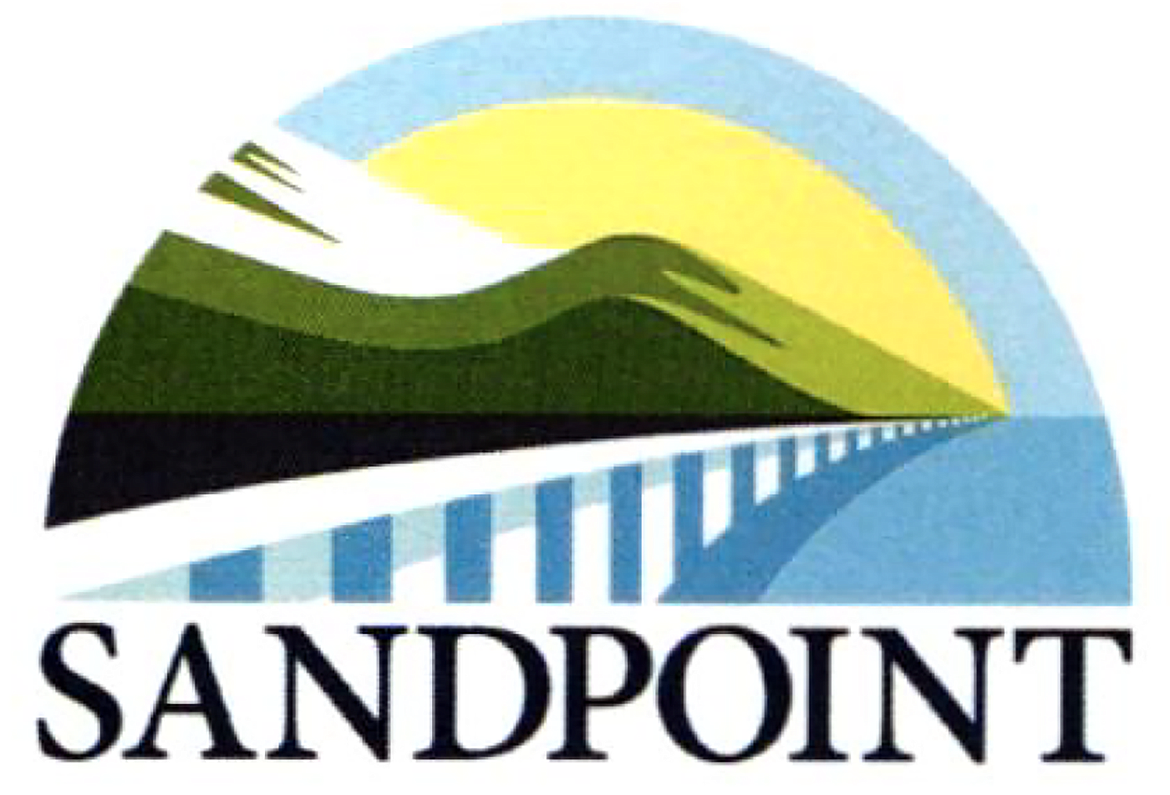 SANDPOINT — City officials are inviting artists to apply for the Silver Box Project, a public art on loan program.
Three sculptures will be selected by jury process for an approximately one-year loan, city officials said. The artwork will be mounted on stainless steel bases located in downtown Sandpoint and promoted through various media. Selected artwork/artists will receive a $1,000 honorarium for the temporary display of their work.
The purpose of the public art programs is to enhance the city's public spaces by introducing art into the city environment and to promote the city as a center for artistic and cultural excellence, Sandpoint officials said in a press release.
The project is open to all artists residing in the United States regardless of race, color, religion, national origin, gender, age, marital status, or physical or mental disability, etc. Artist teams are eligible to apply, including teams of artists from multiple disciplines. Artists must be 18 years of age.
For further details on the program and to apply, go online to callforentry.org.
Applications must be received no later than 11:59 PST on July 3.
To apply, go online to bit.ly/465MbWZ.
Recent Headlines
---