Local man faces kidnapping, assault charges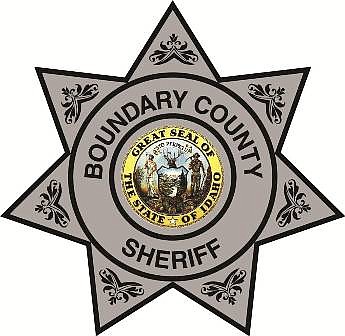 by
EMILY BONSANT
Hagadone News Network
|
June 22, 2023 1:00 AM
BONNERS FERRY — A Ponderay man is being held on felony and misdemeanor charges of aggravated assault, false imprisonment and battery.
The charges stem from a 911 phone call on May 24 from near the Kootenai National Wildlife Refuge where an adult female reported being kidnapped.
After visiting Myrtle Falls, at the refuge with an acquaintance Clifford Endicott, 73, allegedly assaulted the woman, threatened to kill her and forced her into his vehicle.
The alleged victim told law enforcement that when she reached the top of the falls with Endicott, he was frustrated at her. Because she swore at him, he allegedly said he would "knock her out."
She then made her way back to the parking lot attempting to call the police and a friend, as he followed. He caught up to her and again allegedly said he would kill her if she didn't get into his vehicle.
Once in the truck, she attempted again to call 911 and tried to flag down passing cars. She again claimed that he threatened her life and that she "wouldn't get out alive," and started hitting her. She tried to exit the moving vehicle, but he accelerated the vehicle and grabbed at her hair.
He also allegedly grabbed her phone and threw it out the window. As she tried to jump from the vehicle, he allegedly pushed her. A bystander stopped to help the woman, according to court records.
Endicott was stopped by law enforcement on Riverside River. After searching his person, scratches resembling fingernail scratches were found, according to the probable cause affidavit.
The woman received treatment at Boundary County Hospital. She said she was concerned that he was suffering from dementia.
She told law enforcement she scratched Endicott, so that if anything happened to her, DNA would be found.
Endicott is held on $10,000 bond. A preliminary hearing has been vacated due to psychological tests to see if he is fit to proceed with court proceedings.
In 2015, Endicott was found guilty of battery, a misdemeanor. He served 28 days of the 90-day term.
Recent Headlines
---