North 40 Outfitters begins store remodel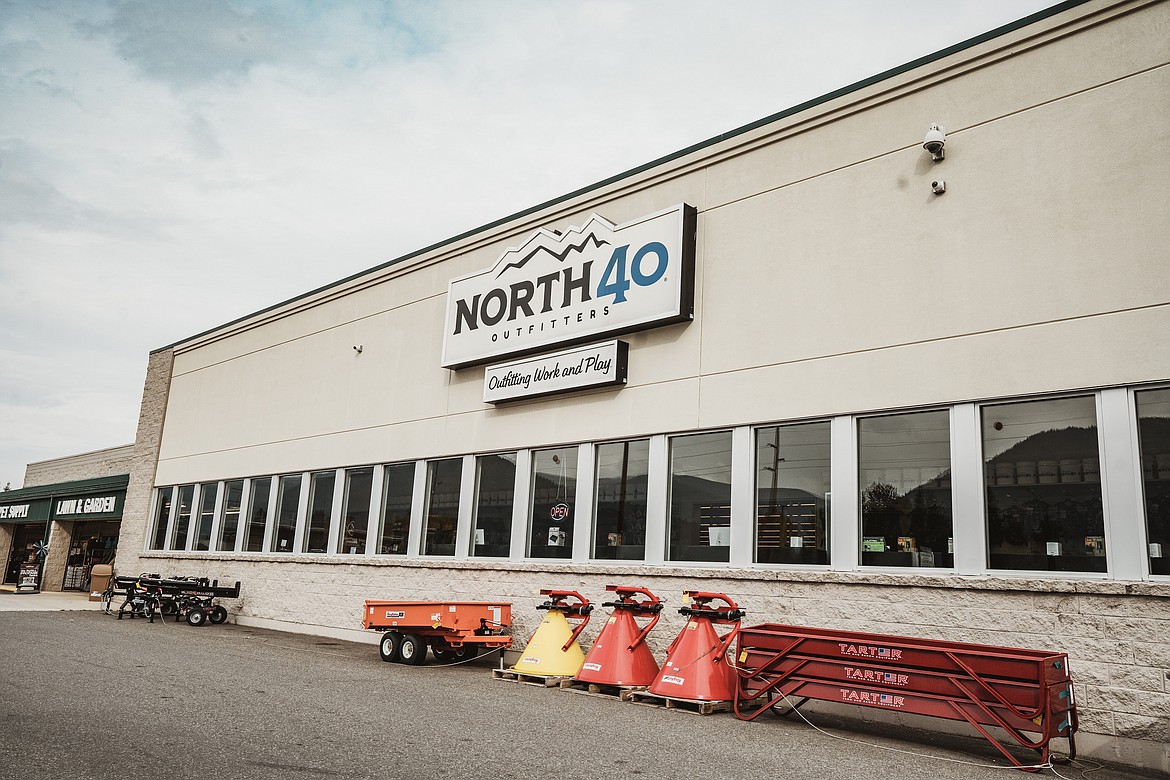 North 40 Outfitters has begun a remodel of its Ponderay store to better serve its customers in an updated space.
(Courtesy photo)
PONDERAY — North 40 Outfitters has begun a remodel of its Ponderay store to better serve its customers in an updated space.
The store, located at 477181 U.S. 95, will receive a light, fresh coat of paint to brighten the space. In addition, flooring will be updated throughout the building, including new polish-grind concrete in the clothing department for a sleek industrial look, North 40 officials said in a press release.
New, larger changing rooms featuring lighted mirrors will provide a more comfortable space for customers to try on clothing. Modern raw steel fixtures in the apparel department will allow for elevated visual merchandising and ease of shopping, officials said. Perimeter wall units will be added to highlight key brands such as Smith and Rogue and Noble Outfitters. A redesign of the footwear area will increase aisle lengths and wall storage to allow for an expanded selection of footwear.
The store, which opened in June 2011, carries a large selection of farm, ranch and outdoor products, including an archery lane and a full-service fly shop. It currently employs 95 people.
"We are very happy to have the opportunity to present our clothing and footwear lines in an exciting new way," Lon McCluskey, acting store manager, said. "Our updated fixtures and presentation will make for a wonderful overall shopping experience for our guests."
The store will remain open during renovations. While some merchandise is being temporarily relocated to facilitate the updates, all departments will remain available.
North 40 Outfitters is a family-owned and operated business headquartered in Great Falls, Mont. Launched in 1997, the company has 12 stores in a three-state area.
Information: north40.com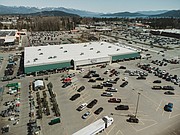 Recent Headlines
---