Museum announces walking tours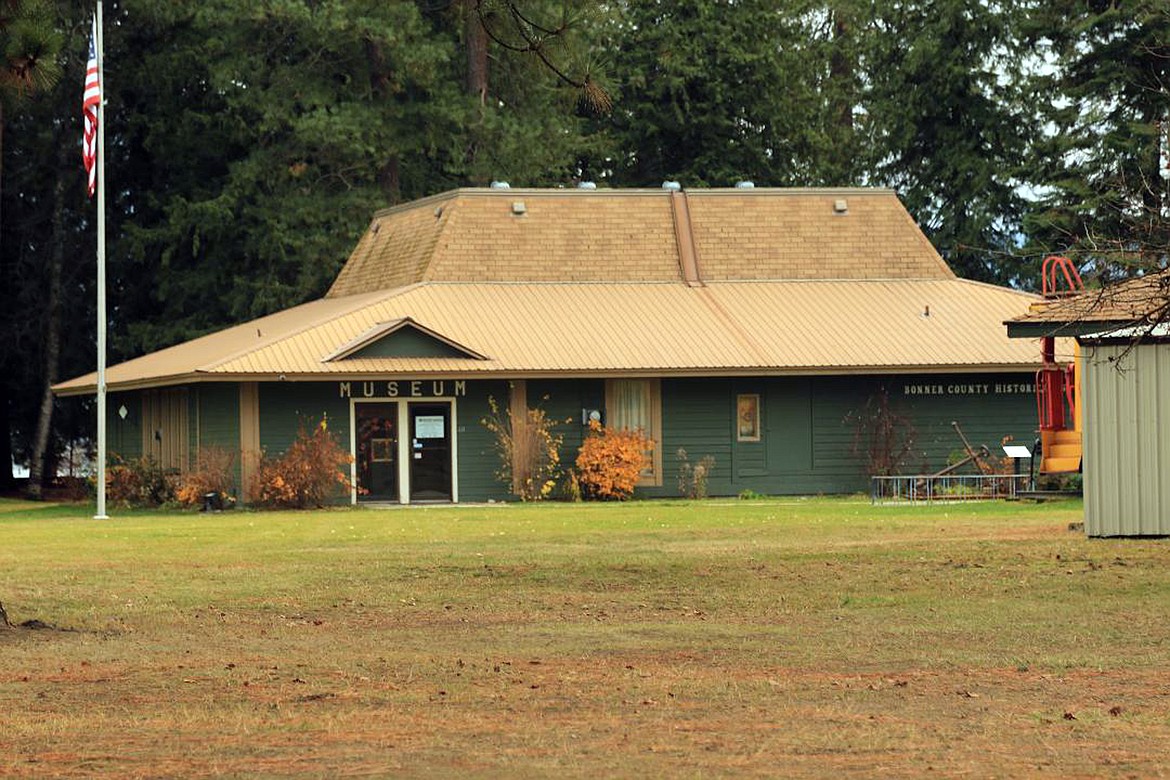 Bonner County History Museum
(Courtesy photo)
Whether you're visiting the area, are a history buff, or just want some entertainment while you get in your daily steps, the Bonner County Historical Society has you covered.
Walking tours will cover the general history of Sandpoint and Bonner County, featuring all of the stories you'll want to tell your friends and families. The "Wednesday Walking Tours" will feature stories of amazing animals around the county, such as our local butter-loving bear, while Saturdays will highlight businesses and buildings as part of the "Newcomer Cucumber Tour".
"We welcome all levels of Sandpointians and are ecstatic to share our local history with you," Bry Ells, Bonner County History Museum administrator, said.
Covering roughly one mile of walking around downtown Sandpoint, tours will begin at the Museum Guild, 300 N. First Ave., at 11 a.m. and end around noon. The Museum Guild, located next to the Panida, is both an extension of the museum as well as part gift shop and part funky space with special treasures to raise funds to fund museum operations.
The walking tours will take place June through August.
Founded in 1972, the Bonner County History Museum, 611 S. Ella, has been collecting and preserving the Bonner County region's significant stories for over 40 years.
A private, non-profit educational organization, the Bonner County History Museum is a membership organization, open to all. It operates thanks to community support, membership fees, gifts, retail sales and donations, and grants from private foundations.
The museum is open Tuesday through Friday, 10 a.m. to 4 p.m. On the first Saturday of each month, the museum is open 10 a.m. to 2 p.m. with free admission.
Information: bonnercountyhistory.org
Recent Headlines
---