Road repairs, livestreams on BOCC agenda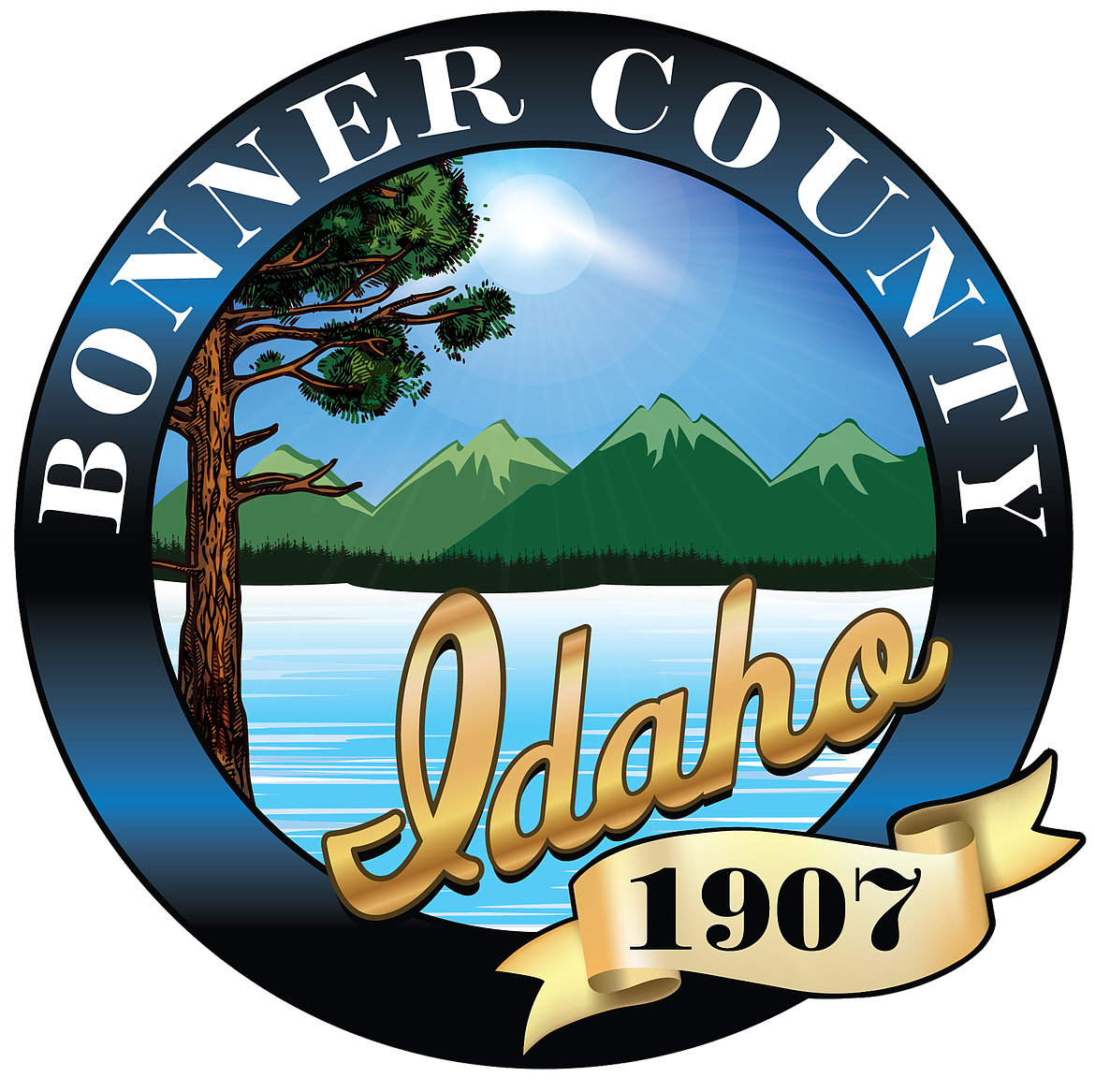 by
CAROLINE LOBSINGER
Staff Writer
|
June 25, 2023 1:00 AM
SANDPOINT — An update on repairs to a section of Dufort Road, livestreams and an RV campground grant are slated to be discussed at Tuesday's Bonner County Commission meeting.
Commissioners are slated to take action on a $135,500 proposed contract with CE Kramer for work on Dufort Road.
A pipe under the road in the 5700 block of Dufort Road collapsed on June 3, roughly where the Cocolalla Slough goes out into the river.
When the pipe gave out, county officials said the roadway on top of it collapsed underneath, leaving roughly a 2-foot gap between the asphalt layer and the road base below.
At the time of the collapse, Bonner County Road and Bridge Director Jason Topp said it was likely said the road would be closed for about a month.
The area impacted by the pipe collapse is about 25 feet wide and traverses the width of the road. However, residents in the area say the detour around the site adds significantly to their commutes and say they have to pick up their mail at the Sagle post office since mail cannot be delivered to the area.
Topp told the board in mid-June that the culvert had been inspected three years prior, in 2020, and was found to be in fairly good condition.
Also on the agenda is the approval of several minor land division plats as well several Solid Waste Department items, including a letter of understanding on container changes at the Schweitzer collection site.
In addition, there will be a discussion and possible decision regarding public comment at meetings as well as streaming of all county meetings.
It's the second time that streaming of public meetings has been on the agenda in recent weeks, with Commissioner Asia Williams asking at a mid-June meeting that short-notice meetings also be made available via livestream and Zoom.
A discussion on a proposed RV campground grant at the Bonner County Fairgrounds also is on the agenda.
A highly contentious issue the past few months, commissioners voted 2-1 on June 16 to rezone the site adjacent to the fairgrounds for the proposed RV campground. Use of the site has been controversial with some residents of Bonner County believing that this piece of land has been set aside to build a new justice center, although no evidence of that has yet been brought forward.
Board of Bonner County Commission meetings are held at the Bonner County Administration building located at 1500 U.S. Rte 2. The meeting will start with an hour allotted for public comments at 9 a.m. with the regular business meeting starting at 10 a.m.
Recent Headlines
---