Concert seeks to rock out cancer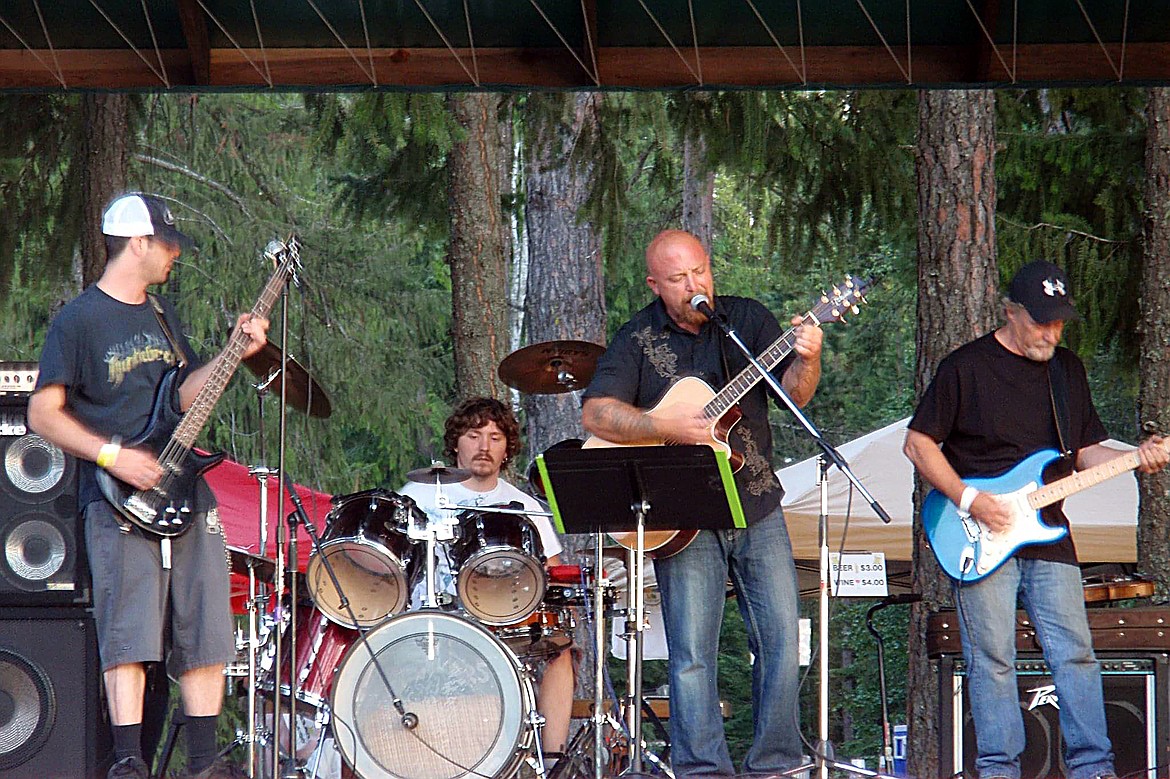 Miha Kohal Band is pictured at the first Rock Out Cancer concert in 2011
(Courtesy photo)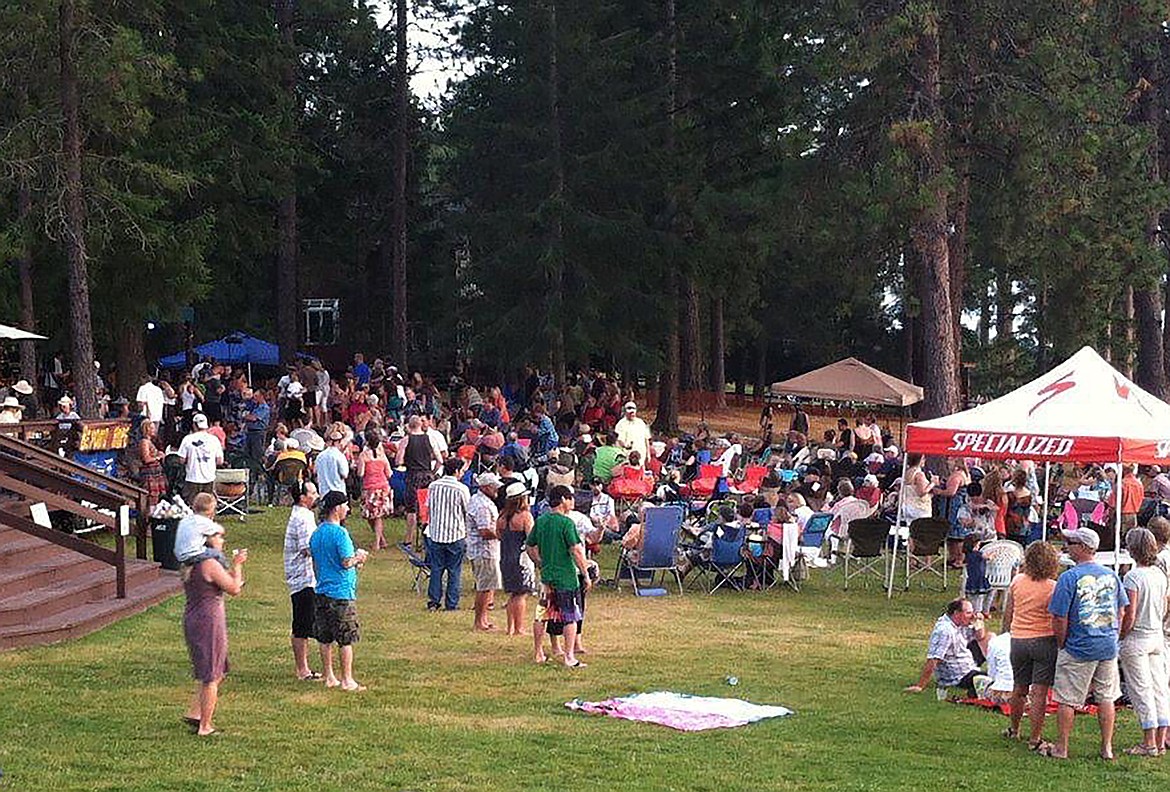 Pictured above, the crowd enjoying the Rock Out Cancer concert in 2012. The annual concert aims to raise awareness and support of Community Cancer Services.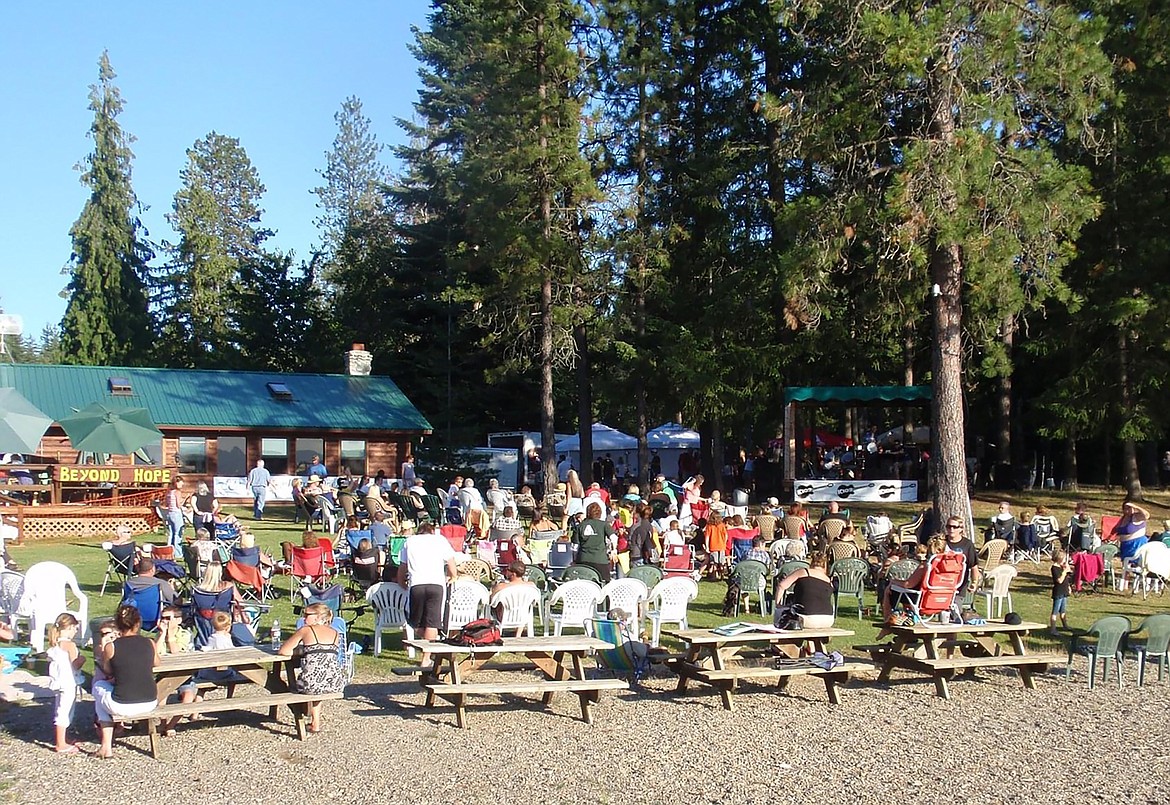 Started in 2011, the Rock Out Cancer concert aims to raise awareness and support of Community Cancer Services. Pictured above is the 2011 concert.
Previous
Next
Rock out and help those affected cancer.
Oh, and the benefit concert which makes both possible is a whole lot of fun, too.
This year's concert, set for July 8, will feature musician Jacob Robins and the Miah Kohal Band, both strong supporters of CCS. In fact, the Miah Kohal Band was at the first Rock Out Cancer concert in 2011.
The concert, which will be held from 2 to 7 p.m., is at the Beyond Home Resort, 1267 Peninsula Road, Hope. Lunch is provided by Pearls and a raffle is planned as well.
Tickets are $75; table sponsorships also are available.
"The first Rock Out Cancer Concert was in 2011 and has the same goal as today — to raise awareness and support for CCS," board member Kate Nees said. "Our mission is the ease the burden of those affected by cancer within our community."
CCS provides a number of services to those affected by cancer including emotional support through individual and group therapy, financial support through gas and grocery vouchers, help with medical bills and lodging during treatments, and physical support through yoga classes.
"While those are our main services, we do our best to help our clients with what they need most," Nees said.
Since cancer can affect anyone, Nees said CCS provides services to anyone in the community who has been diagnosed with cancer. Since each has different support needs, CCS offers support through multiple channels dependent on each client's specific needs.
Compassion and support form the cornerstone of its services, CCS officials said. The result is respect and understanding of their individual situations, Nees said.
Heather's House, which later become Community Cancer Services, was founded in 2002 by Heather Gibson and Cynthia Dalsing.
While receiving treatment, Heather began to recognize the overwhelming lack of support and resources that the Bonner and Boundary community members had when diagnosed with cancer.
Heather's House began with providing meals to those in treatment at Bonner General, and gas vouchers to get to appointments. Eventually, Heather's House became Community Cancer Services Home of Heather's House and, over the years CCS has grown, providing gas vouchers, grocery gift cards, lodging, exercise and emotional support to community members with a cancer diagnosis.
Information: communitycancerservices.com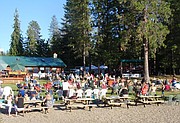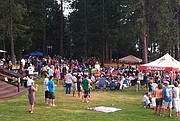 Recent Headlines
---