Public comments stopped at BOCC meetings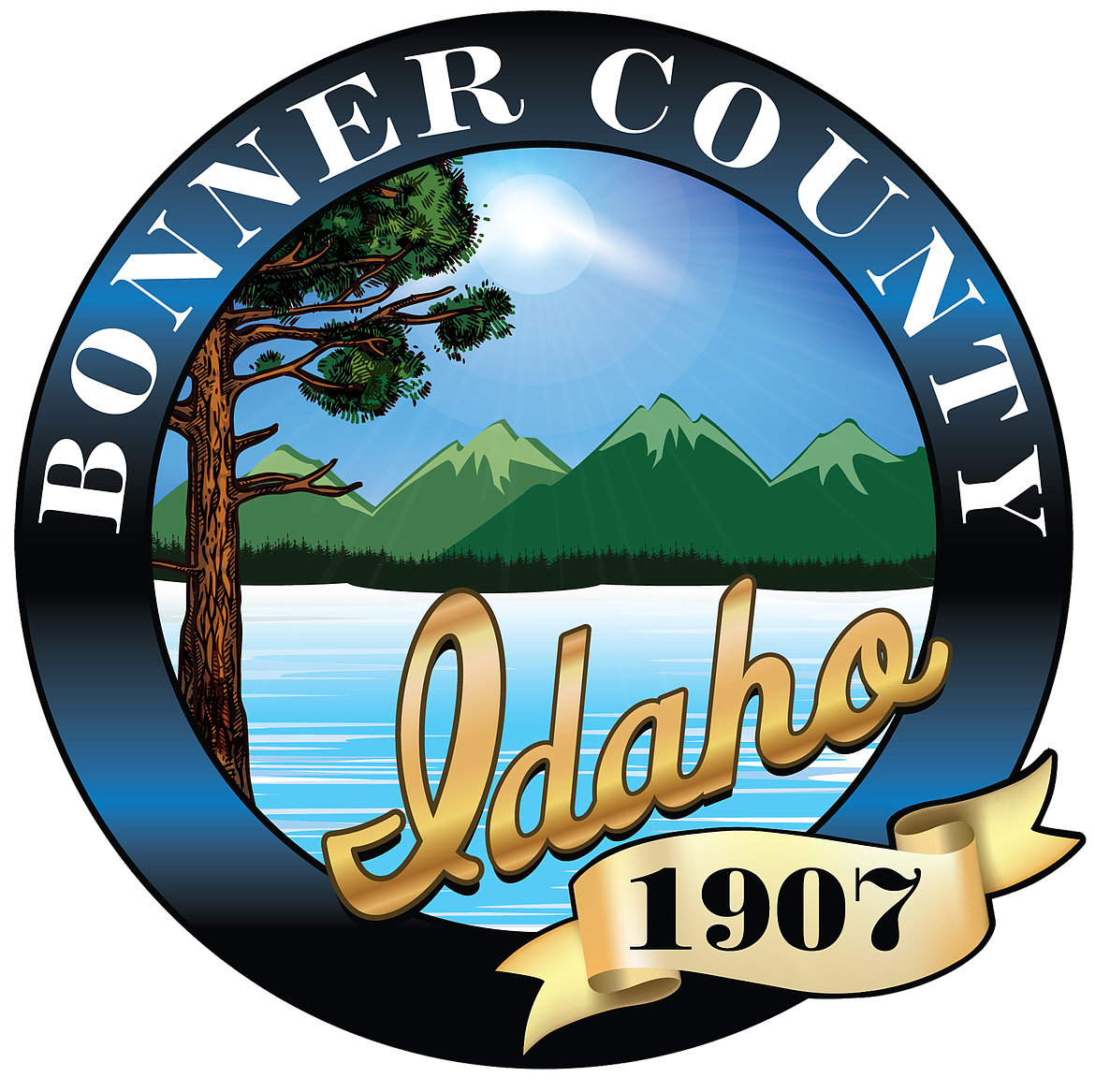 by
LAUREN REICHENBACH
Staff Writer
|
June 28, 2023 1:00 AM
The public comment section at the Bonner County commissioners business meetings was shut down indefinitely Tuesday after Commissioner Steve Bradshaw said he'd had enough of the incivility toward county staff.
For the past few months, an hour-long public comment period was held at 9 a.m. Tuesdays before the start of the regular business meeting at 10 a.m. However, due to the disruption it has been causing for the last few weeks, Bradshaw decided to put an end to it until further notice.
"We have tried this — to have meetings that are orderly — for six months," he said. "That has not come off yet. So we will no longer have this time for public comment. Our business meeting will no longer entertain public comment."
Immediately following this remark, Bradshaw adjourned the meeting until 10 a.m.
Commissioner Asia Williams spoke after him, saying she would like to appeal this decision from the chair. However, Bradshaw continued walking out of the room and said over his shoulder as he left that she was welcome to do so.
Between the adjournment and the start of the business meeting, police arrived at the scene due to the "breakdown of decorum," according to Commissioner Luke Omodt. Angry audience members and recent threats of violence against the commissioners caused county staff to request law enforcement to come to the Bonner County Administration Building to calm things down.
"We talked to police about the situation and no action was taken," Omodt said in a follow-up phone conversation.
During the regular meeting, Bradshaw spoke further about his decision to stop public comment.
"Because the public comment has become quite a circus and a mockery for the county… [I made this decision] because of that abuse; none of that is what anyone in the county signed on for," he said. "So until I can be convinced people can behave and act like adults, we will no longer have public comments in our business meetings."
However, Williams said she felt that shutting audience comments down was wrong.
"What has happened in our public comments is that comments have come up that are uncomfortable for some people on the board," she said. "That is actually an example of what it means to be in public service and to engage the public."
Williams said it would make sense to eliminate the hour if the audience were not participating and the hour was filled with silence. However, that has definitely not been the case at the commissioners meetings, with audience members usually speaking until the clock strikes 10 a.m.
"It is important for us to not allow the door to be closed on the public," Williams said. "You don't have the ability to control how you behave in front of the public. You're closing the door because the blinders are open and it doesn't feel good; because the story doesn't read well."
The commissioner said she has endured a lot of hardship from both the public as well as other commissioners since she joined the board, but that is what she signed up for and she has learned to live with it. Williams gave a specific example, noting when she believes Bradshaw called her a witch at the commissioners' June 20 meeting. This comment immediately caused Bradshaw to cut in.
"I do not believe I called you a witch," he said. "I said manipulation is a form of witchcraft. I didn't say anybody's name and as usual, you twist it and turn it like you want to. That's the reason all this crap has been happening."
After that, all three commissioners began speaking over one another, at which point Bradshaw called the meeting into a 10-minute recess. When the meeting commenced, the commissioners went straight into executive session which was closed to the public.
Recent Headlines
---