USFS working to repair road washouts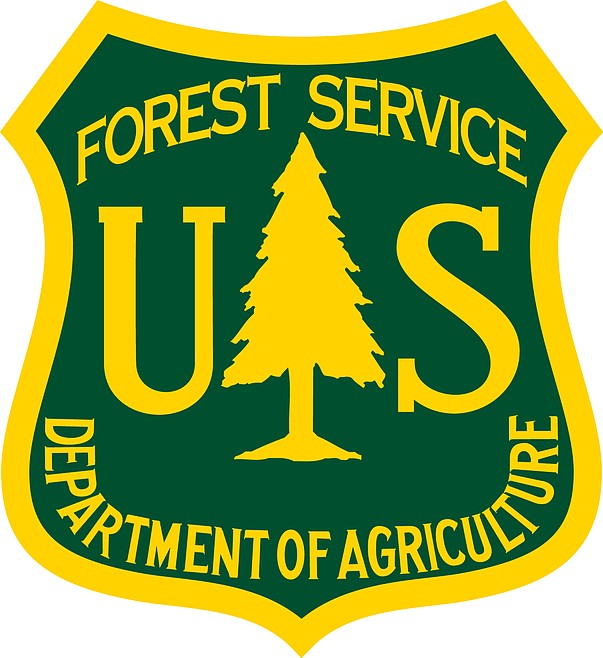 U.S. Forest Service crews are working to repair a handful of roads damaged in powerful runoff events on Idaho Panhandle National Forests last month.
Rapid snowmelt during May's warm spell, followed by several heavy rain downpours, led to two "significant road segments" near Priest Lake and Bonners Ferry, IPNF officials said in a press release.
Temporary closures have been issued for public safety. Drivers are urged to avoid the areas, if possible, as alternate driving routes may be unavailable or extremely long, officials said.
On the Bonners Ferry Ranger District, USFS officials issued a temporary closure for a 1.1-mile segment of FSR 408, also known as Twentymile Road. The closure is in effect from the McGinty Ridge trailhead (No. 143) to the junction with USFS Road 628 —milepost 15.6 to milepost 16.7.
Also on the Bonners Ferry Ranger District, the entirety of Ball Creek Road, also known as FSR 432, and Trout Creek Road, also known as FSR 634, will remain closed. The closure is needed to ensure public safety due to wildfire effects and post-fire restoration work on the Kootenai River Complex.
On the Priest Lake Ranger District, the Forest Service has temporarily closed a segment of USFS Road 302. The close runs from just north of Stagger Inn to the summit of Granite Pass — milepost 12.6 to milepost 13.8.
FSR 302 is a main artery traversing the district from south to north with limited options for driving around the closure (alternate routes are three to four hours of driving time, Lair said.
"The Forest Service appreciates public tolerance as it works to repair and reopen these critical roads," Patrick Lair, IPNF public affairs officer, said.
Information: bit.ly/3JzxTo4
Recent Headlines
---