Annual microbrew event set for March 12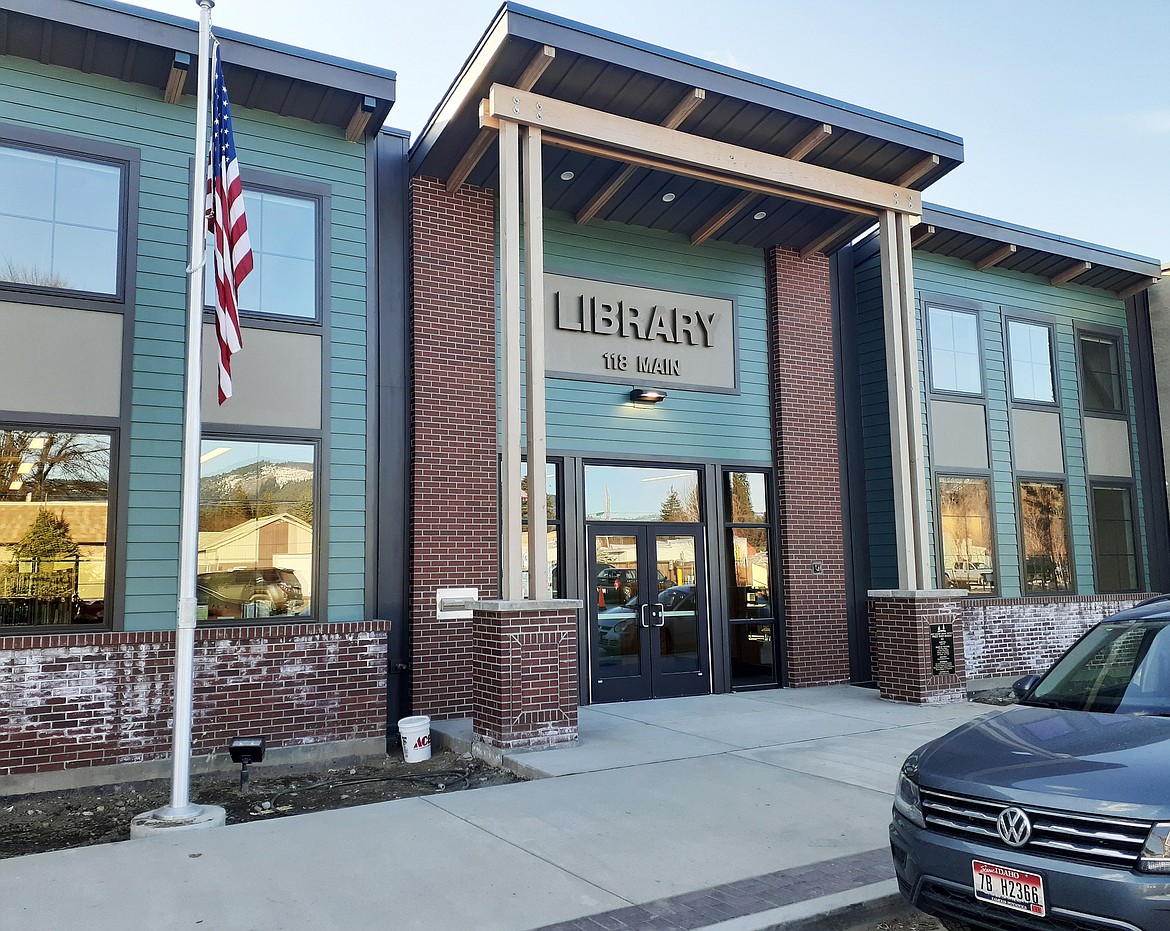 The 21st annual Wine & Microbrew Tasting and Auction will be held on Sunday, March 12 at 4 p.m.
(File photo/CAROLINE LOBSINGER)
The 21st annual Wine & Microbrew Tasting and Auction will be held on Sunday, March 12 at 4 p.m. Tickets are $25 and include good food, good drink and good company.
Donations for the auction can be dropped off at the West Bonner Libraries.
The Friends of the Library was formed in 1997 to work toward establishment of a library district in western Bonner County, West Bonner Libraries director Meagan Mize said.
Nonprofit status was applied for in 1998 and in 2000 a successful campaign resulted in the formation of the West Bonner Library District. As a city department, the library was housed in a small room in the Priest River City Hall. A committee was formed to seek out options for a permanent library facility with fundraising options as a core concept.
When Dr. Charlie Falter offered the library the former Priest River Medical Clinic in late 2001, fundraising efforts began in earnest. The Friends sought donations, held bake sales and sponsored public performances such as the Sweet Adelines and Tom Behren's performance of Patrick McManus's "A Fine and Pleasant Misery."
With the encouragement of Gayle and PJ Schlotterbeck, who offered use of their restaurant, the River Pigs Inn, the first Wine & Microbrew Tasting and Auction was held in February 2002. Using proceeds from these events as well as grants, donations and volunteer labor, the new West Bonner Library was renovated and opened in June 2002.
The Friends has continued this annual event with the exception of 2021 due to COVID. Over 20 years more than $140,000 has been raised to support library buildings and programs. Augmented by book sales, plant sales and occasional raffles, the Friends provided the $90,000 funding needed to purchase and renovate a permanent building for the Blanchard Library.
The Friends of the Library continues to host the auction to support the needs of the West Bonner Libraries. With approximately 100 attendees the auction is now held at The Priest River Event Center nets at least $7000 each year.
Recent Headlines
---