County disengages from training request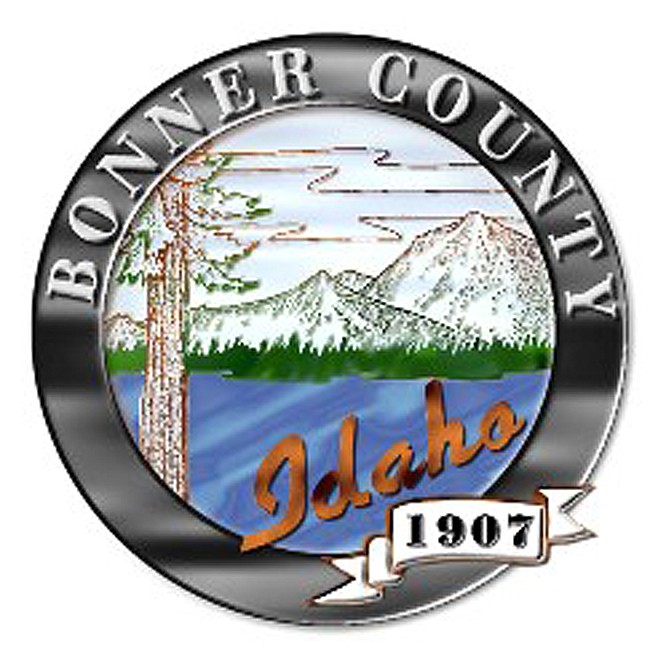 by
CAROLINE LOBSINGER
Staff Writer
|
March 1, 2023 1:00 AM
SANDPOINT — After an extended debate, countering claims of conflict of interests, and input from their legal counsel, the Bonner County commissioners voted 2-1 to rescind engagement of the Davillier Law Group to conduct training on Idaho's Open Meeting Law.
Voting to rescind the previous motion to have the firm draft a training program on how to conduct meetings were Commission Chairman Steve Bradshaw and Commissioner Asia Williams. Voting against was Commissioner Luke Omodt.
The move followed the advice from the board's counsel, Bill Wilson, that since the motion was to undo a potentially problematic decision, both Williams and Bradshaw were free to vote on the measure.
"Because the motion is to basically undo whatever was done before, I would say, go ahead and proceed with that," Wilson said. "Do that. And then that way, we've kind of reset the clock back to zero, and then we can take time to breathe and try to understand if there is something there that needs to be looked at, we can do that later."
Earlier in the meeting, a resident chastised Bradshaw for a previous vote to engage the firm to devise the training, saying he has promised to be both lawful and legal in his actions as a commissioner. Dave Bowman told Bradshaw his failure to recuse himself from that vote prompted him to submit a formal complaint to the Idaho Attorney General's Office as well as the Bonner County Prosecutor's Office.
That prompted Bradshaw to recuse himself from the vote on halting the training before turning to question Williams on a campaign contribution from an employee of the law firm, and asking if she had a conflict of interest.
"I don't," Williams said. "I would have to ask Bill Williams to see there's …"
"You don't," Bradshaw interjected. "That's an interesting concept."
Williams told her fellow commissioner there was no need to be negative, noting she was attempting to do the right thing by seeking the guidance of the board's counsel.
Wilson said the donation might pose a "red flag" but added he could not give a clear-cut answer on whether a conflict existed.
Williams asked Wilson what the best move forward was since both she and Bradshaw could not vote, leaving only one commissioner without a potential conflict.
Wilson said that the "safest" thing to do would be to disengage from the training, study the issue while the attempt to figure out "some serious issues" and then, if the board wishes, go forward with the training program.
"The fact that there's so much confusion about this now, it's an uncertain landscape, my recommendation would be that you whatever decision was reached or not, that it be considered void. And that no work be performed by Davillier at this time," he said. "Until such time as we've had an opportunity to really get to the bottom of these issues. I would hate to see this decision move forward and potentially have unintended consequences that we can't predict at this point."
Before the vote, Omodt asked Wilson if he could move forward to outline the proposed training to put it before the public.
"What I'd like to do for the general public is to present that [motion] so that there can be an understanding of what is actually being asked by my motion, which is not to engage a law firm for legal counsel, but to engage a law firm, to provide a training program for our committee … I would like to present to the general public, the training that was received, and then they could see why I'm trying to do this."
However, Wilson said the immediate issue before the board was whether "threshold issue" instead of what the nature of the relationship was. His advice remained to deal with the underlying issue, resolve it and then move forward.
Omodt said he appreciated the advice and respected Wilson, but he'd also followed his advice on ending Zoom meetings, and "I got beat up [over it] for two weeks — legitimately."
Omodt said he objected to restricting the political free speech of individuals and their First Amendment right to exercise that speech through a campaign contribution to the candidate of their choice.
"I will not vote for something that's taking away someone's First Amendment rights."
Recent Headlines
---