Pilch pleads not guilty in case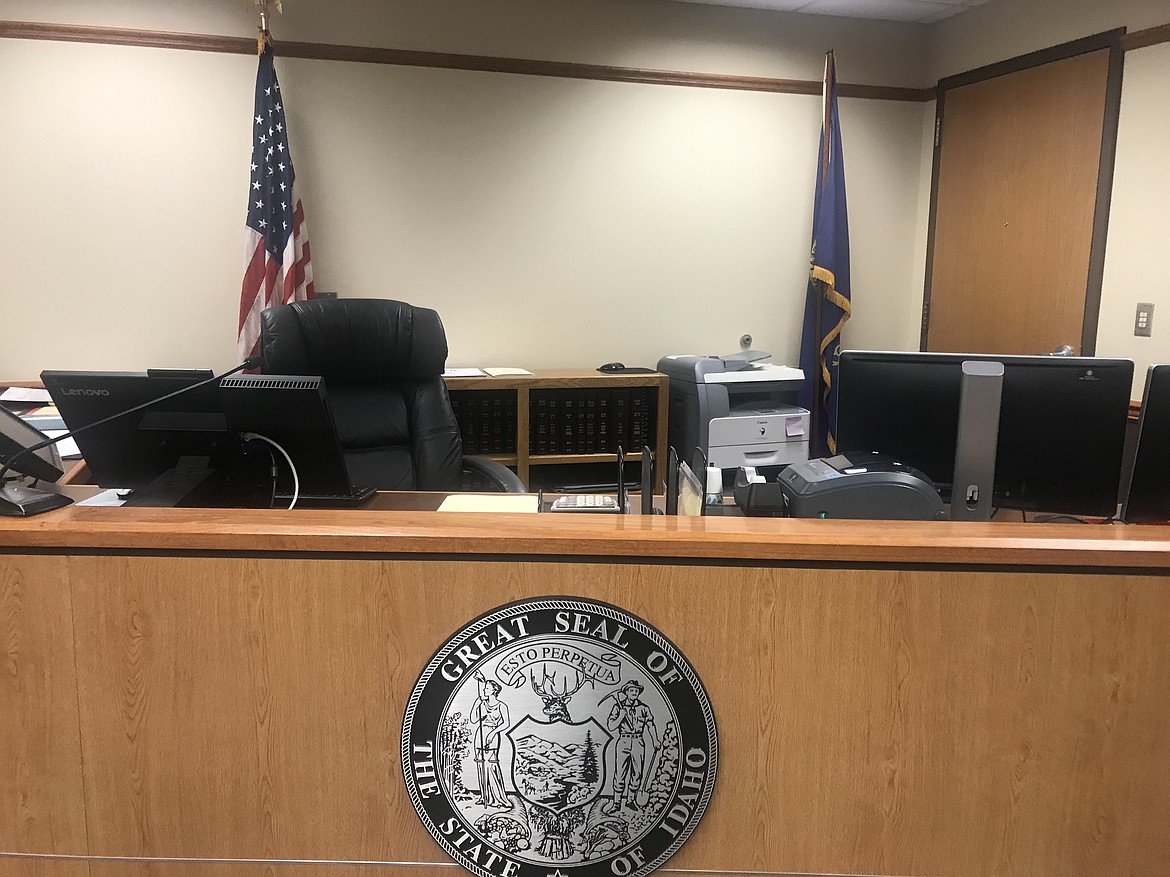 by
CAROLINE LOBSINGER
Staff Writer
|
March 4, 2023 1:00 AM
A former Bonner County planning official pled not guilty to a charge of sexual battery of a minor and two counts of sexual abuse of a minor under the age of 16.
Joshua Charles Pilch, 45, entered the plea at an arraignment hearing Thursday, March 2, in Bonner County District Court
A pre-trial conference was set for June 27 with a three-day jury trial scheduled for July 17.
Pilch, who was arrested in January and faces three separate charges related to alleged incidents involving a pre-teen child and another who is now a teenager.
Pilch resigned in mid-January from the Bonner County Planning Commission, shortly after his arrest. He is out of jail on three separate $30,000 bonds.
According to court records, Pilch allegedly told the youth that he needed to check them for rashes. He allegedly had them bend over so he could examine them, telling them he was using his cell phone for a light.
An investigation was initiated after the children told their mother about the alleged incidents and she reported the allegations to law enforcement.
"Both children used the same terminology of 'checking the rash' to indicate what was happening to them while they were being forced to pose nude in front of Pilch," the officer wrote in a probable cause affidavit.
The now-teenager reportedly told investigators that Pilch began asking inappropriate questions and asking her to disrobe so he could "check the rash" when she was a pre-teen.
While Pilch claimed he was using the phone's flashlight for better lighting, the older child told investigators she never saw the light on. However, she reported she saw Pilch put his fingers on the side volume buttons, which could also be used to take photos.
The older child also reported Pilch bought her lingerie, and there were allegedly instances in which Pilch fondled her genital area.
"The victim described the incident as Pilch using the back of his hand on her pubic area to check how well she had shaved," Sandpoint Police Officer Riley Flanigan wrote in the affidavit.
The younger child, a preteen, reported similar instances, according to court records.
Recent Headlines
---