North Idaho CASA hosting Ray of Hope luncheon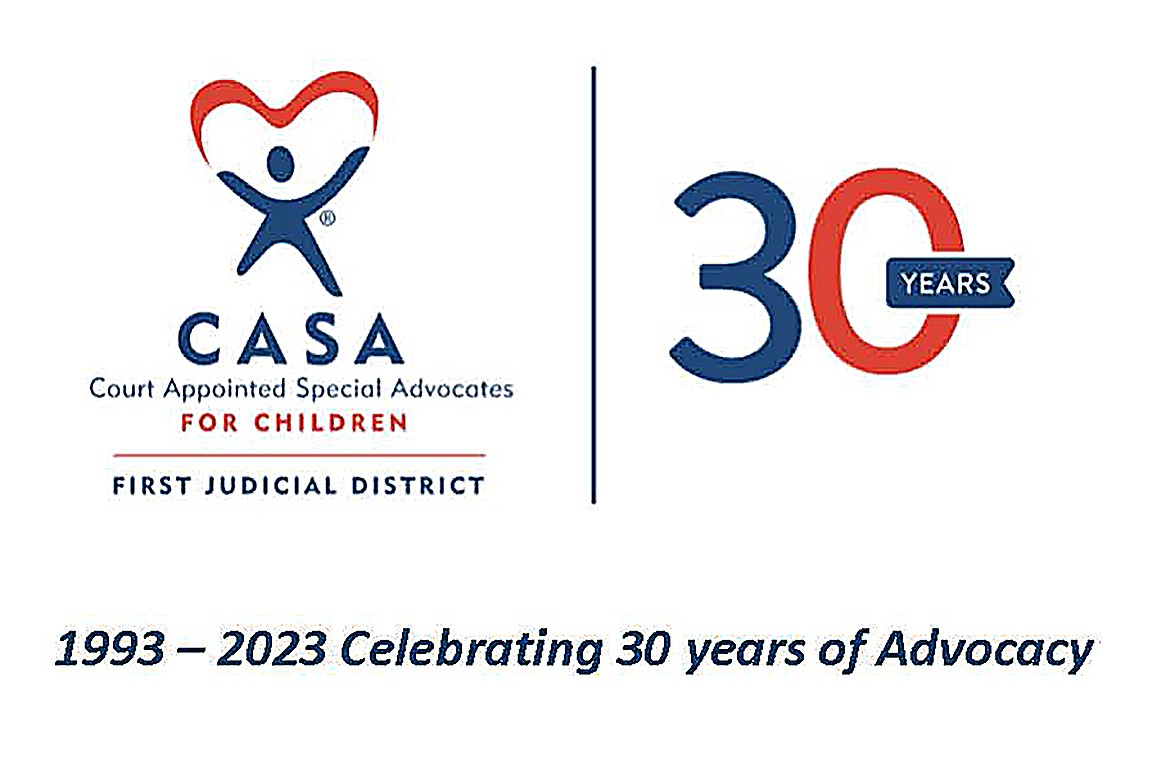 The community is invited to be a part of Ray of Hope — Court Appointed Special Advocates' annual spring outreach event.
The community event is being held Thursday, March 23, at the Tango Cafe. This lunch is free to the community. Doors open at 11:30 a.m. and the hour program begins at noon.
North Idaho CASA was established in 1993 and has helped thousands of abuse victims. The luncheon will highlight the program's 30-year history.
"When I first toured the CASA Center on Fourth Street in 2021, it was everything we had dreamed of for the program," Sandra Davis, one of the original founders, said of the program's start. "A place to train, office space for advocates to work, a staff to support the volunteers, and this vital role in court for these kids continues. To be respected and to know we made a difference fighting for this program all those years ago makes me cry today."
Davis has remained involved with the program as a past board member and a personal donor for over three decades.
CASA supports trained advocates for over 325 child abuse and neglect victims throughout the First Judicial District. Advocates investigate child protection cases, represent the child's best interest in court and help find them a safe home with a forever family.
Seven new Bonner County CASA advocates will be sworn in during the luncheon. In addition, Advocate of the Year, Kim Spencer, will be honored. And Christine Stoneham will be recognized for her five years of service. In honor of its 30th anniversary, CASA is asking community members to show support by displaying car magnets on their vehicles. Creating awareness is the first step in helping to stop the cycle of abuse.
CASA is the only non-profit in North Idaho that advocates for children in court. Grants and personal donations have kept this program functioning for over three decades. Sponsorships are available online, to find out more about this event, go online to NorthIdahoCASA.org.
Recent Headlines
---