Gas prices hold steady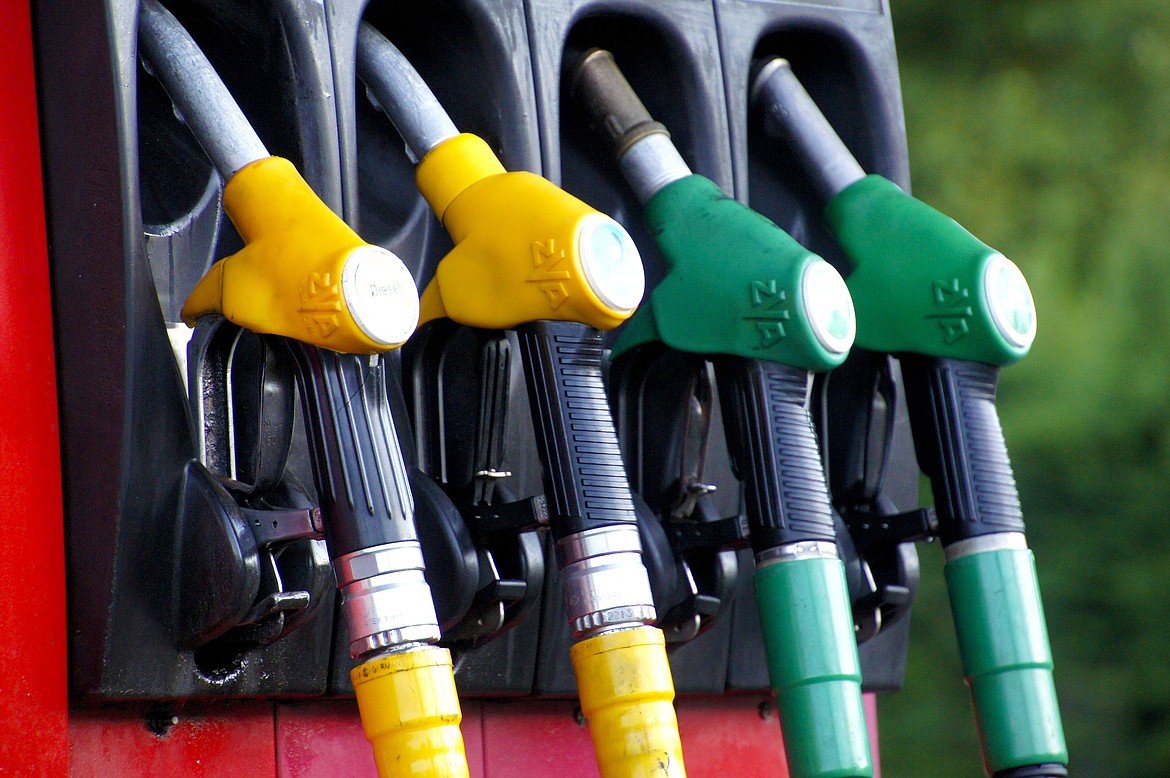 SANDPOINT — The Gem State's average price for a gallon of regular gas was $3.65 — a couple of cents cheaper than the previous week, but a nickel more than a month ago.
Meanwhile, the national average sits at $3.41 per gallon, which is 4 cents more than a week ago but 6 cents less than a month ago, according to AAA.
Gas prices in Bonner County averaged $3.45 on Monday while in Boundary County, the average price of gas was $3.49. In Coeur d'Alene, prices ranged from a high of $3.49 for a gallon of unleaded to a low of $3.17.
Idaho slipped from 9th to 10th place for most expensive fuel this week, trailing California ($4.90), Hawaii ($4.83), Nevada ($4.32), Washington ($4.24), Colorado ($3.99), Oregon ($3.90), Alaska ($3.80), Utah ($3.72), and Arizona ($3.68).
Just three states are below the $3 mark today — Mississippi ($2.95), Texas ($2.97), and Missouri ($2.99).
"Refiners are making the switch to summer-blend fuel, and because it has more additives in it to prevent evaporation at higher temperatures, it costs more to make — anywhere from 5 to 10 cents per gallon of gasoline," said AAA Idaho public affairs director Matthew Conde. "As travel demand starts to ramp up for Spring Break in a few weeks, it could also lead to a higher price tag for fuel."
According to the Energy Information Administration, gasoline stocks decreased by 1 million barrels this week, but crude oil stocks increased by the same amount.
The West Texas Intermediate benchmark for crude oil is trading near $80 per barrel, which is $4 more than a week ago and $6 more than a month ago.
Recent Headlines
---