Assault alleged at Boundary GOP meeting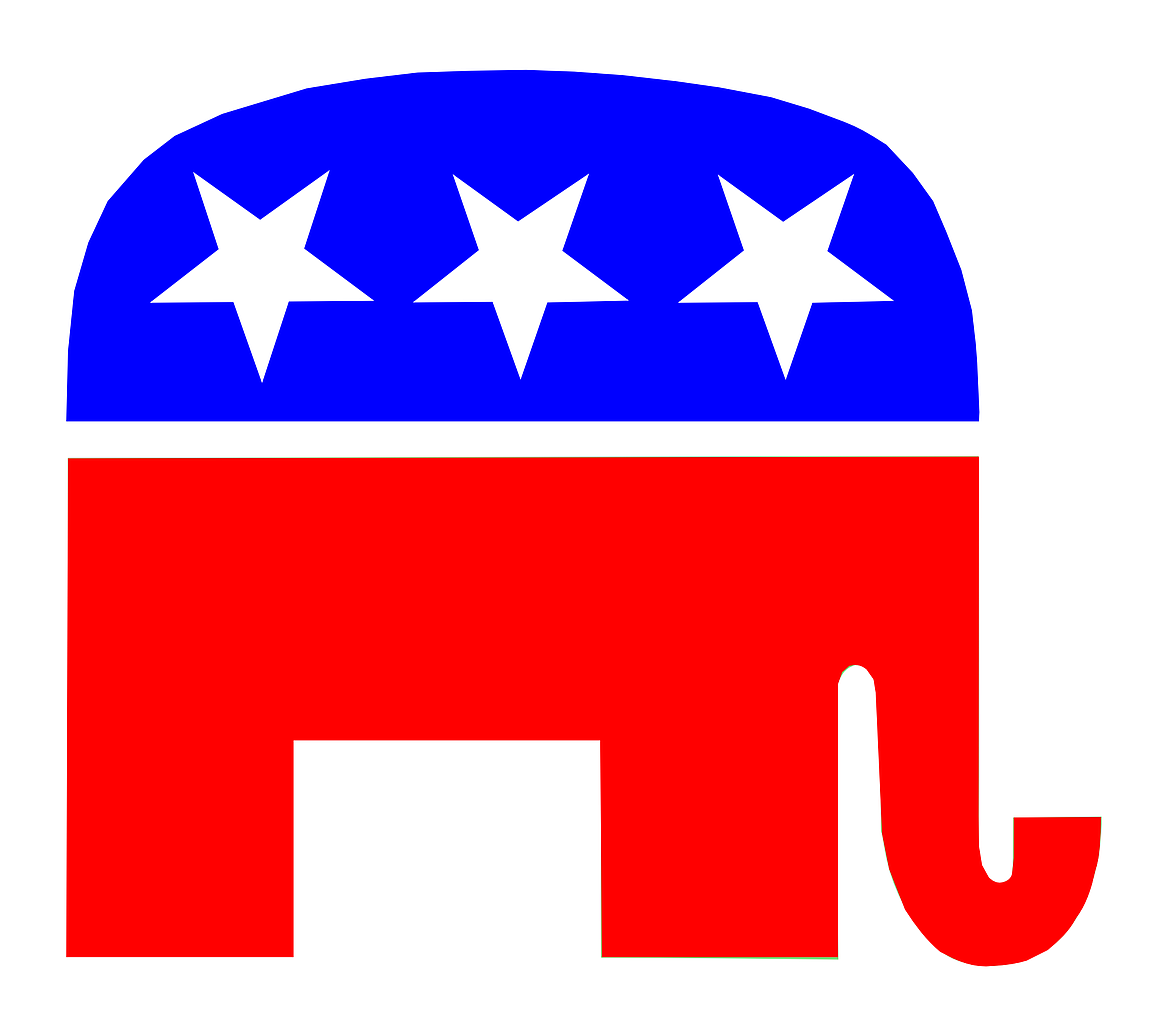 by
EMILY BONSANT
Hagadone News Network
|
March 17, 2023 1:00 AM
BONNERS FERRY — Local law enforcement are investigating claims of an alleged assault following a March 6 executive session by the Boundary County Republican Central Committee.
A police report on the incident is pending investigation and will be forwarded to the Boundary County Prosecutor's Office for review, Civil Deputy Mike Rosenthal of Boundary County Sheriff's Office told the Herald in response to a public information request.
Mark Moseley, a network operations engineer with the Defense Information Systems Agency and the Boundary County precinct committeeman for Copeland alleges he was assaulted after an executive session at the meeting by State Committeeman Danielle Ahrens.
Moseley released a video of the committee leaving executive session to the Boundary County Watchman, which is available to watch online on YouTube.
At one point in the video, Moseley goes to the back of the room to reactivate a camera he has set up and Ahrens moves the camera saying "you are moving and you are going to give the [committee] chair his seat."
As the room is re-opened for the audience to return, Moseley yells for Ahrens to "not touch" his things. As the camera is set down, Moseley walks away from the table after retrieving something.
"Give me my phone back," Ahrens is heard saying in response.
The camera view is obscured, there is shuffling and people exclaim that Moseley had been allegedly touched.
"I was assaulted by her and everybody saw it," Moseley said. "She's assaulting me, Caleb [BCRCC Chair Davis], and you're not calling the cops."
Later in the video, law enforcement officers arrive and review footage taken by the audience. As of March 14, charges have yet to be filed.
The meeting started off with its own controversies. On the agenda of the meeting, under precinct reports, Moseley's name was crossed out and "indefinite suspension" was listed by his name.
BCRCC Chair and Moyie Spring Precinct Committeeman Caleb Davis opened the meeting to address an email and text with what he called "falsehoods" which originated from the Boundary County Watchman's Adrienne Norris.
David said there would be no prohibition of speech for committee members as long as they follow rules of quorum and Robert's Rules. He added that BCRCC is a private organization of elected precinct committee members, not elected officials.
Before the approval of the agenda, Moseley argued that the committee doesn't have the authority to suspend him and that Davis was "stonewalling him." He claimed that Dorothy Moon, chairwoman of the Idaho Republican Party, supported him in this and that he has a right to address his "constituents."
Davis said that if personal attacks were to be made, the meeting would go into executive session.
"There are a lot of responses, and reasons that go behind this, that people in this room are not privy to and have not seen with their own eyes," Davis said.
The agenda was then approved and public comment and elected officials reports were given. During precinct reports no reports were given from recognized committee members.
Moseley tried to give his report, but was no longer on the agenda and so he was not recognized by Davis. He said he wanted to give his reports, but was told he was out of order.
After back and forth shouting from the committee members and members of the audience being told they are out of order by the chair, Boundary County Commissioner Ben Robertson suggested the committee go into executive session.
Moseley released his testimony on his Boundary.news site and made claims that BCRCC members actively do not support the Idaho Republican party and have "conspired to stage the meeting as platform" to attack him.
Moseley also runs the website boundarycountygop.org. On Feb. 20, Moseley posted an article, "The BCRCC is little more than a club of leftist cronies committing subversion."
BCW's Adrienne Norris announced over email that she is withholding her recording of "Danielle Arhens assaulting Mark Moseley," and that she has turned a copy over to law enforcement and to Moon.
Recent Headlines
---