Out into the world": Challenges facing progressive Christians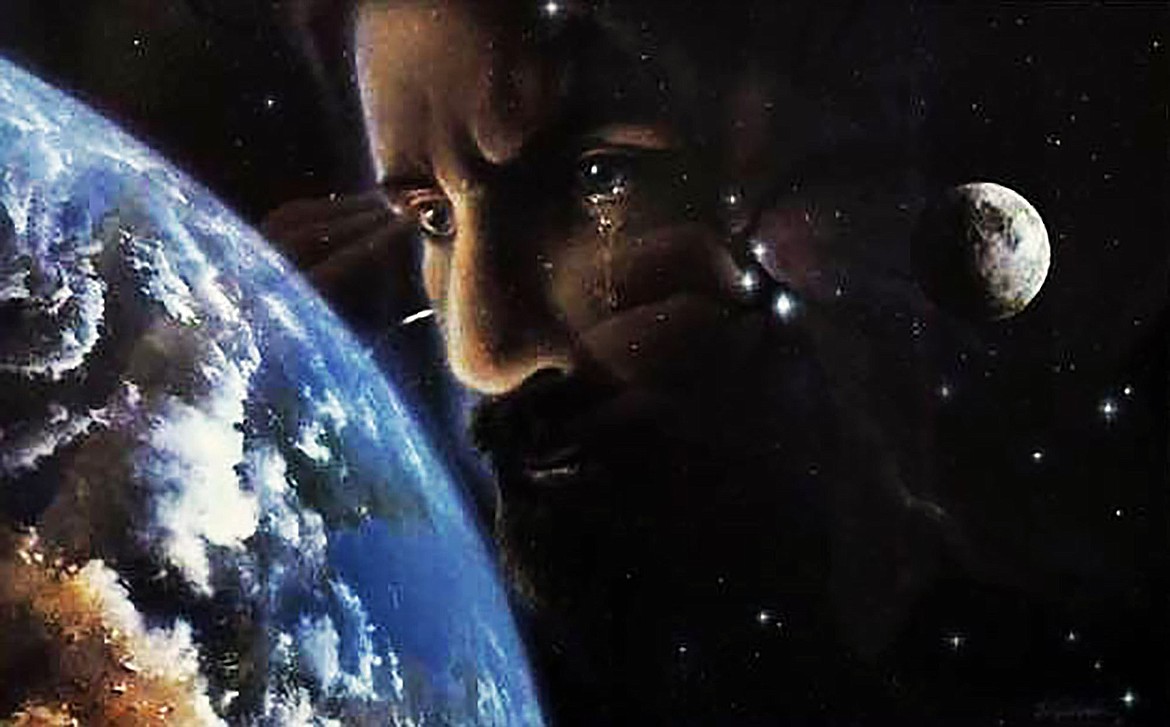 "Out Into the World" will be the focus of the next Lifetree Care talk. The talk is scheduled for Monday, March 20, at 2 p.m.
(Courtesy photo)
"Out Into the World" will be the focus of the next Lifetree Care talk. The talk is scheduled for Monday, March 20, at 2 p.m.
There is a reformation afoot in Christianity – a re-visioning of the traditional understandings of Jesus, the virgin birth, substitutionary atonement, and the Christian life as a whole. Long-held ideas of divinity and of faith are changing and evolving to reflect 21st-century thought and spirituality. Inspired by these fresh insights, progressive Christians can claim a distinctive voice by being in solidarity with the poor, countering the idolatry of wealth, practicing non-violence, and by seeking justice and inclusivity in a culture dominated by fear.
Admission to the 60-minute event is free. Lifetree Café meets at Jalapenos Mexican Restaurant, 314 N. Second Ave., Sandpoint.
Lifetree Café is a place where people gather for conversation about life and faith in a casual, comfortable setting.
Questions about Lifetree may be directed to Stan at 208-304-6465 or stan@followcommunity.org.
Recent Headlines
---