Moon visit helps ease BCRCC tension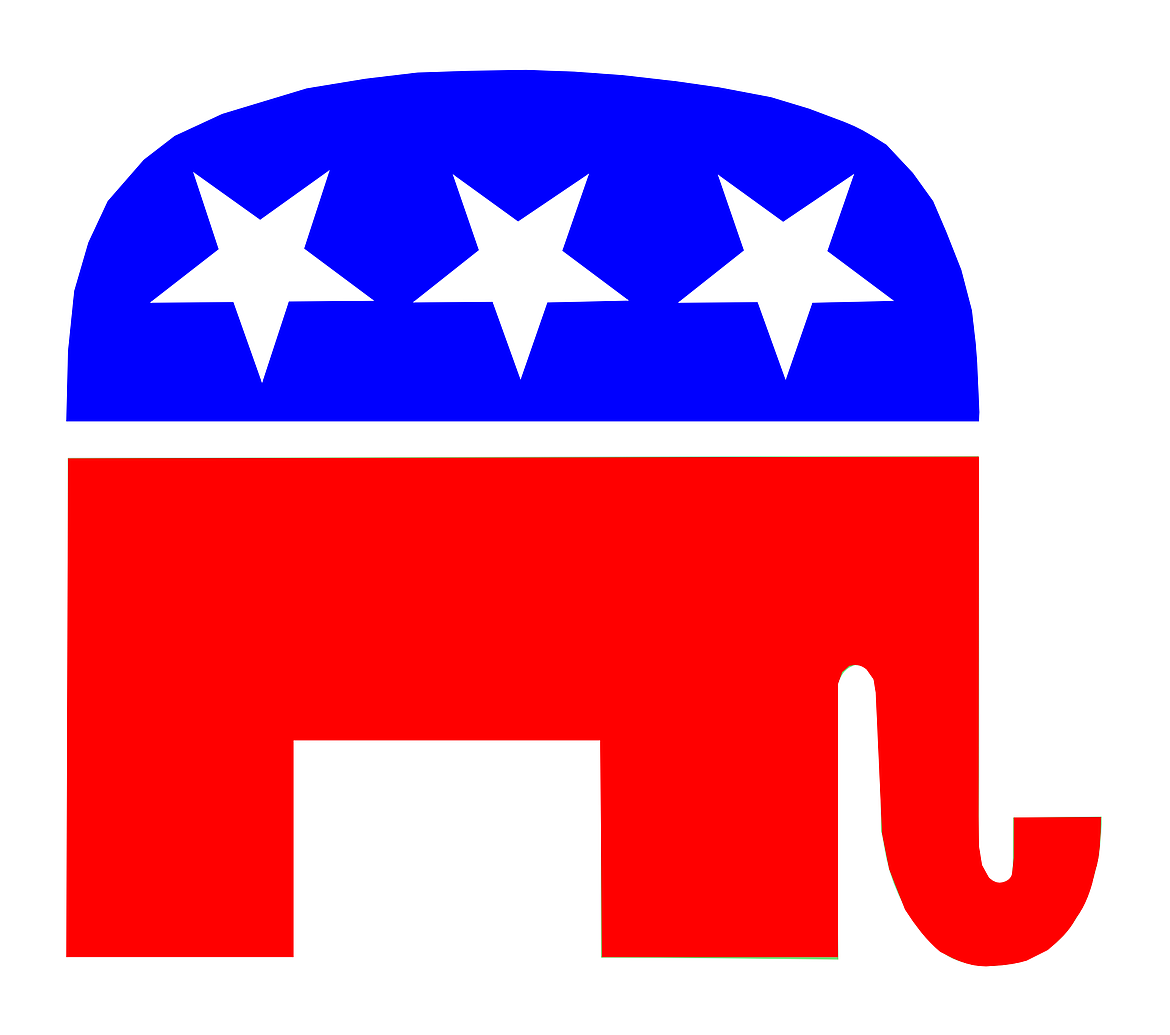 BONNERS FERRY — Tensions at the Boundary County Republican Central Committee appear to have eased after a visit by Idaho Republican Party chairwoman, Dorothy Moon.
Moon met with the BCRCC on Friday, March 17, to resolve issues from the March meeting where an alleged assault took place between two committee members — state committeeman Danielle Ahrens and Mark Moseley, precinct committeeman for Copeland — at Mugsy's Grill and Tavern.
The police report for the incident has been completed, but due to a possible conflict of interest it has been sent to the Bonner County Prosecutor's Office for review, Civil Deputy Mike Rosenthal of Boundary County Sheriff's Office told the Herald in response to a public information request.
Lester Pinkerton, BCRCC vice chair, told the Herald that Moon wants the committee to get along and get work done. In addition, she wants BCRCC chair Caleb Davis to take charge of the meetings.
After the meeting, Ahrnes and Moseley stayed behind with Moon.
Pinkerton said Ahrens and Moseley have not been removed from the committee, but have been barred from Mugsy's Grill and Tavern for a year due to the alleged assault that took place at the March meeting.
"They are still able to participate by phone," Pinkerton said.
BCRCC will not be changing the meeting location to accommodate Ahrens and Moseley attend the meetings in person due to wanting to keep the positive relationship with Mugsy's which has supported the committee and the community for years, Pinkerton said.
Pinkerton said at the March meeting that Moseley was not going to be removed from the committee, rather he was not allowed to speak during the precinct presentation since in the past he has been "disruptive" and has "derailed" past meetings during his time.
"We were going to talk about our plans for Lincoln Days, but the March meeting was derailed," Pinkerton said.
He added that many committee members have recently faced issues with electronic communication.
"Over the weekend my Facebook account was hacked," he said. "And a fake email for Dave Wenk [another committee member] was spread around."
"How much harassment are we [committee members] gonna take," he said.
Prior to the March 17 meeting with Moon, there was a website running under the name "boundarycountygop.org" and was operated by Moseley. The site appeared to represent the BCRCC, but on Feb. 20, Moseley posted an article, "The BCRCC is little more than a club of leftist cronies committing subversion."
Pinkerton said after the meeting with Moon the site was removed, and it was never sanctioned by the BCRCC. In addition the image of a charging elephant used on the site has also never been sanctioned by the committee, he said.
In response to being called a "leftist," Pinkerton said "I've been called worse."
On the newsblog Boundary.news, Moseley released his testimony of the March meeting and of the events leading up to it.
He claimed committee members actively subvert the Republican party by not supporting GOP candidates and nominees for the November 2022 election.
Beside Pinkerton's property was a Scott Herndon sign. Several feet in front of it was a homemade painting sign, reading "Not."
"When I came to town many people asked me about my support for Scott Herndon, since it appeared his campaign sign was on my property," Pinkerton said. "The 'not' sign was set out by my beautiful wonderful wife, which she had the right to do."
The next BCRCC is April 4 at 6 p.m. at Mugsy's.
Recent Headlines
---