Cessna to compete at Idaho State All-Star Basketball Game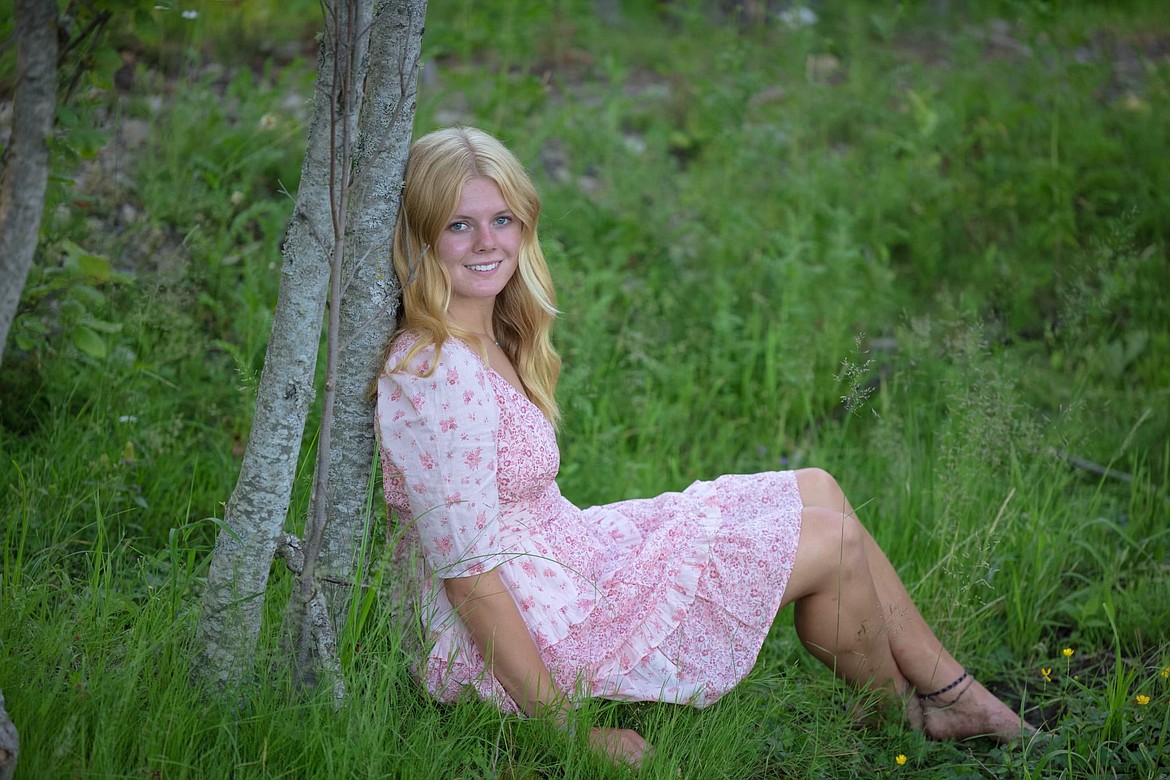 Kelsey Cessna, who was selected to compete in the Idaho All-star basketball game, is looking forward to competing with and against some of the best basketball players in the state.
(Photo courtesy Amy Peterson)
Kelsey Cessna immediately fell in love with the sport of basketball after she played in her first game at just 5 years old. When asked how she felt about being selected to the Idaho State All-Star game Saturday at North Idaho College in Coeur d'Alene, she said it was "totally a surprise."
Always a competitive person, Cessna describes herself as one who loves to push herself, her teammates and, of course, someone who always wants to win. Well, it looks like the three hours a day she spends practicing paid off in a big way. In her senior campaign, she averaged 12.8 points and helped lead the Bulldogs to their first-ever title.
"The state championship not only meant a lot to my teammates and I, but it meant a lot to our community here in Sandpoint," Cessna said.
Family has been instrumental to her success over the years, Kelsey said, adding she wants to thank her father, as well as some of her teammates' fathers, for fueling her passion and drive and for helping to start the team in the first place. Kelsey also wants to thank coach Will Love and assistant Maddie Schoening for their tireless inspiration.
"Coach Love progressed tremendously as a coach since my freshman season, and in turn, that helped me to excel in this sport. As for Coach Schoening, she battled through injuries like I did and her experiences and advice helped me so much," said Cessna, who played her entire senior season with a torn ACL, MCL and meniscus.
Some of Kelsey's favorite memories of her hoops career were making homemade pizzas with her teammates before every home game, the fact that she got to play with her sister, Peyton, throughout high school, and the team book studies on leadership.
She is considering majoring in business at college; but, for now, she does not plan on playing any sports. Staying close to home would be ideal, she says, citing her love of the four seasons in Sandpoint and being able to ski at Schweitzer, given the free time.
Cessna is looking forward to competing with and against the best basketball players in the state of Idaho.
Recent Headlines
---