Updated HR policies again denied by BOCC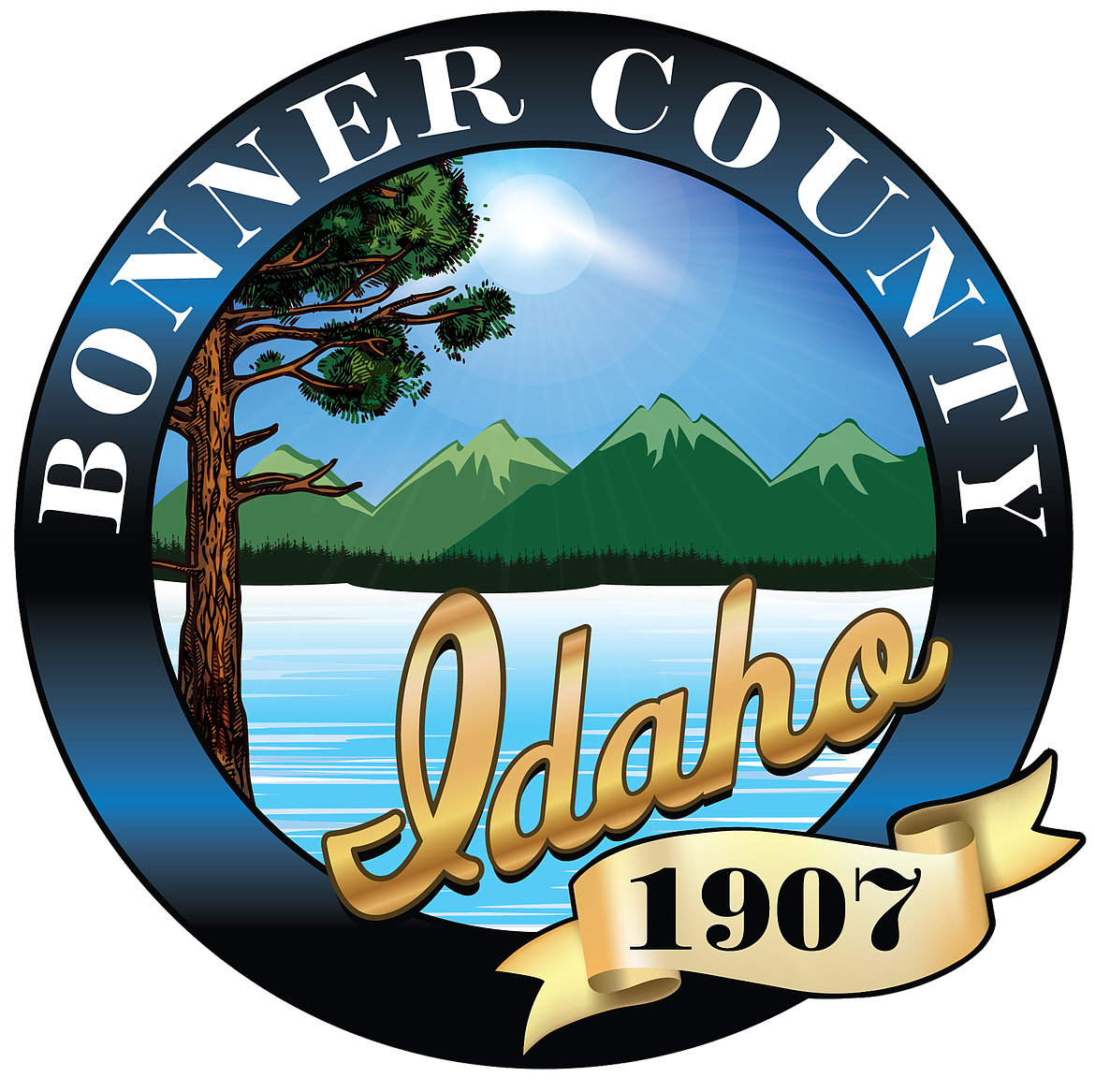 A handful of human resource policies were again denied by the Bonner County commissioners Tuesday after Commissioner Asia Williams put the topics on the agenda for the fourth time.
Commissioners Luke Omodt and Steven Bradshaw voted against the items at the commissioners' April 18 meeting after the issues had already been postponed twice. In April, Omodt told his fellow commissioners that he didn't feel comfortable adopting the policies because he had not yet spoken to Prosecuting Attorney Louis Marshall, for whom he had multiple questions about the proposed updated policies.
"This is the fourth time that these policies have been brought forward but my concerns remain," Omodt said. "I am waiting to speak with Prosecutor Marshall. My concerns have not been addressed."
However, Williams said these policies have already been approved by multiple legal sources and told him that she did not understand what questions Omodt could still have regarding them.
"You have three legal opinions right now saying to move these policies forward," she said.
Williams asked her fellow commissioner to elaborate on his concerns as he has not previously given more detail. Omodt did not answer Williams's request for elaboration and instead maintained that he would not vote on these policies until he spoke with Marshall.
Commissioner Steven Bradshaw shared a similar sentiment when he first voted no on these policies, saying he had too many concerns and did not feel confident in voting yes until the questions were answered.
Although Williams urged the other two commissioners to approve these new policies "as recommended by legal counsel," the motion was not seconded and the issue once again died on the floor.
Recent Headlines
---