YouTube streams for all county meetings denied by BOCC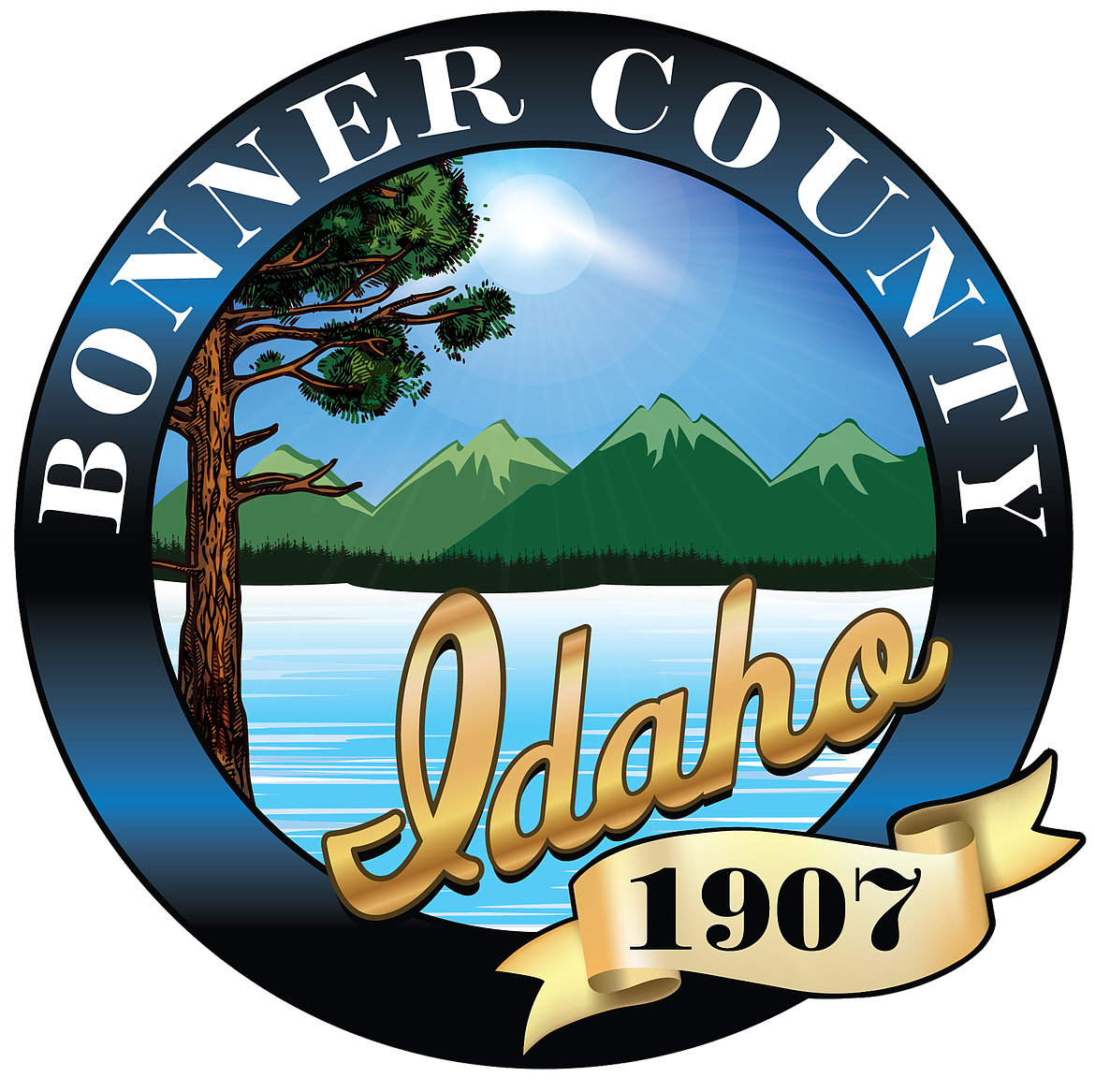 SANDPOINT — The Bonner County commissioners could not come to an agreement Tuesday over streaming all the county's meetings on the county's YouTube channel.
Commissioner Asia Williams put the item up for discussion at the board's business meeting, saying that streaming every meeting rather than just a few would have numerous benefits for everyone.
"It would be beneficial — even for employees — because of the way some meetings are scheduled," she said.
With a packed schedule almost every day, Williams said there are many meetings she is unable to attend due to other obligations or because of the distance and amount of time it would take to drive to those meetings and said she feels many others feel the same way. By streaming them, she — as well as the other commissioners and the public — would be able to watch them from wherever she is, and stay informed on what's happening in real time rather than receiving a Cliffs Notes version afterward.
"Whenever we [the county] do a meeting that isn't on YouTube where people can participate, you see a flood of people wanting to know what we did," Williams said. "[Refusing to stream these meetings] is not in consideration of the public who wants to participate in them."
However, the other two commissioners did not feel the same.
"Here is the challenge with this: Every meeting that we stream requires a technology department staff member to observe and record the meetings," Commissioner Luke Omodt said. "I did consult with technology staff and I am not interested in creating a new position [to run this]."
Because approving this item would require the further growth of the county's government — a topic Omodt said he feels very strongly about — he voted no. Commissioner Steven Bradshaw also voted no although he did not give a reason why.
Recent Headlines
---