Pastor David Barley, 68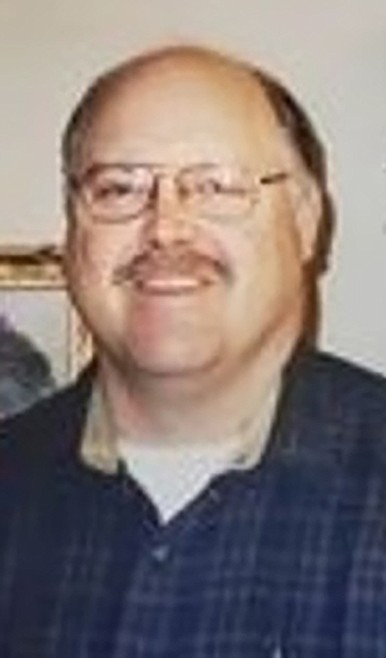 Pastor David Allen Barley, 68, passed away on Thursday, April 27, 2023, in Sandpoint, Idaho.
Memorial services will be held at 11 a.m. on Saturday, May 20, 2023, at the Lakeview Funeral Home with Pastor Kevyn Reid officiating. Pastor Barley will be laid to rest at the Pack River Cemetery.
David was born on May 22, 1954, in San Antonio, Texas, to William and Faye Barley.
After high school, David joined the United States Air Force. He was stationed at Luke Air Force Base and met his wife when attending her father's church. David married Martha Emry on May 27, 1978, in Phoenix, Ariz. David worked as a printer until he became a pastor in 1987. He served in the ministry for 35 years. They were blessed with seven children.
His greatest joys came from his family and his church family. He enjoyed skiing, especially at Schweitzer, outings with his children, grandchildren, and hunting. He was proud to get his moose in Idaho and many deer.
He is survived by his wife, Martha, of Sandpoint; six children, Chris (Bridgett) Barley of Kennewick, Wash., Sean (Deanna) Barley of Lynnwood, Wash., Patrick (Amanda) Barley of Newport, Wash., Tyler (Rebecca) Barley of Sagle, Idaho, Justin Barley (McKenzie Hewitt) of Sagle, Idaho, and Michelle (Josh) Loutzenhiser of Sandpoint; 10 grandchildren; and one brother, Charles (Miriam) Barley of West Monroe, La.
He was preceded in death by his parents; and a son, Michael Barley.
Lakeview Funeral Home in Sandpoint is handling the arrangements. Please visit Pas. Barley's online memorial at www.lakeviewfuneral.com and sign his guest book.
Recent Headlines
---