Memory and time are inextricably linked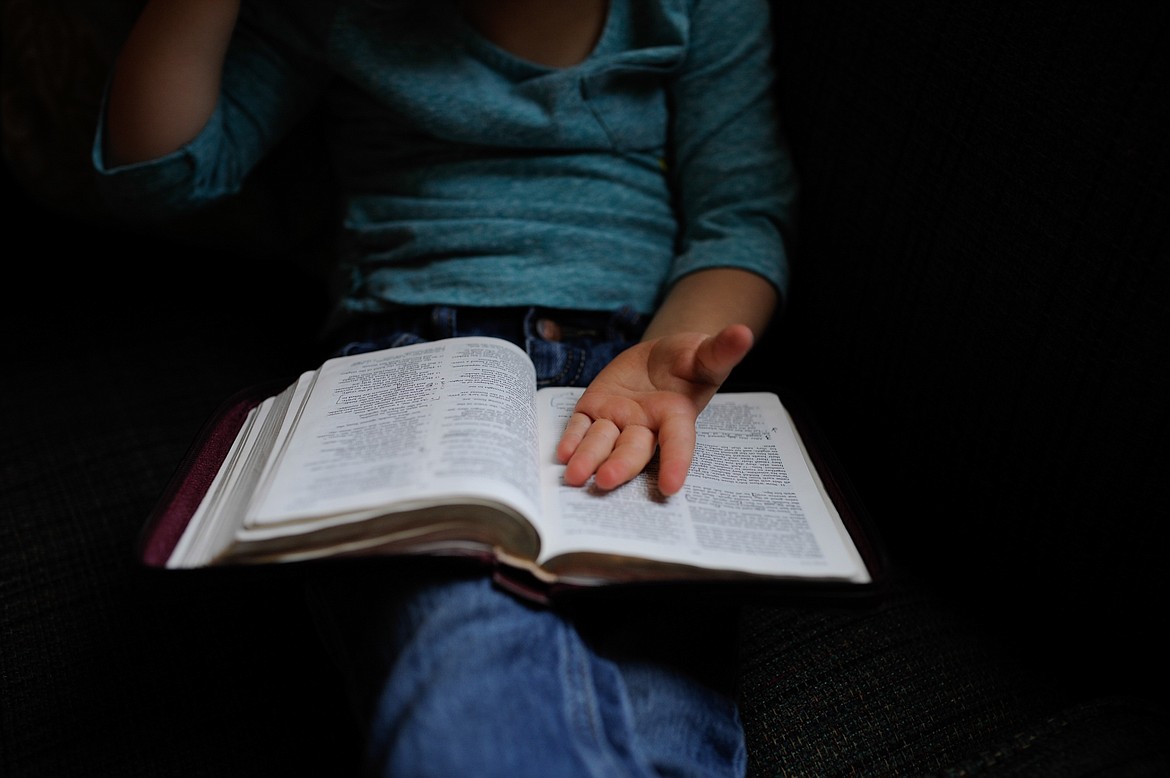 by
CAROL SHIRK KNAPP Contributing Writer
|
May 17, 2023 1:00 AM
It's too beautiful to stay indoors.
I set up a chair and a TV tray for my computer — right on the front porch where I can hear birdsong and smell the fragrant crabapple blossoms. This also might call for strawberry lemonade later — bought a bag of organic lemons and have a few of last year's hand-picked strawberries still in the freezer. Good thing berry season's about here again.
There's something about a warm spring day in May that evokes pleasant memories. I don't know if it's the sun making dormant memories bloom — or the soothing earth scents — or the gentle breeze after last night's storm.
Memory and time are inextricably linked. I thought yesterday — after the occasional lone, magnificent cloud during the afternoon joined forces and we had the downpour; how each daytime can seem like a single billowy cloud, floating through the hours. But time, too, congregates and before I know it, I have amassed years of memories.
When you think about it, memory is what makes life meaningful. It is where I store my connections — to people and places and events. It is the pitcher that pours out what I know. I'm a big believer in creating memories — the kind that refreshes like a strawberry lemonade. When I can be intentional and have a measure of control over what's happening, this works out great.
But what about memories I don't want, don't intend? Or maybe I was very intentional about the wrong thing — and now I'm stuck with the memories. I can't just scroll through and delete the ones I choose.
A powerful moment occurred in my life years ago. I was taking communion in a little church in Priest River on a Sunday morning. In the Christian belief, communion is a time for remembering the broken body and shed blood of Christ, poured out on the cross in forgiveness for my sins and for sins done to me. During this time I clearly heard, "When I forgive and heal, when I make clean, that's every part of you — even your memories."
This was life-changing for me. Because memories — unless a medical diagnosis is stealing them — do not leave. This knowledge imparted at the communion table set me free to live with my memories — to not fear them, to not hide them — or hide from them. I understood they do not make me less in the sight of God.
The gift of good memories is something each person has to give. It takes being aware of how lasting — and how influential memory is. Memories really are our life. They hold us together, individually and collectively.
It is often simple and easy to create a good memory for myself, or someone else. Unfortunately, it's the same for a not-so-good one. Which is why it matters to not treat memory like trash. It is a "superpower" if there ever was one.
Memory sounds like a thing of the past. But it isn't. It's now. Am I going to make it good — or what?
Recent Headlines
---