Salmonella reported in North Idaho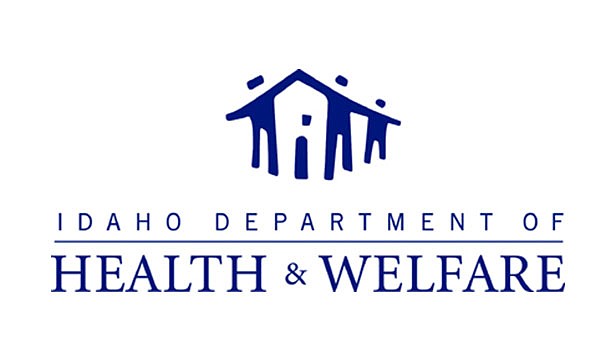 COEUR d'ALENE — Four people in Idaho, including North Idaho, have been identified with Salmonella infections.
The illnesses are believed to be associated with consuming chocolate chip or s'mores bar cookie dough items from Papa Murphy's Take 'N' Bake Pizza sold from multiple locations, according to a Tuesday press release from the Idaho Department of Health and Welfare.
Eighteen illnesses have been reported in six states, including Oregon and Washington.
The Idaho cases were in southwest and North Idaho. All of them were women, with an average age of 48 years. One was a teenager. One person was hospitalized but has since been released, the release said.
Health officials are encouraging people to not consume and to discard any chocolate chip cookie dough and s'mores bar dough from Papa Murphy's Take 'N' Bake Pizza, the release said.
"The Division of Public Health is working closely with local, neighboring state, and federal public health and food safety partners to investigate any additional cases of salmonellosis suspected to be associated with this cluster and to identify the source of contamination," the release said.
Health officials in Oregon and Washington are investigating similar reports of salmonellosis, which includes diarrhea, fever and abdominal cramping one to seven days after exposure to Salmonella germs, the release said.
The illness usually lasts four to seven days. Although most people recover without treatment, some develop severe illness.
Salmonella may spread from the intestines to other parts of the body, and, in rare cases, can be deadly, the release said.
Over the last five years, about 200 cases of salmonellosis were reported each year in Idaho.
Anyone who believes they have salmonellosis should contact a health-care professional.
Recent Headlines
---