As challenges arise, trust and be thankful in God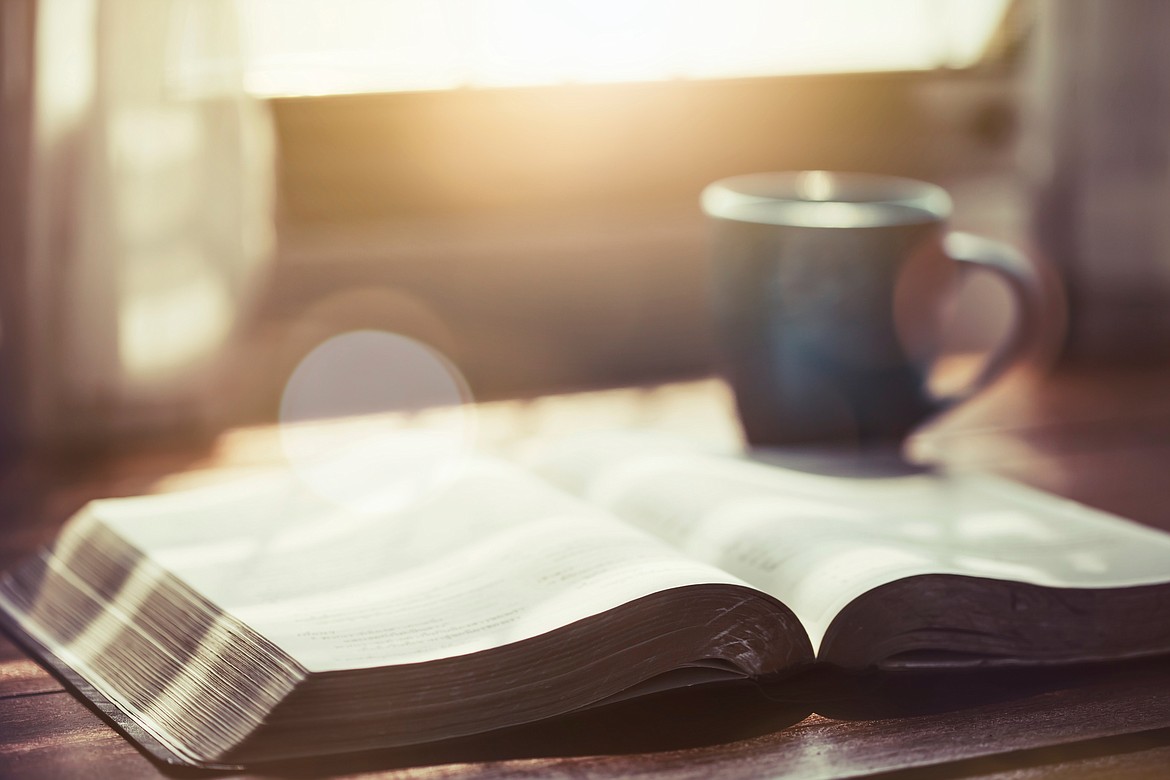 Spring is here! This wonderful season often makes us smile as we forget the cold of winter and the mud of March.
As seasons change, we can often see our moods shift as well. Many of us deal with moods that shift with seasons, and some moods shift with circumstances. For the believer, we want to be grounded in our emotions, trusting in a good Father.
Philippians 4:6-9 says, "Do not be anxious about anything, but in every situation, by prayer and petition, with thanksgiving, present your requests to God. And the peace of God, which transcends all understanding, will guard your hearts and your minds in Christ Jesus. Finally, brothers and sisters, whatever is true, whatever is noble, whatever is right, whatever is pure, whatever is lovely, whatever is admirable — if anything is excellent or praiseworthy — think about such things."
Here we see that Paul is encouraging the Church at Philippi to start with being thankful to God and to bring our requests. This posture of thanksgiving opens the door to living in a peace that makes no sense. He also directs us to put our focus on the right things, the true things, the noble things, the pure things, the admirable things and the lovely things. When we put our eyes on the things that are worthy of praise that are better than the rest (excellent) we maintain the peace that doesn't make any logical sense.
As the seasons change and situations challenge us, we can be thankful and trust God in all situations. We must keep our eyes on the manifested goodness of God. If we can't see it in the moment, we give thanks for what we have seen and take time to meditate on all the good things. Peace then becomes a resting place in the storm and our hearts can be filled as we trust in God. Our emotional health and quality of life will be a living testimony to those around us of the good news of Jesus Christ.
Pastor Chris Bassett is the senior leader at Harvest Valley Worship Center.
Recent Headlines
---