County at risk of losing fairground grant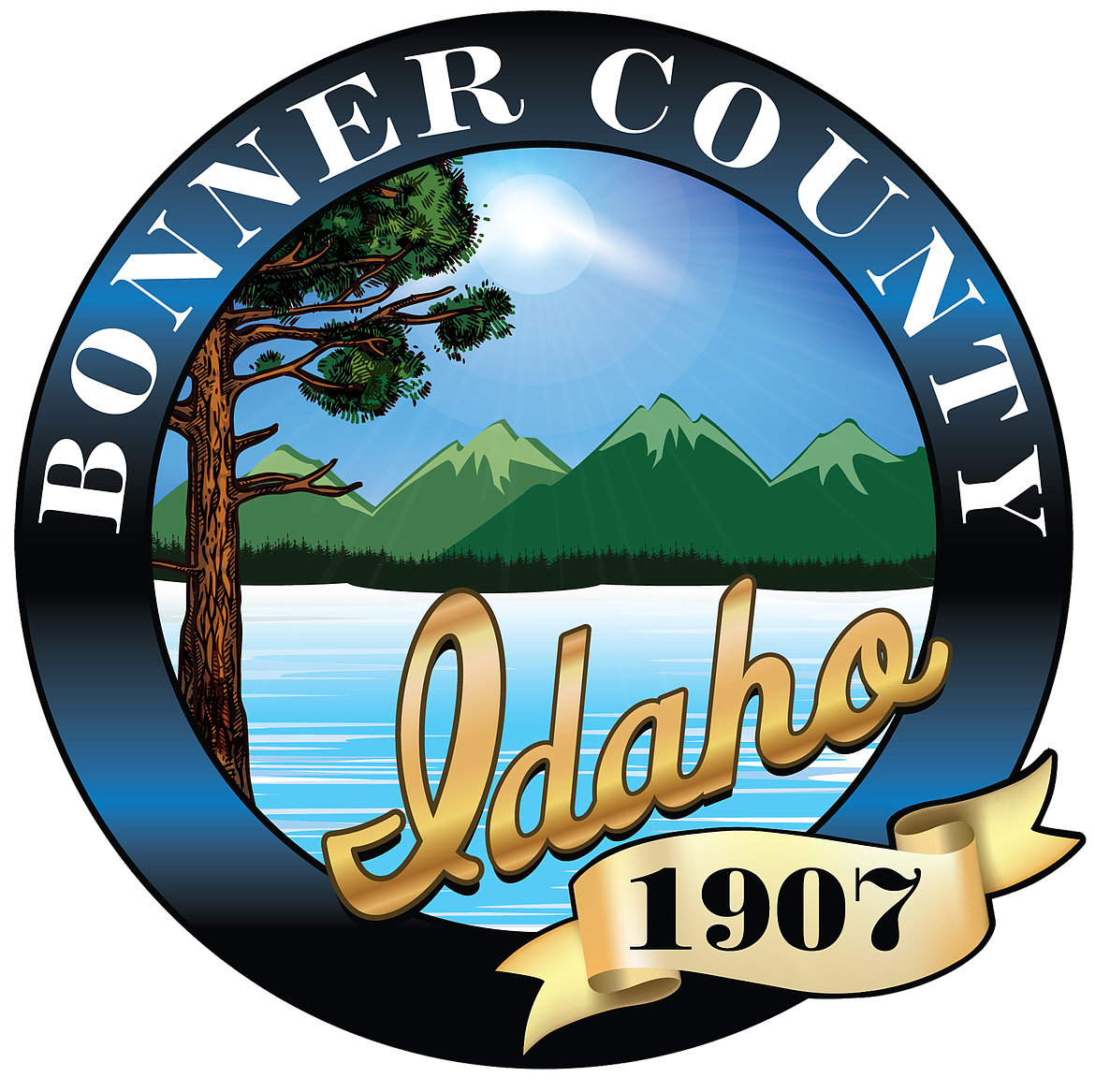 by
LAUREN REICHENBACH
Staff Writer
|
May 26, 2023 1:00 AM
SANDPOINT — Tensions in the county are high following the Bonner County Fair Board's letter saying they planned to reject an Idaho Department of Parks and Recreation grant received by the county to construct an RV campground near the county fairgrounds.
The grant was funded to extend the fairgrounds campground by an additional 34 spaces, doubling its current capacity. However, the project is still stuck in Phase II of the four-phase plan due to increased pushback from some county officials as well as the public. Some county residents believe the piece of land where the proposed campground will sit should be set aside to construct a new county justice center, although no official documents stating such have been brought forward.
Last week, the fair board released a letter stating that they had plans to deny the nearly $500,000 grant — an act that has no legal repercussions regarding the actual funding. However, the letter of denial is raising concerns for other reasons, specifically concern IDPR officials will deny the county's request for a project extension or that they will pull the grant altogether before construction gets underway.
"The Idaho Department of Parks and Recreation remains concerned that Bonner County cannot move this project along," Craig Quintana, IDPR public information officer, said. "The May 17, 2023, communication from Scott Bauer, representing the Bonner County Fair Board, will be taken into consideration as we evaluate this project's viability."
Two weeks ago, the county commissioners voted to request a project extension because the county is unable to complete Phase II in the original time allotted. However, there still is no guarantee that the IDPR will approve the extension since the project remains stagnant.
"IDPR is hesitant to approve a grant extension given the current conditions," Quintana said.
Bonner County Commissioner Luke Omodt said the request for project extension will be submitted by May 31 as the county begins the process of receiving bids for the work.
"As mentioned in the department's April 6, 2023, communication to Bonner County, the department noted that if the county was unable to put the project out to bid and produce a cost estimate by June 2023, it seemed unlikely the campground work could be completed within the original budget and time frame," Quintana said.
Discussion for putting the project out for bid is on the commissioners' Tuesday, May 30, meeting agenda. However, it is unknown how long it will take commissioners to agree on how to proceed with those bids, which could still send the county over the IDPR's time limit.
The lack of progress on the project, along with the numerous letters of disapproval the state has recently received, is putting the county in a position to potentially lose the grant.
However, Omodt said commissioners are not allowing the recent negativity to hinder their plans on moving forward with the project.
"We are going to proceed as planned with the grant extension request," he said.
Recent Headlines
---