RV campground bid on BOCC agenda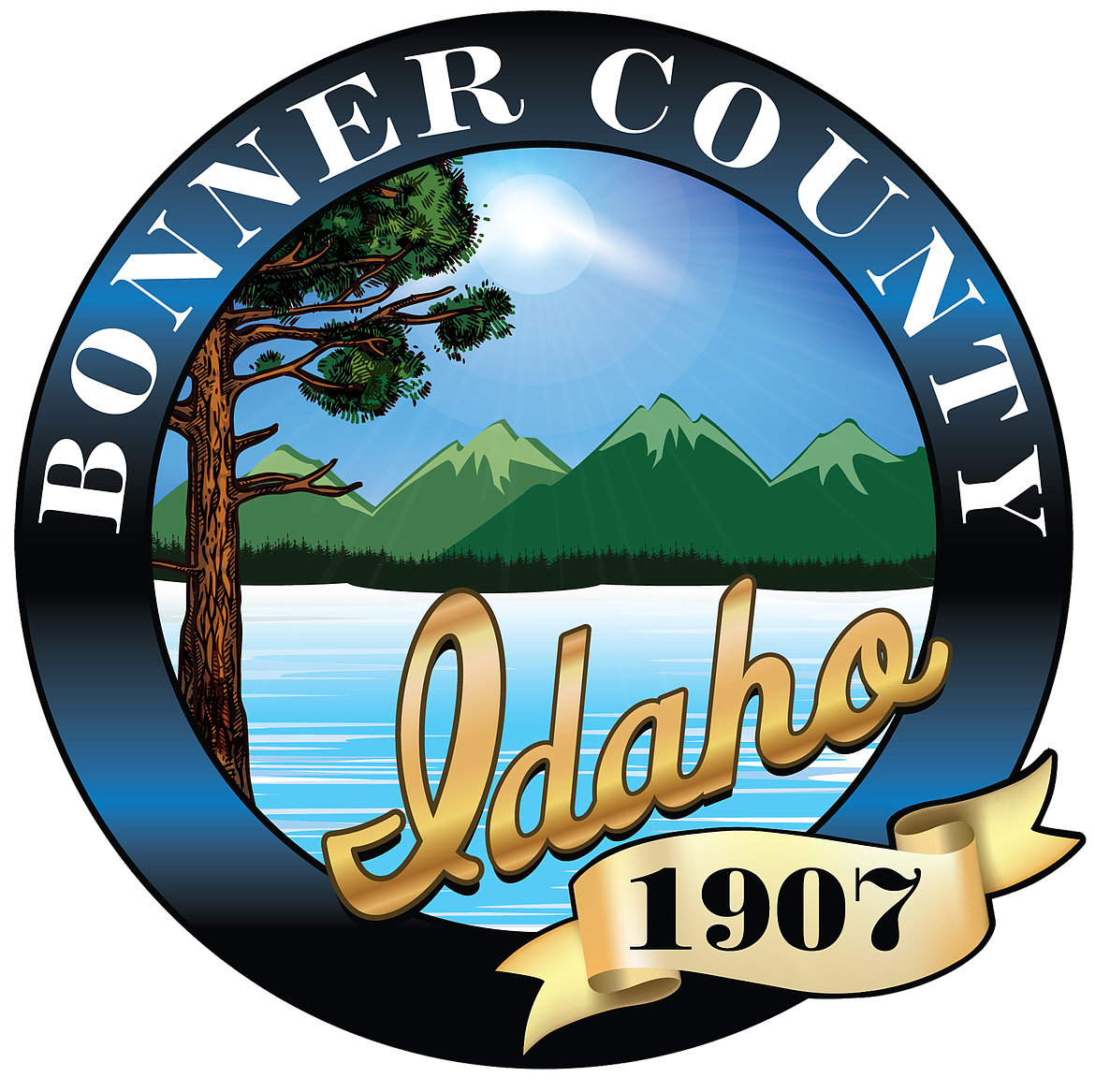 by
LAUREN REICHENBACH
Staff Writer
|
May 28, 2023 1:00 AM
Bonner County commissioners are scheduled to discuss putting a proposed RV campground project out for bid at their Tuesday meeting.
The proposed campground is currently stuck in Phase II of its four-phase project after a multitude of negative comments have recently been made regarding people's displeasure with the project. If the commissioners do not get a bid and start moving forward with the project by the end of June, the grant could be pulled due to inactivity.
The commissioners are also set to receive a presentation regarding the establishment of a distinct county boundary line. Additionally, the commissioners will hear from the county clerk and Road and Bridge for various funding requests. The county's justice services will also talk to commissioners about the Community Based Alternative Services program and Substance Use Disorder Services program as well as memorandums of understanding with Bonner County Health and a victim witness coordinator.
The meeting will end with four executive sessions regarding a human resources reimbursement request, critical infrastructure, potential litigation and county hiring. Executive sessions are closed to the public to give officials a chance to discuss confidential information; however, all decisions must be made in open session.
Bonner County Board of County Commission meetings are held at the Bonner County Administration Building, 1500 U.S. 2, and are livestreamed via YouTube at bit.ly/3NElj9X.
Recent Headlines
---