Pair featured at rescheduled Curious Conversations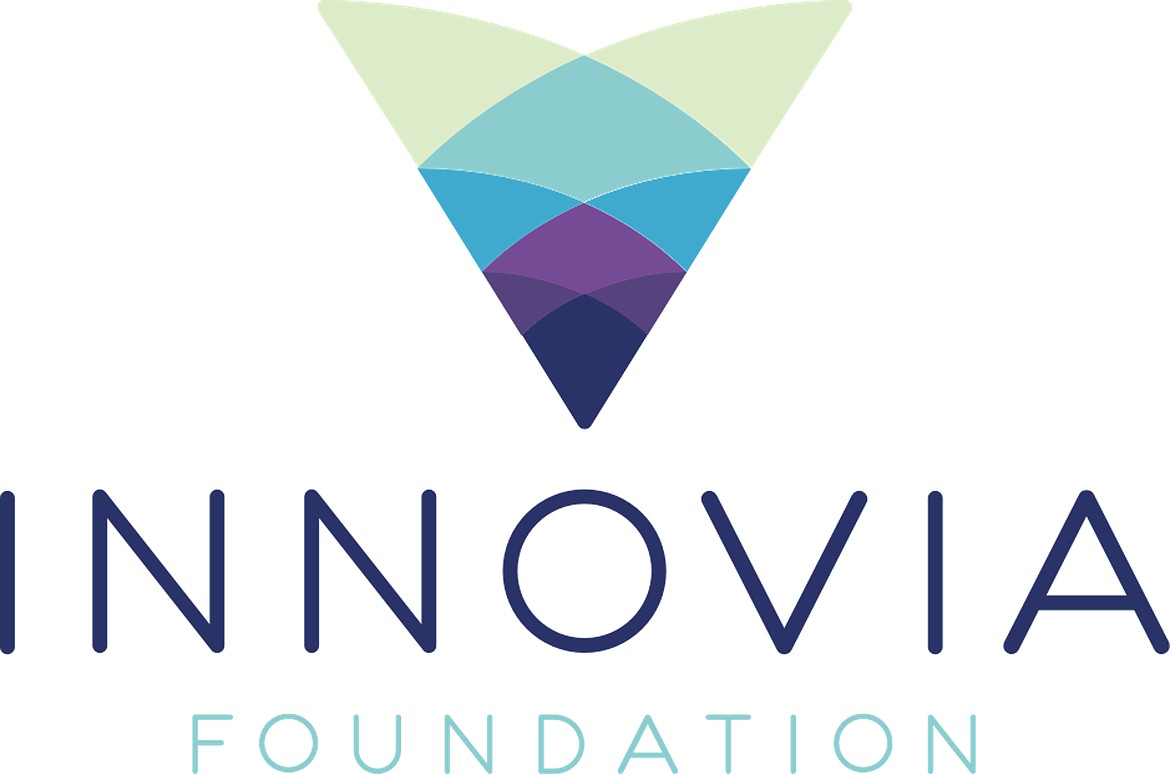 With a desire to bring the region together amid polarizing times and bridge gaps in understanding from differing points of view, Innovia Foundation is hosting a rescheduled Curious Conversations event on May 31.
The event will feature a panel discussion, community conversation and an audience question-and-answer session with acclaimed Pacific Northwest authors Mónica Guzmán and Erin Jones.
These two dynamic and well-respected authors will share the stage in Spokane to offer their perspectives on building bridges to strengthen relationships and our communities. Attendees are invited to engage in thought-provoking discussions and learn practical tools for having difficult conversations and building bridges toward a more just society. The wider community, including those who have not read Guzmán's or Jones' book, is invited to share their voice and viewpoint at the event.
Mónica Guzmán, a Seattle journalist and Senior Fellow for Public Practice at Braver Angels will discuss her book, "I Never Thought of It That Way: How To Have Fearlessly Curious Conversations in Dangerously Divided Times". Drawing from her experiences with cross-partisan conversations, she will share strategies to better understand and learn from people whose worldviews are different from or even opposed to yours.
Erin Jones, an award-winning educator and author, will discuss her book, "Bridges to Heal US" and share strategies to help move communities towards racial justice. With 26 years of experience teaching in diverse communities, she will offer insights on how individuals can be a part of the solution to end racism.
Local communities are invited to gather in Colville, Moscow, Ritzville, and Sandpoint for live simulcast events, including community conversation and dinner. In Sandpoint, the event will be held from 5:30-8:30 p.m. at the Heartwood Center. Registration is $10 and includes a food and drink ticket.
Registration is now open for all events. Registration fees at regional simulcast events include a food and drink ticket. Visit innovia.org/communityconversations or call 509-624-2606 to register.
The event is sponsored by STCU Here for Good Foundation, Cowles Company, Avista Foundation, and Kiemle Hagood.
Recent Headlines
---